Toned arms in five minutes!
As I got older, it became harder and harder to maintain my body proportions, especially my arms. I think as women this is something we all struggle with so I want to give you a really simple, enjoyable and fun way to help get your body back in fighting shape.
This is a great arm workout you can supplement into your daily routine. All you need is five minutes and your beautiful self.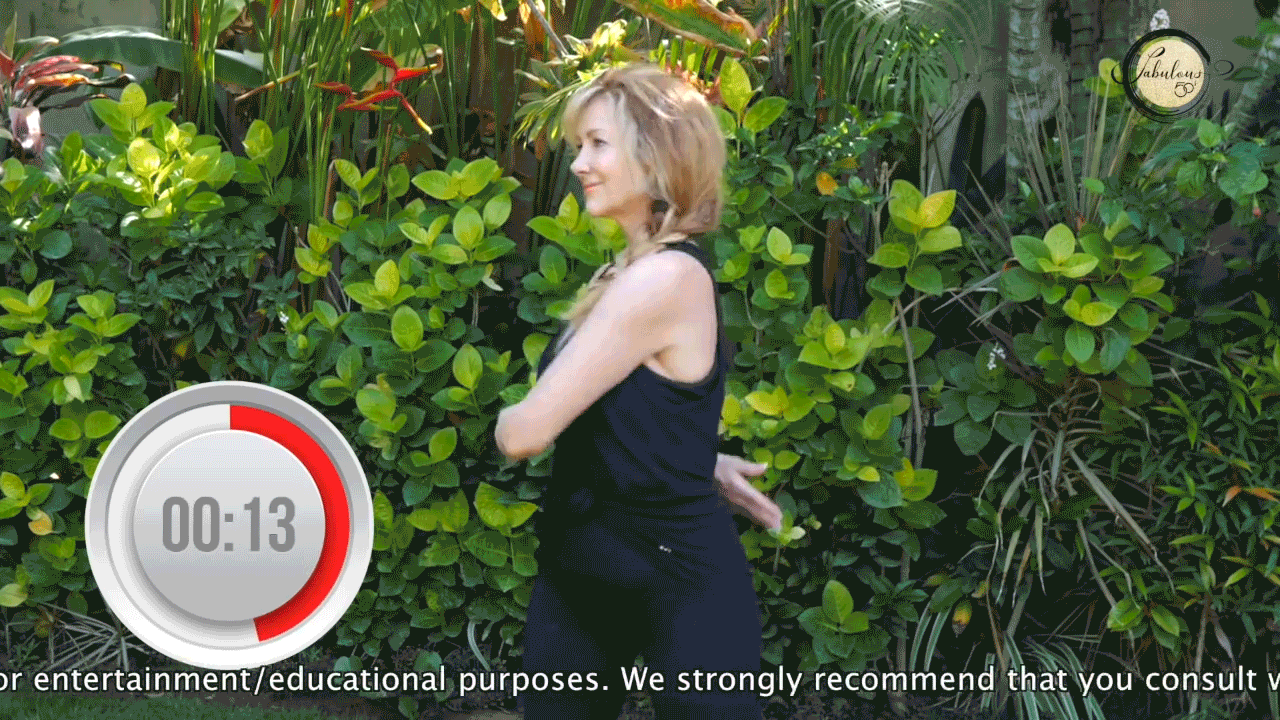 This is a great way to warm up the upper body, especially the arms and just feels great!
Fold your arms at a 90-degree angle across your body with your right arm over your belly and your left arm behind your back.
Gently sway to the left, reversing arm position
Repeat to the left and right and so on to creating a swaying motion
Keep up this motion for 30 seconds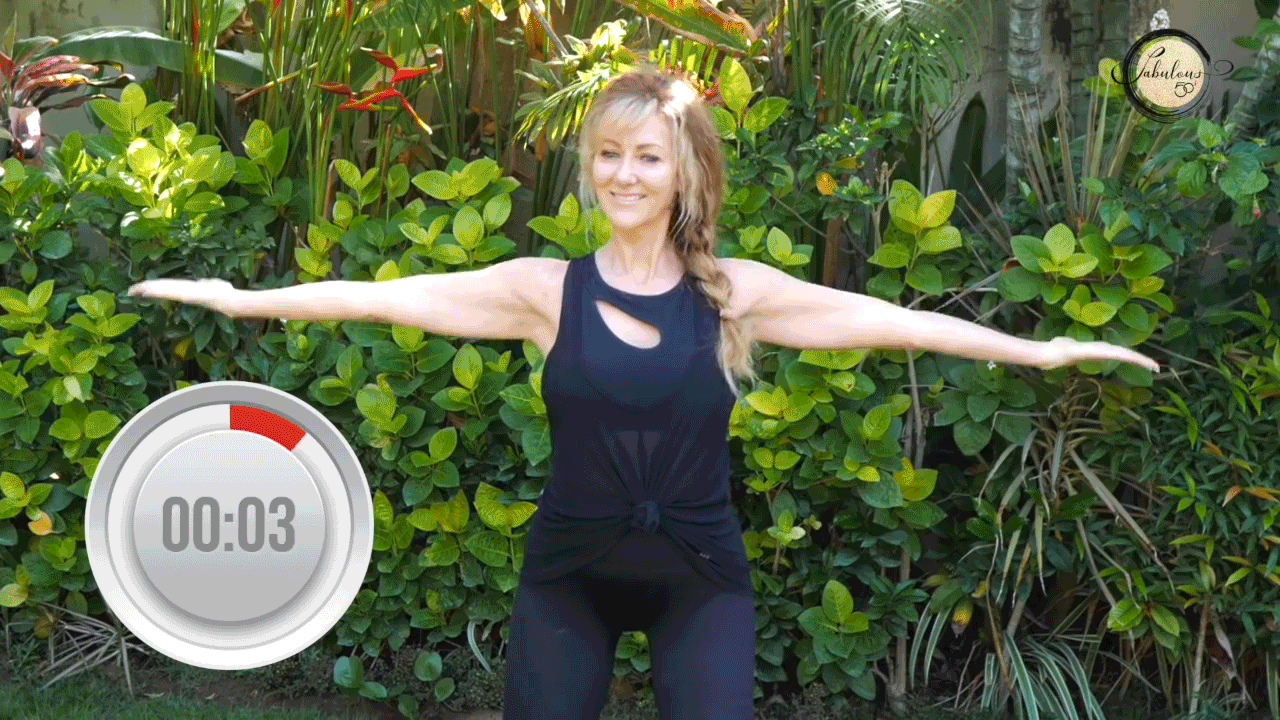 Arm circles will help build up your upper arm strength and it's a great way to get your blood flowing.
Stretch both of your arms out straight to the side of your body no higher that shoulder height.
With your palms facing down and your fingers straight, gently begin rotating your arms clockwise. Make sure you're keeping your shoulder blades tight.
Keep up this motion for 30 seconds.
Repeat this motion for a further 30 seconds with your palms facing up, circling counterclockwise.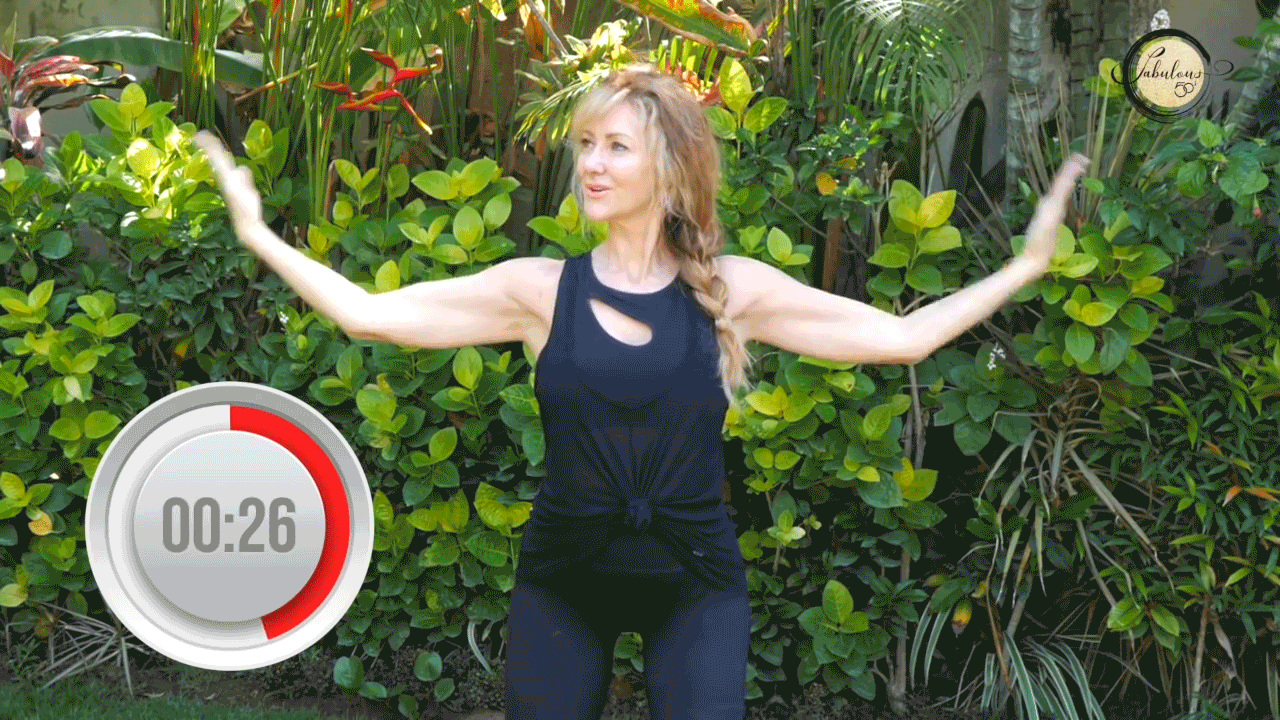 This is a great exercise for increasing your shoulder movement range and increasing overall arm strength.
Begin with both arms outstretched as with the arm circles.
Keeping your upper arm straight and bending the elbow at 90-degrees, lightly tap your shoulder then return to the starting position.
Repeat this movement continuously for 1 minute
ARMS - SINGLE ARM ROTATIONS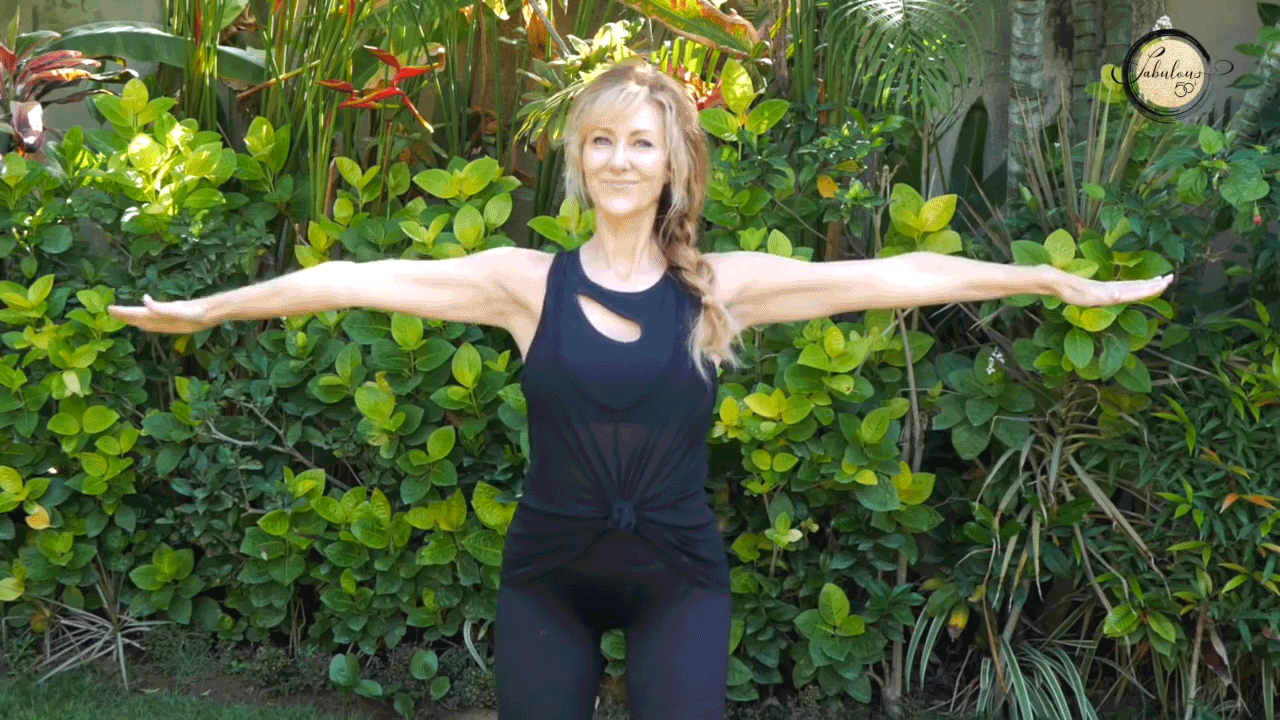 This exercise is great for opening up the chest and building core strength. It will also help develop your stamina.
Keeping your left arm outstretched, circle the right arm across the front of your body clockwise fast and strong.
Keep this movement up for 30 seconds and then switch arms.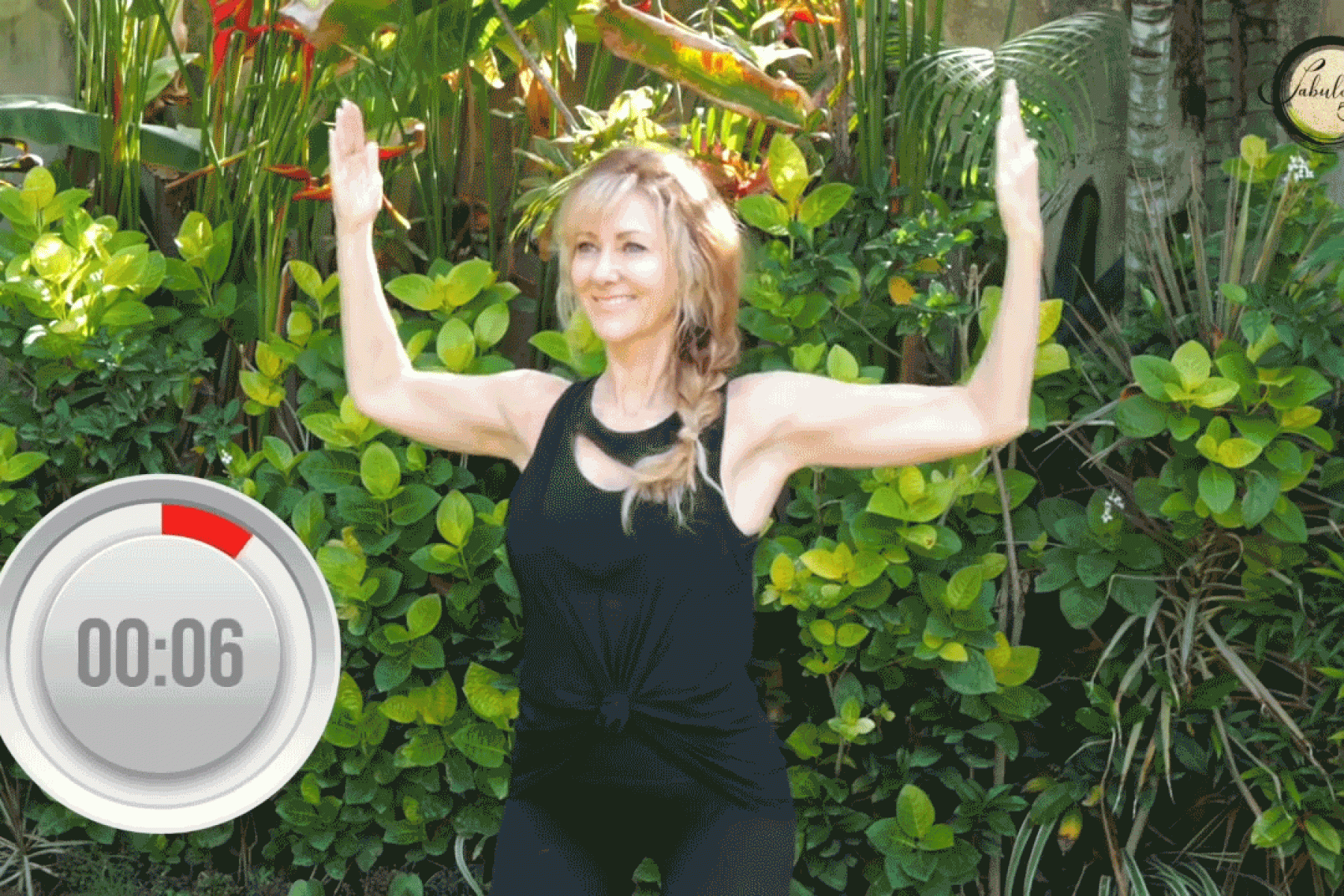 I love the vogue as a finisher as it reinforces strength and further opens up our chest and shoulder blades. This also helps strengthen your core. Give those abs some love!
Hold your arms out in front of your body, bending at the elbow at 90-degress so your hands cover your face.
From this position, pull your arms back, imagining you are trying to touch your elbows behind your back.
Return to centre when you hit your peak.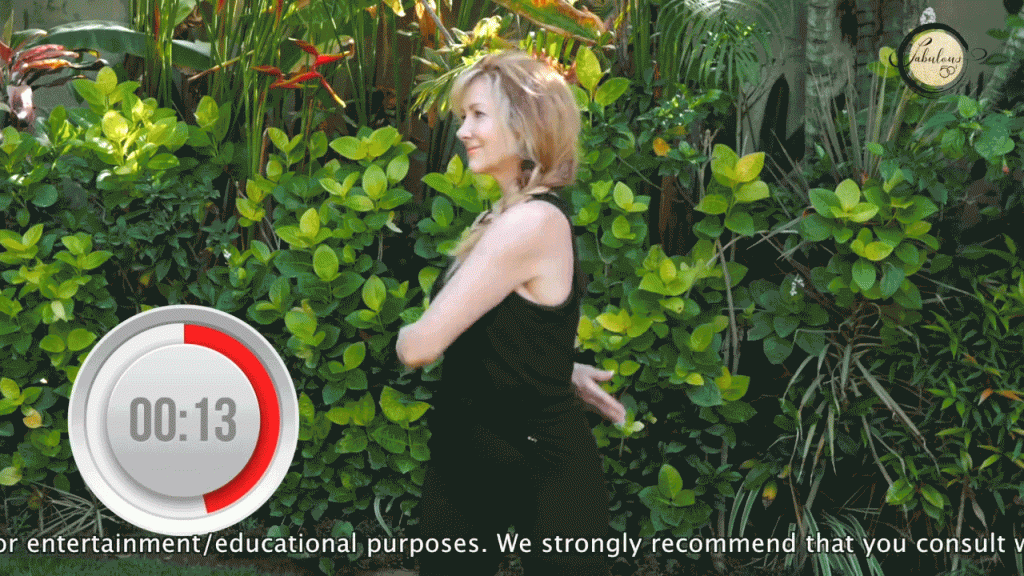 Cool down with a further 1 minute of arm sways. This will help stretch out your sore muscles and keep you feeling great!
Doing these exercises daily is going to fill you with so much motivation and pride and I promise you will feel so good. I suggest doing these in the morning (if you have time) to start your day right. If your arms are looking a little flabby or you just want to increase your strength, this workout is going to do wonders. I would love to hear your thoughts and how you are going with these workouts. Let me know if there are any workouts you would like covered.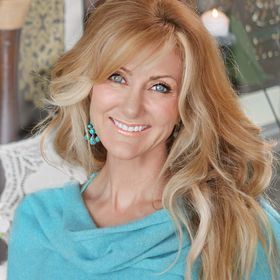 Welcome to Fabulous 50s! My name is Schellea and I'm so glad you're here.
Fabulous 50s is a platform designed to help women over 50 fall in love with themselves. As an energetic 50-something-year-old myself, I truly believe that 50+ can be the best time of our lives! Through Fabulous 50s, I share fashion, beauty, wellness and lifestyle tips to help women get inspired and stay motivated.

Don't forget to follow me on social media!
I would love to connect with you.
Take a look at my other content for women over 50!
Want to see more from fabulous 50s?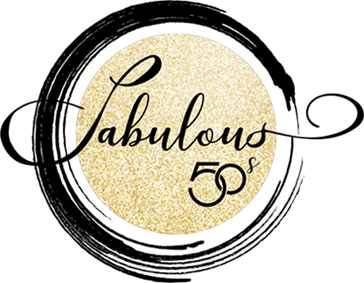 Until Next Time . . . Stay Fabulous!
Do you want fabulous 50s blog posts and videos sent straight to your inbox?
Disclaimer: This content is not sponsored and all opinions are 100% my own. If I LOVE a product first, and there is an affiliate link available, I will use it. However, I will NOT look for a product that pays a commission first, and then do a review…EVER!
Some links are affiliate links. If you click a link and buy something, I may receive a small commission for the sale. It doesn't cost you anything extra and you are free to use the link or not. Its totally up to you. If you do use my links…Thank you so much xxx