Best Exercise For Women Over 50 | fabulous50s
***Learn the Number 1 BEST EXERCISE for women over 50… and If you only do one exercise…this is it!
Learn why the Chinese or Asian squat is the most important and most beneficial exercise a woman over 50 should be doing and learn how you will benefit from doing this for just a short period of time each day. No need to go to the gym or buy any equipment, this is an at home thing that will strengthen your body and enhance your life.
Please enjoy xx.
Click here to visit my YouTube Channel
Click here to join the 30-Day Mindfulness Challenge
Click here for a 30 Minute Walking Workout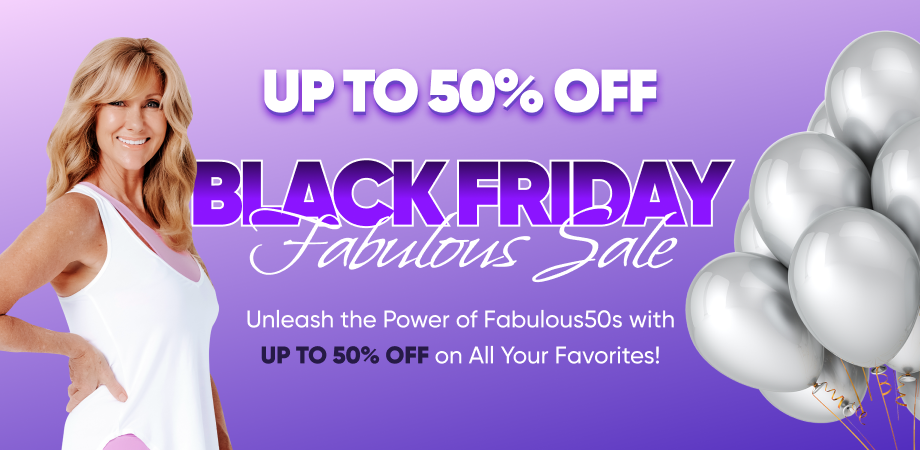 ****************
Disclaimer:
Information provided in this video is of a general nature only and is for entertainment/educational purposes. We strongly recommend that you consult with your physician before beginning any exercise program. Performing any of these exercises is done so at your own risk.
********************