Melasma is one of many skin conditions that affect women over 50, but it may be the most uncomfortable. Melasma is a skin pigmentation disorder that makes some areas browner. Melasma's only symptom is uneven skin pigmentation, but it's painful and embarrassing. 
I discovered melasma while pregnant with my oldest son. About halfway through her pregnancy, one of my best friends developed melasma due to hormonal fluctuations. She was mortified. The symptoms went away on their own, but she was very uncomfortable and had no solution.
Melasma usually disappears when hormones balance for most women like my friend. But, how can we cover and possibly treat the melasma to speed up its disappearance?
What Causes Melasma?
Melasma is a common skin condition that causes brown or grayish-brown patches on the cheeks, forehead, nose bridge, and upper lip. It's a form of hyperpigmentation caused by melanin overproduction in certain skin areas.
Melasma's cause is unknown, but several factors are suspected. Melasma is more common in pregnant women and those taking hormonal contraceptives due to hormonal changes, especially estrogen and progesterone. Exposure to sunlight is also important because ultraviolet (UV) rays can cause the body to make more melanin and make melasma worse.
Genes, family history, and medications or cosmetics that increase skin sensitivity to UV light can also be the cause of melasma. Additionally, individuals with darker skin types, such as those with Fitzpatrick skin types III to VI, are more prone to developing melasma.
Melasma is mostly a cosmetic problem and doesn't cause any pain or health risks. However, the appearance of these dark patches can have a big effect on a person's self-esteem and quality of life. The condition can be hard to treat, and most of the time, a combination of treatments is needed to get good results.
Where Does Melasma Appear?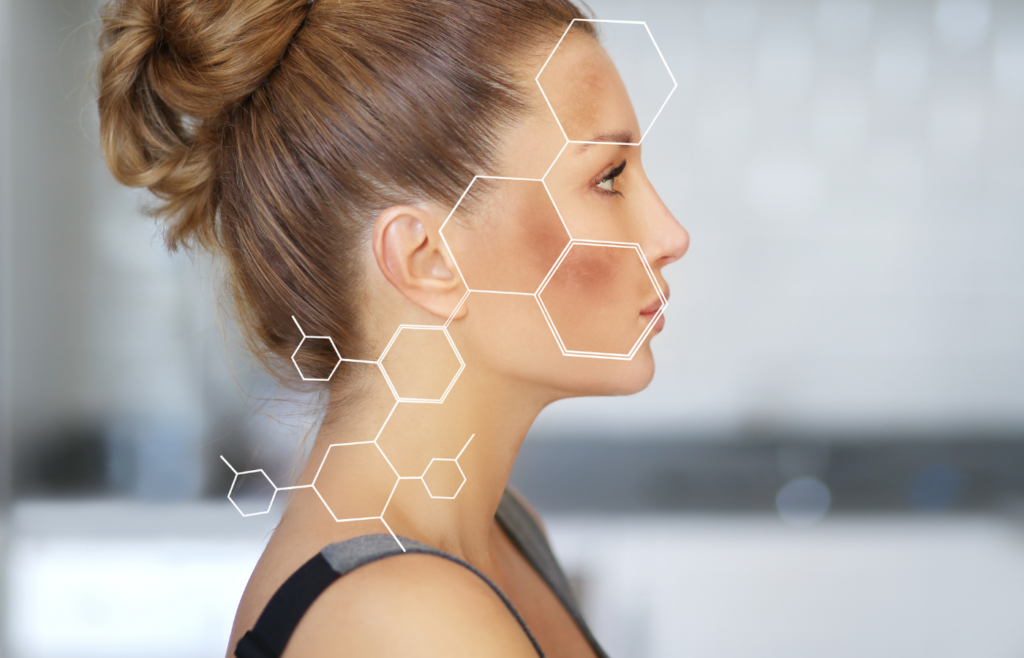 Melasma usually shows up on the face, which is always out in the open. If you have Melasma symptoms, your first thought might be to cover them up with as much foundation as you can. This is a good place to start, but there are a few things to keep in mind when covering Melasma, since it's not quite the same as covering an uneven complexion.
Today, I'm going to show you how to cover melasma without making your foundation look cakey. This will give you a smooth, even finish that will make your skin look younger and brighter. But first, I want to tell you that having melasma is totally normal and fine. It's just one of those things.
If you aren't sure if you have melasma, you should see a doctor. Melasma can look like other skin conditions, so it's important to always check in with a dermatologist to make sure we're dealing with melasma and not something worse.
How to Cover Melasma With Concealer
Now comes the fun part. The solution.
If we can understand colour theory and the relationship between certain colours, we can use that knowledge to our advantage when covering melasma.
As melasma appears as a brownish colour, we can use a peach coloured concealer to cover the melasma effectively. This is because brown is made up of red, yellow and blue. We are focussing primarily on targeting the blue hue in melasma and in doing so with a peach colour, we can also level out the red and yellow hues.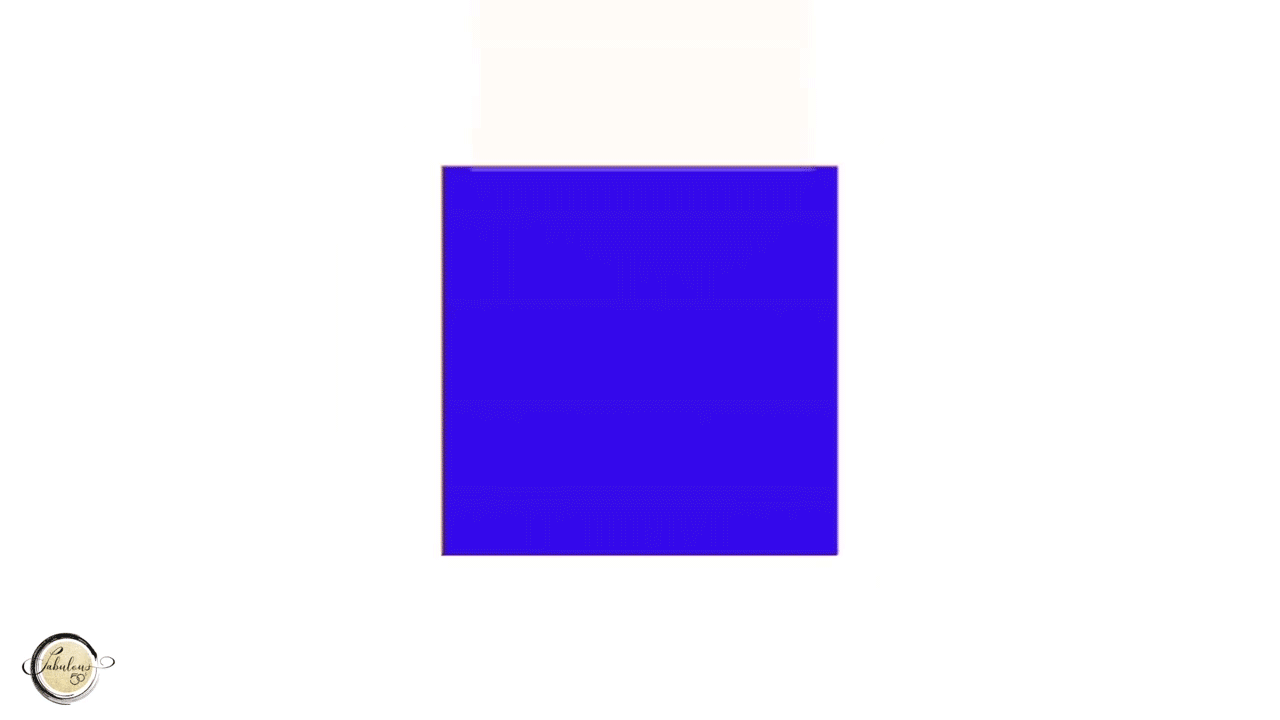 Referring to the colour wheel below, we can see that the blue is sitting directly opposite what is effectively a peach colour. Opposite colours on the colour wheel when applied on top of each other have the ability to flatten and neutralise the hue.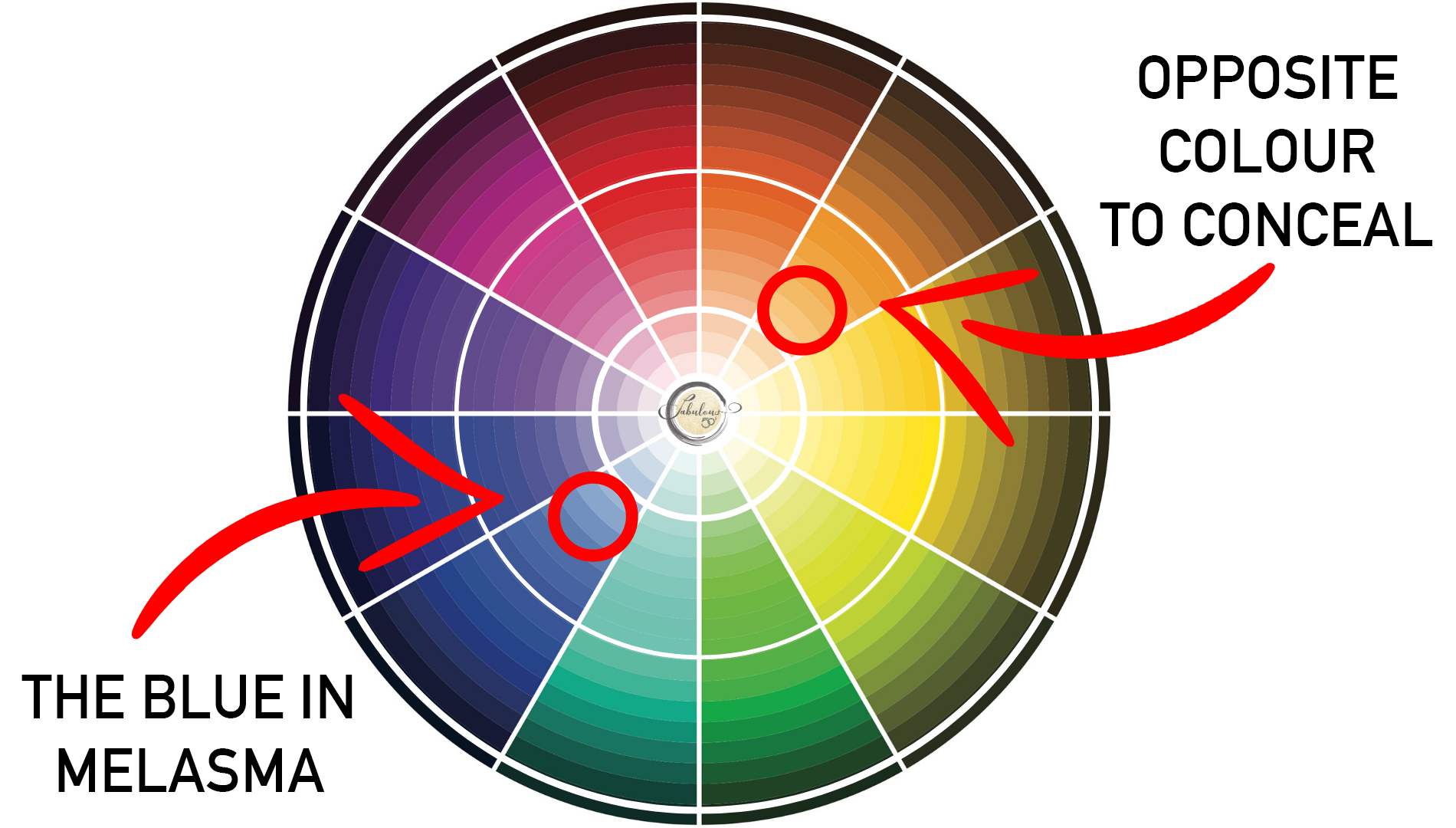 In most cases, we would apply a foundation first. However, this is not the case when covering melasma. Make sure you apply a concealer first in the affected areas and use a light dusting of powder to set the concealer in for an all day hold. Remember, less is more here.
Finally, apply a light layer of foundation as you normally would and dab it in with a beauty blender. Using this concealing technique will eliminate the need to overuse foundation. If you use too much foundation, this will only act to over emphasise lines and wrinkles.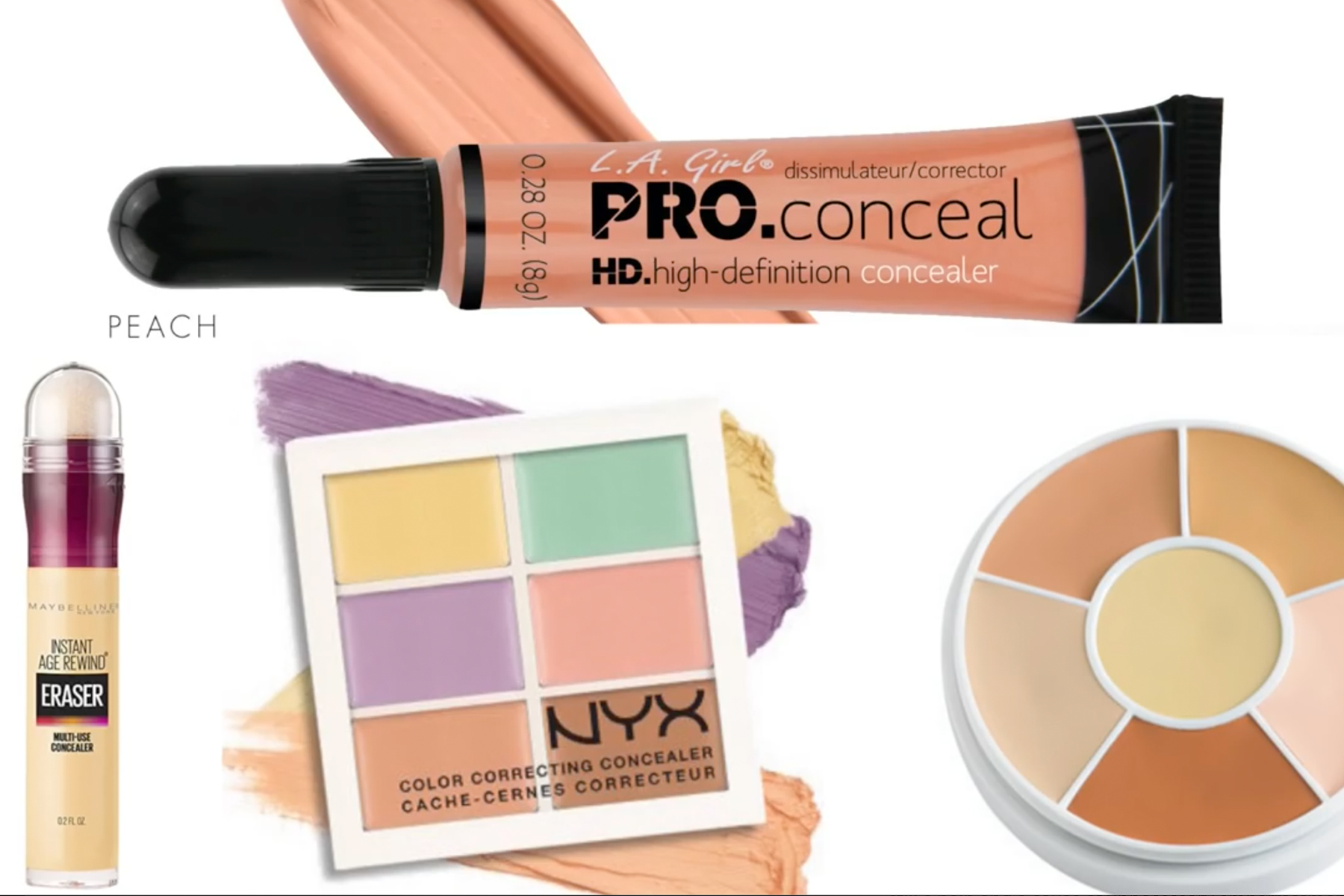 To shop concealers and products that will help you best cover melasma, scroll down to the bottom of this page and for a full explanation and demonstration of how to cover melasma with concealer, make sure you check out this video on my YouTube channel.
How To Treat Melasma
Treating melasma involves a comprehensive approach that aims to lighten the dark patches and prevent further pigmentation. There are also topical treatments available that target the discolouration and return it to its natural hue. If you are looking for ways to treat Melasma, here are some great ideas!
Hydroquinone is one such treatment that can be purchased over the counter or prescribed in higher dosages by a dermatologist.
Paula's choice triple action dark spot eraser contains 2% Hydroquinone and can be added to any skin care routine before moisturiser. The ordinary's vitamin C suspension will also work wonders by brightening your complexion over time to even out your skin tone.
Both the vitamin C and the triple action dark spot eraser will make your skin a little sensitive so make sure you also use an SPF 50+ during the day.
The Ordinary Vitamin C Suspension
Paula's choice triple action dark spot eraser
Closing Thoughts
Melasma is just a thing. It's troublesome and maybe a little disheartening but can be treated and covered very easily as long as you follow these simple tips. Check out these ideas and treat Melasma today!
I really hope that you find these techniques useful if you are experiencing melasma and feel really, really good about how you look again.
---
Recommended Products