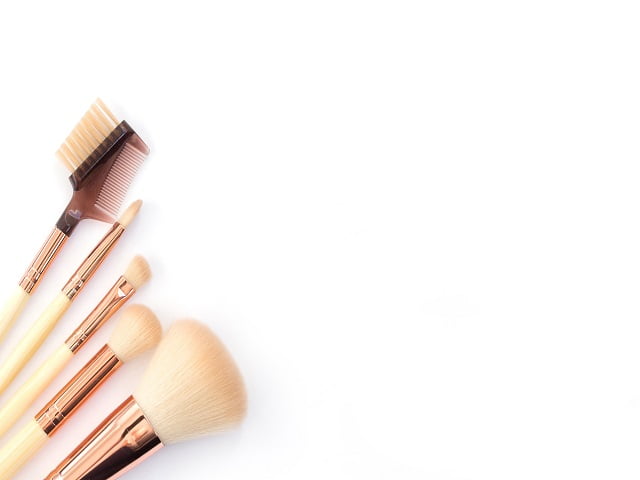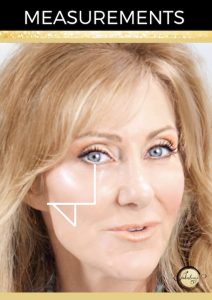 Measurements
Putting on makeup is a routine that we don't usually mess around with. Once we find a look that we love, we stick with it.
Sometimes we experiment when something new comes along, like an improved product or an easier way of applying makeup. But more often than not, we stick with what works for us. Why fix it, if it ain't broke, right? But as we grow older, everything changes, and that includes our face shape. What you may be doing in the past worked well then. However, as our cheeks mature, we need to apply makeup differently to retain that youthful glow. Let me show you the proper way to contour, apply highlight and blush on mature cheeks.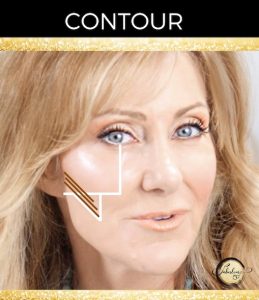 Contour
The purpose of contour is to create the illusion of a shadow. By receding under the cheekbone with a darker colour, we bring the cheek forward creating a more youthful look.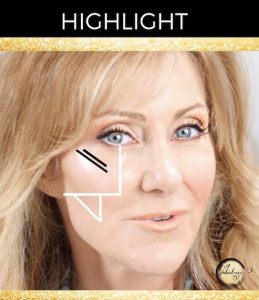 Highlight
Apply highlight on top of your cheek bone and choose a formula that gives a gentle and luminous sheen as opposed to a glittery and sparkly formula. Remember to keep highlight away from wrinkles.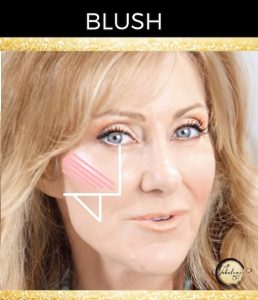 Blush
Apply blush directly on the cheek bone and blend out so there are no noticeable lines. Choose a blush that has a gentle sheen as a flat matte blush will flatten your cheek and create an aging effect.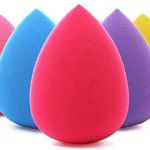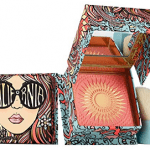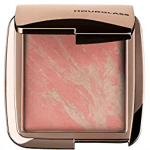 Previous
Next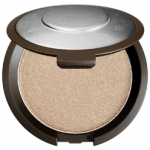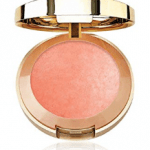 Previous
Next
   Click here to visit my YouTube Channel
  Get a copy of my Free eBook | Guide To Staying Younger Longer
Disclaimer: This content is not sponsored and all opinions are 100% my own. If I LOVE a product first, and there is an affiliate link available, I will use it. However, I will NOT look for a product that pays a commission first, and then do a review…EVER!
Some links are affiliate links. If you click a link and buy something, I may receive a small commission for the sale. It doesn't cost you anything extra and you are free to use the link or not. Its totally up to you. If you do use my links…Thank you so much xxx