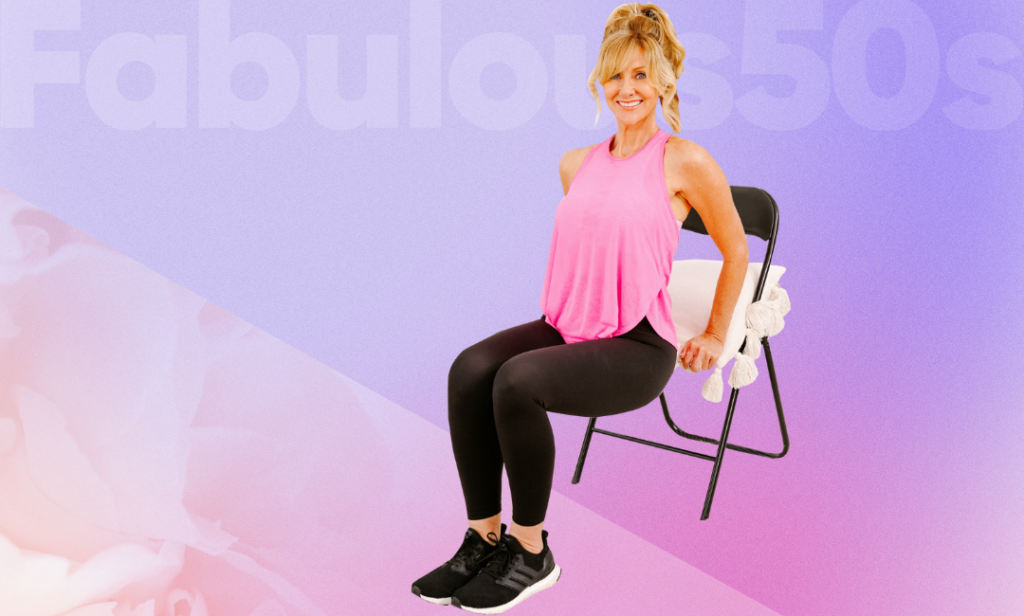 As a woman over 50, getting rid of belly fat and living a healthier life is more than just a goal; it is a sign of how strong and determined we are.
As you age, your body undergoes various changes. One common change for women over 50 is an increase in belly fat. The main reason for this is that estrogen levels drop during menopause.
Since your hormones are changing, your body stores more fat around your middle. Even though it happens naturally, having too much belly fat can cause a lot of health problems. That's why it's more important to get rid of belly fat with these curated workouts.
Our belly fat workouts are a set of exercises that are designed to work out the stomach area. They are meant to burn fat, tighten the muscles, and help you achieve a toned look. These workouts are not only effective but also safe for women over 50.
As someone who understands the challenges of staying fit as we age, I'm here to inspire you to take that first step towards a fitter, stronger, and more fabulous you.
1. 8-Minute Standing Abs Lower Belly Fat Workout For Beginners
This 8-minute standing abs workout is just the beginning of your journey towards a healthier you. It's perfect for beginners, and the best part is that it's quick and efficient.
Make it a part of your daily routine, and you'll soon notice improvements in your core strength and overall well-being. Remember, age is just a number, and you have the power to redefine what it means to be fabulous at any age.
2. 8-Minute Standing Abs Lower Belly Fat Workout – Low Impact
This 8-minute standing abs workout is tailored to women over 50, and it's all about low-impact exercises that are gentle on your joints. You don't need any equipment for this routine; it's all about using your own body's resistance to get results.
This workout is designed to help you shed belly fat, strengthen your core, and maintain a high quality of life as you age gracefully. Dedicate just a few minutes a day to this routine, and you'll see noticeable results. Remember, you're on a journey towards a healthier you, and every step counts.
3. 8-Minute Standing Abs Lower Belly Fat Workout Using Thumbnail Weight
If you're looking to add a bit more challenge to your workout, why not incorporate dumbbell weights? This 8-minute standing abs workout is tailored to women over 50 who want to tone their abdominal muscles and shed belly fat with the help of dumbbells.
Whether you're a beginner or looking to take your fitness to the next level, this routine offers modifications to suit your needs. Grab your dumbbells, and let's embark on the path to a fitter, more fabulous you.
4. 8-Minute Seated Abs Lower Belly Fat Workout
For those days when you prefer a seated workout, we've got you covered. This 8-minute seated abs routine is designed to target lower belly fat and engage multiple muscle groups without the need for strenuous athleticism.
In just 8 minutes, this seated abs workout transforms your core and targets lower belly fat. It's accessible to all fitness levels and ensures you stay active and healthy as you age gracefully. Try this short yet effective routine as a daily commitment to moving your body, and watch as it helps you sculpt your midsection.
READ ALSO: How To Lose Belly Fat Over 50
Closing Thoughts
Losing belly fat and staying fit over 50 is not only achievable but also highly rewarding. These 8-minute belly fat workouts offer a convenient and effective way for women over 50 to target their core and shed unwanted inches around the midsection.
There is a workout for everyone, whether you are a beginner, like low-impact moves, want to push yourself with dumbbells, or would rather work out while sitting down.
Remember that there is no age limit for fitness, and these routines will help you become healthier and more beautiful. Do them every day, and today is the first day of your journey to a stronger core and better health.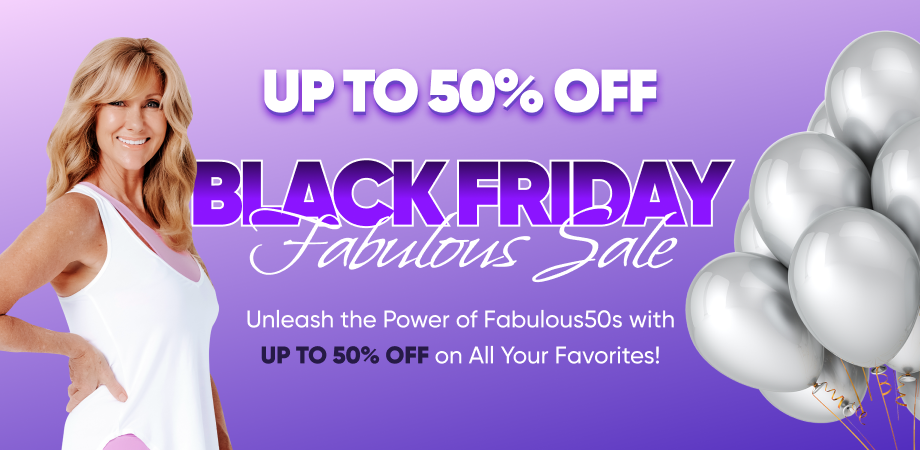 ---
FAQs
Q: How often should I do these 8-minute workouts?
A: It's recommended to do these workouts at least 3-4 times a week for the best results. Consistency is key to achieving your fitness goals.
Q: Do I need any equipment for these workouts?
A: The first two workouts require no equipment, while the third incorporates dumbbell weights. You can start with the equipment-free options and gradually progress to using weights if desired.
Q: Are these workouts suitable for beginners?
A: Yes, all of these workouts are beginner-friendly. They include modifications to accommodate different fitness levels.
Q: Can I combine these workouts for a longer session?
A: Absolutely! You can mix and match these workouts to create a longer exercise routine that suits your preferences and time availability.
Q: How soon can I expect to see results from these workouts?
A: Results may vary from person to person, but with consistent effort and a balanced diet, you should start noticing improvements in your strength and core within a few weeks.