Watch What I Eat In A Day
Here is what I eat in a day for anti aging, glowing skin and loads of energy. I share all the foods I eat in a day and explain how they work together to keep me feeling young, healthy and vital.
Ingredients:
2kg pale green or white cabbage cored
3 tbsp Himalayan rock salt
1 tsp caraway seeds
1 tsp peppercorns
Method:
Wash your hands and make sure your mixing bowl is clean (I use 2 stainless steel bowls as it is much easier on your hands for mixing purposes)
Shred the cabbage thinly – a food processor makes light work of this. Layer the cabbage and the salt in the tub or bowl. Massage the salt into the cabbage for 5 mins, wait 5 mins, then repeat. (divide into 2 bowls for easier massaging) The salt actually cooks the cabbage and you will be left with a much smaller quantity than when you started. Mix in the caraway seeds and the peppercorns.
Empty the contents into a clean jar and press down the cabbage so that it completely covered with liquid. Add a lid and leave in a dark place at a cool room temperature (about 18-20C) for at least 7 days. It will be ready to eat after 5 days, but for maximum flavour leave the cabbage to ferment for anywhere between 2-6 weeks (or until the bubbling subsides).
Check the cabbage every day or so, releasing any gases that have built up as it ferments. You should see bubbles appearing within the cabbage, and possibly some foam on the top of the brine.
When its ready, place in the fridge for up to 6 months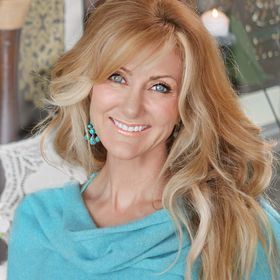 Welcome to Fabulous 50s! My name is Schellea and I'm so glad you're here.
Fabulous 50s is a platform designed to help women over 50 fall in love with themselves. As an energetic 50-something-year-old myself, I truly believe that 50+ can be the best time of our lives! Through Fabulous 50s, I share fashion, beauty, wellness and lifestyle tips to help women get inspired and stay motivated.

Recent Posts
Don't forget to follow me on social media!
I would love to connect with you.
Take a look at my other content for women over 50!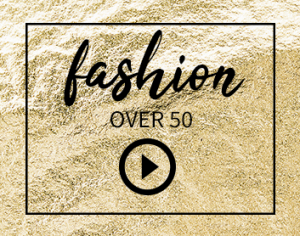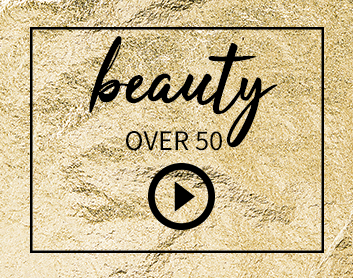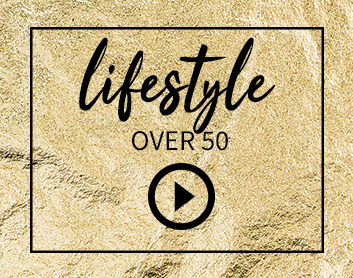 Want to see more from fabulous 50s?
Check out my favourite fashion, beauty and lifestyle products for women over 50!
Join over 3,000 women over 50 on the fabulous 50s Private Facebook Community Group!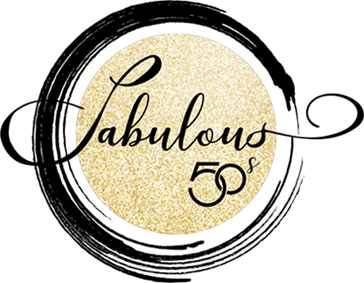 Until Next Time . . . Stay Fabulous!
Do you want fabulous 50s blog posts and videos sent straight to your inbox?

Disclaimer: This content is not sponsored and all opinions are 100% my own. If I LOVE a product first, and there is an affiliate link available, I will use it. However, I will NOT look for a product that pays a commission first, and then do a review…EVER!
Some links are affiliate links. If you click a link and buy something, I may receive a small commission for the sale. It doesn't cost you anything extra and you are free to use the link or not. Its totally up to you. If you do use my links…Thank you so much xxx