Do you want to get fit but not a fan of getting down on the ground? What are the best alternatives to on the floor exercises?
There are some workouts our bodies just aren't up to the task of completing. Persisting injuries, space limitations and mobility limitations are some factors that may contribute to a less than stellar workout, and it can be a little disheartening not being able to get all the way to the finish line.
Above all else, we should be putting us and our continued health first; no workout is worth injuring yourself further over.
But what are your options? You could skip those workout altogether, but that's not ideal. So what do you do? Luckily, there are plenty of alternative exercises that can help you achieve the same results as on the floor exercises without all the pain and misery. Check these best alternatives to on the floor exercises!
???? Don't forget to PIN THIS to your FITNESS BOARD on Pinterest!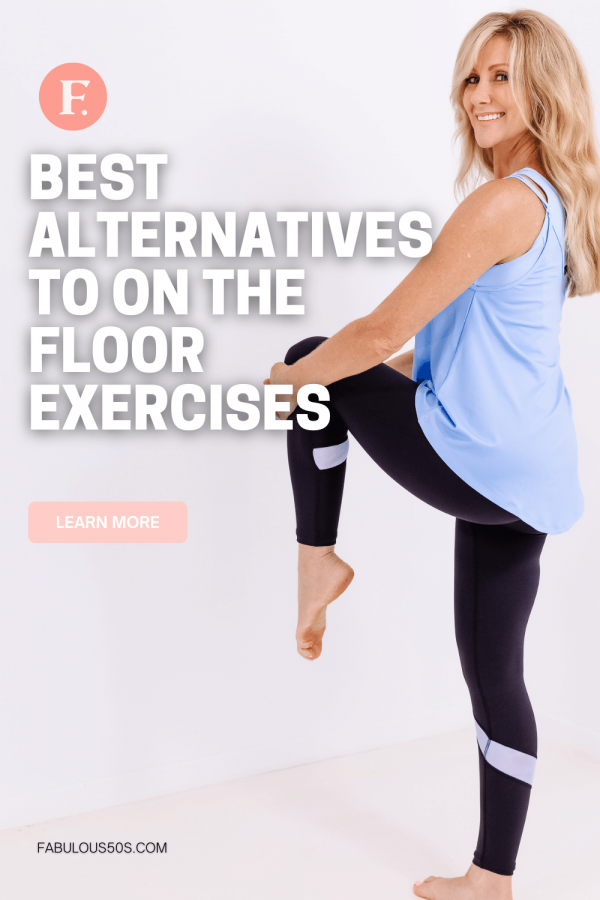 ALTERNATIVES TO ON THE FLOOR EXERCISES
STRETCHING ROUTINES
If you're looking for a stretch routine that you can do anywhere, why not give these all standing stretches a go? This approach is low-impact and gentle, yet still provides all the benefits of traditional stretching. Plus, it's perfect for people who don't like getting down on the ground. These are alternative to the traditional on-the-floor stretching routine that is just as effective – and a whole lot more fun.
8 Minute Full Body Stretching Routine
7 Minute Daily Morning Stretch
AB WORKOUT
If you have ever found yourself in the unfortunate situation of not being able to complete a standard ab workout because you couldn't or didn't want to get onto the floor, don't worry – I've got you covered! These alternative exercises will help you tone and tighten your abs and you can do each move right where you are, no mat required. You'll be feeling the burn in no time. Let's get started!
8 Minute Standing Abs Indoor Workout Over 50 | Burn Belly Fat!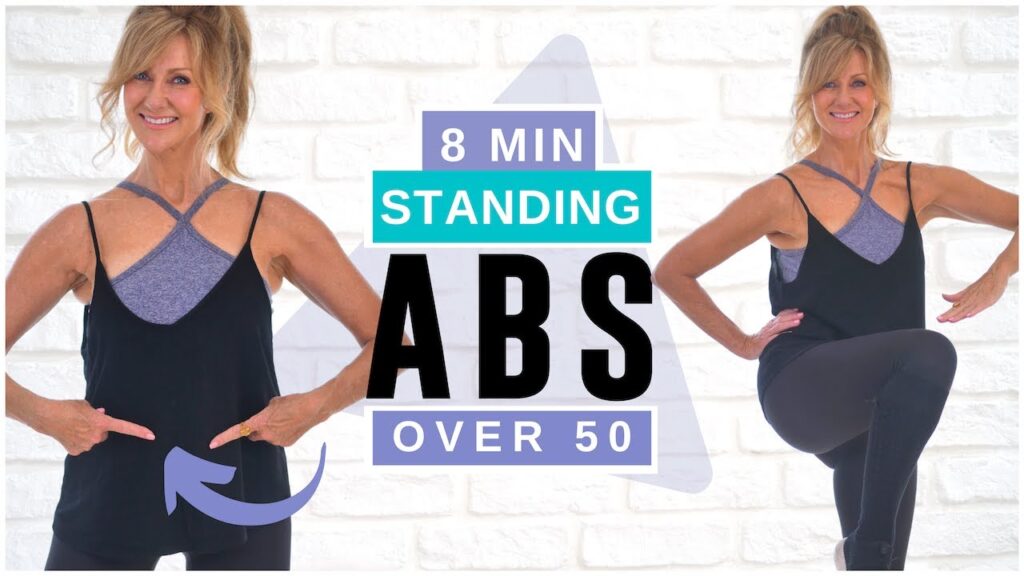 Lose Belly Fat Sitting Down | AB WORKOUT For Women Over 50!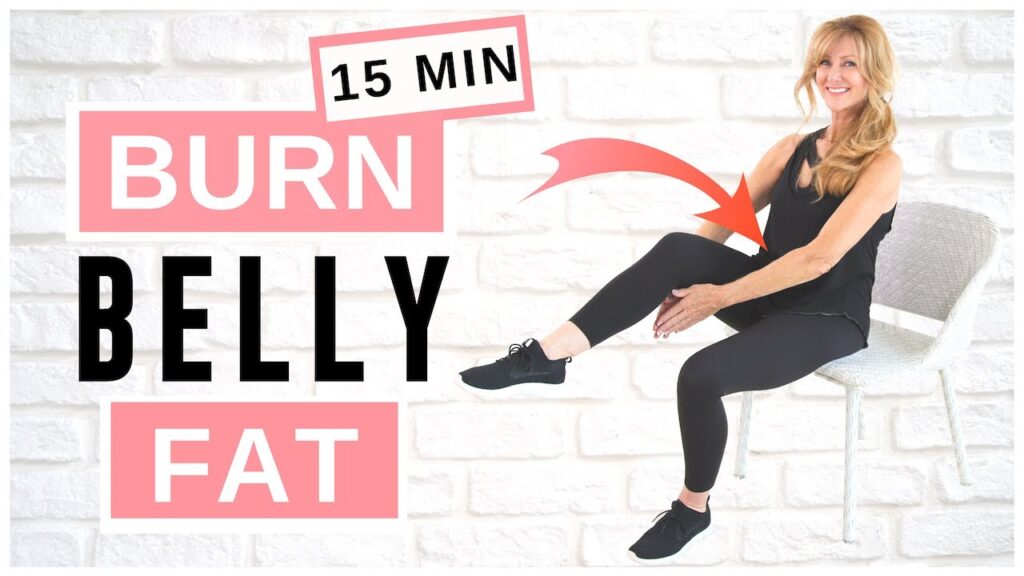 LEG WORKOUT
In Conclusion