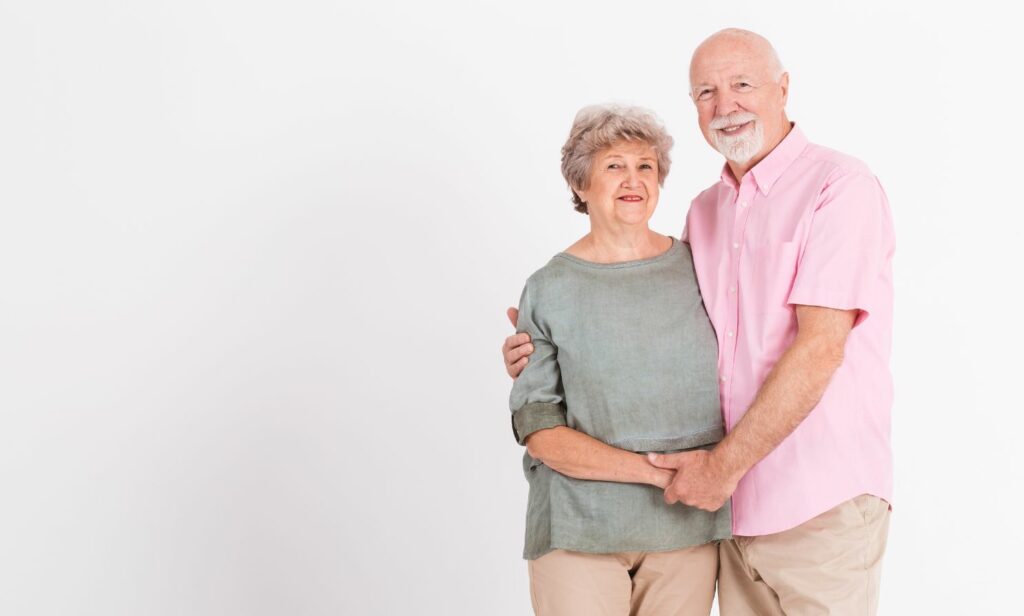 Are you in your 50s and thinking about dating again? You might have many questions, some doubts, and maybe even some fears. It's natural.
Although dating at this age might seem intimidating, it does not have to be. In fact, dating after 50 can be exciting and make you feel good about life.
You might be wondering if you will ever find love. You might think that the dating scene has changed too much since you last looked.
But I want to reassure you that it is never too late. The dating scene may have changed, but the basics of how people connect with each other haven't.
Today, I would like to put your mind at ease, debunk some myths, and give you some useful tips about dating after 50.
It is time to let go of your fears and accept that you can fall in love at any age.
Why Falling in Love in Your 50s is Beautiful
It is beautiful to fall in love in your 50s. Why? Because this kind of love is different. It is love that is mature, understanding, and patient.
In your 50s, you have the wisdom that comes from having lived a long time, the clarity that comes from knowing what you want, and the peace that comes from being happy with yourself.
At this age, dating is not about playing games or trying to make someone like you. It is about being real with each other and finding someone who makes you better.
It is about finding a partner who appreciates your life experiences and gets where you are coming from.
Also, falling in love in your 50s means you are willing to try new things, be vulnerable, and be open to the possibility of a future full of love and companionship.
That is a courageous and beautiful thing to do.
Common Misconceptions About Dating After 50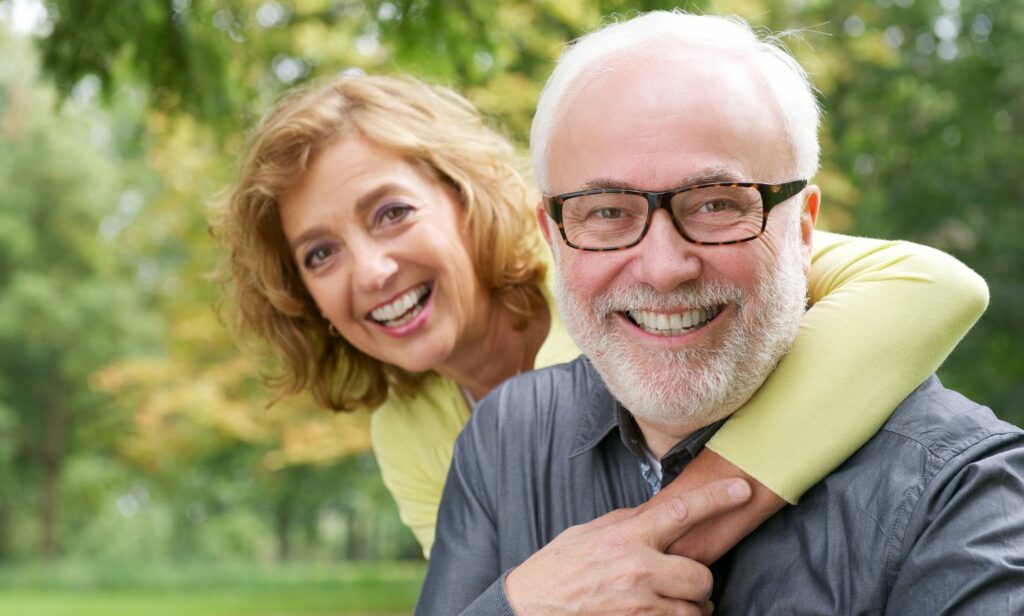 Most women have a lot of wrong ideas about dating after 50. Some women think that at this age, it is too late to find love or that there are no good partners out there.
Others think that dating in your 50s means you are willing to settle for less or that you are desperate.
None of those are true. When you date after 50, you do not have to settle or be desperate. It is about wanting to share your life with someone and looking for love and companionship.
And it is not too late either. Some people often find love later in life, and these relationships are often more fulfilling and rewarding than the ones they had when they were younger.
The Advantages of Dating in Your 50s
There are some good and fabulous things about dating in your 50s. For one thing, you know yourself better now than when you were younger. You know exactly what you want in a partner and what you do not want.
You are also probably more financially secure and stable in your career, which can take a lot of pressure off dating.
Moreover, dating at this age can be less stressful and more fun than when you are younger because there are less expectations and less pressure.
You are not looking for someone to start a family with or to build a life with from scratch. You are looking for someone to share your already full and rewarding life with.
Tips for Successful Dating After 50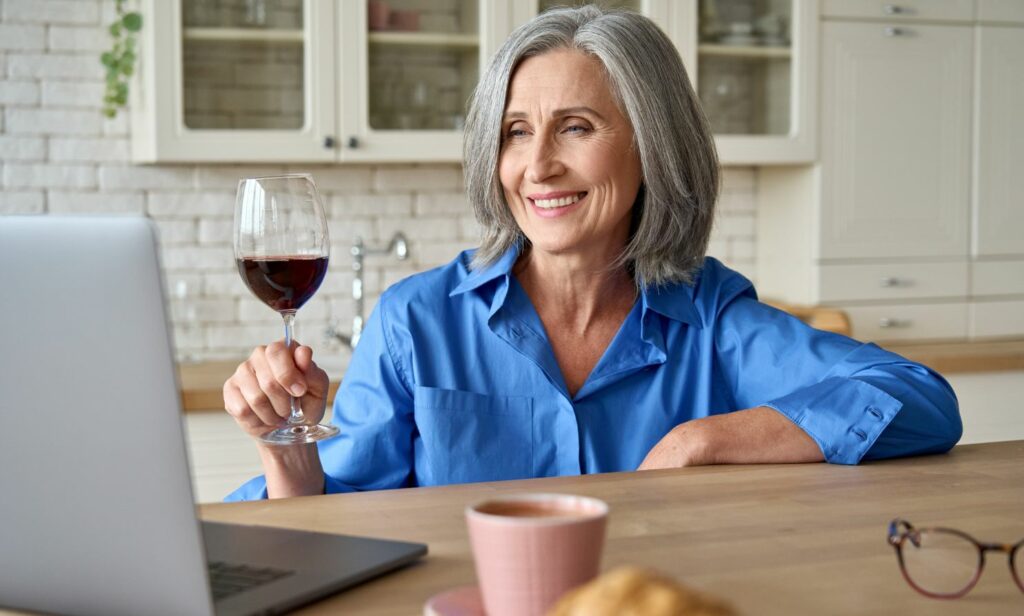 So, how can you make dating after 50 a success? Here are a few tips.
Be open and honest about what you're looking for. This is not the time for games or pretense.
Keep an open mind. You might have a type or a list of must-haves, but be willing to step outside of that.
Be proactive. Don't wait for love to come to you. Join dating sites, go to social events, take up new hobbies—put yourself out there.
Take it slow. When it comes to approaching dating in your 50s, the best advice is to take it slow.
Enjoy the process. Try not to put too much pressure on yourself or on the outcome. Enjoy the process, get to know new people, and have fun.
Be patient. Be aware that everyone you meet will have their own baggage. Be understanding and patient, and expect the same in return.
Dating Resources
There are a lot of resources out there that can help you figure out how to date in your 50s.
There are dating sites and apps designed just for people over 50. People meet new people and find love through dating sites today.
The fact that so many single people, including older singles, are looking for love online has grown a lot in the last 20 years. Try dating sites like eHarmony, EliteSingles, Match, and Coffee Meets Bagel.
It has never been easier for 50-something singles to find love. I must mention dating safety, even though most online daters are sincere.
After a long relationship, many over-50 singles are trying online dating for the first time. The dating rules have changed if you have been away for a while.
Meet in public, do not talk about money, and do not post expensive cars or items. Avoid online sob stories that ask you to open your wallet before meeting.
Pre-date before meeting. That means a phone call or a virtual date to see if you are compatible. You can "e-meet" your date before meeting in person by going on a Zoom, FaceTime, or in-app video date.
You can also find books, blogs, and forums that provide advice and support for people dating in their later years.
Do not be afraid to ask for help. You are not on this journey by yourself.
Overcoming Challenges in Dating After 50
Dating after 50 can come with its own set of challenges.
Perhaps you're coming out of a long-term relationship or marriage and are unsure of how to navigate the dating world. Or maybe you're feeling self-conscious about your age or your appearance.
The key to overcoming these challenges is to focus on the positives. Embrace your age and experience, and see them as assets rather than liabilities.
And remember, everyone has insecurities. It's how you deal with them that matters.
Closing Thoughts
Dating after 50 can be a great and rewarding experience.
It is an opportunity to meet new people, try out new things, and find love and friendship.
Do not let your age or misconceptions stop you. Love can happen at any age. At the end of the day, love has nothing to do with age. It is about connecting, understanding, and having similar experiences.
So, why not give it a go? Who knows, you might meet the person you will love forever.