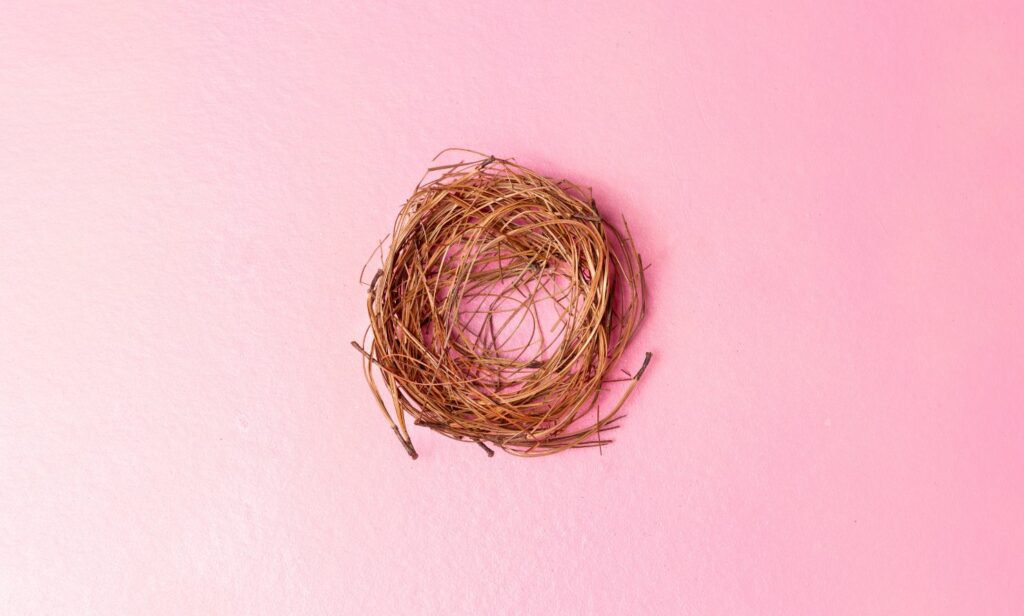 When I became a parent, my kids became a big part of my life. As soon as they were born, their health, growth, and happiness became the most important things in my life. 
And that is how it should be.
When you have kids, you put all your love and energy into raising them, guiding them, and watching them grow. But as they get older, they will eventually grow their wings and leave the nest.
It will be much easier to deal with this new phase of life if you have an understanding of empty nest syndrome. When your kids move out, you may feel sad, alone, and like you have lost something. This is called "empty nest syndrome." It is a natural and common way to feel about this big change in your life.
One of the main reasons parents experience empty nest syndrome is that being a parent is often a big part of their sense of purpose and who they are.
Parents may feel like a big part of themselves has been taken away when their kids move out. In order to cope, it is crucial to identify and accept these feelings.
Signs and Symptoms of Empty Nest Syndrome
Empty nest syndrome can show up in different ways, and the signs and symptoms can be different for each person. It is important to know about these signs so you can get help and use coping strategies when you need to.
A deep feeling of sadness or grief is a common sign of empty nest syndrome. You may feel like you have too many feelings at once. This can happen when you think about your children or when they are not there.
It is normal to miss them every day, but it is important to find healthy ways to deal with these feelings.
There are also feelings of loneliness and emptiness. When you have been used to a lot of noise and activity for a long time, the sudden quiet can be unsettling. You may feel as if something important is missing from your life.
It is important to remember that this is a normal part of the transition and that you can fill this void with new experiences and learning about yourself.
Another sign of empty nest syndrome is a loss of purpose. When your main job as a parent changes, it can be hard to figure out what to do with your life. The things you used to do and be responsible for may no longer define you. This can make you feel like you do not know where you belong in the world.
But it is important to remember that this is a chance to get to know yourself better and find new things you love.
Coping Strategies for Empty Nest Syndrome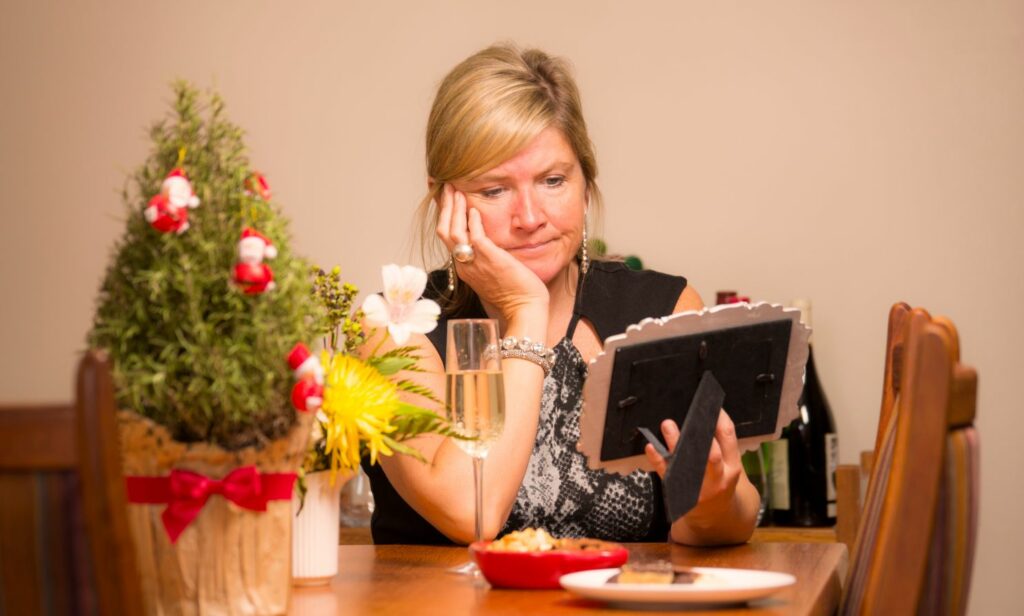 Even though empty nest syndrome can be challenging, there are things you can do to get through it successfully.
You can live a full and meaningful life if you deal with your feelings and accept this new stage of your life.
Build a New Identity and Finding Purpose
Creating a new sense of self and finding a new direction in life can help those suffering from empty nest syndrome.
Start by thinking about your own hobbies, dreams, and goals that you may have put on hold while you were raising your kids.
Rediscover hobbies you used to like or try out new ones that interest you. Doing things that make you happy and feel good will help you find a new sense of who you are outside of being a parent.
Also, think about setting some new goals for yourself. Having goals can give you a sense of direction and purpose, whether you want to change careers, get more education, or volunteer for a cause you care about.
Use this time to focus on your own growth and self-discovery.
Strengthen Relationships with Your Partner and Yourself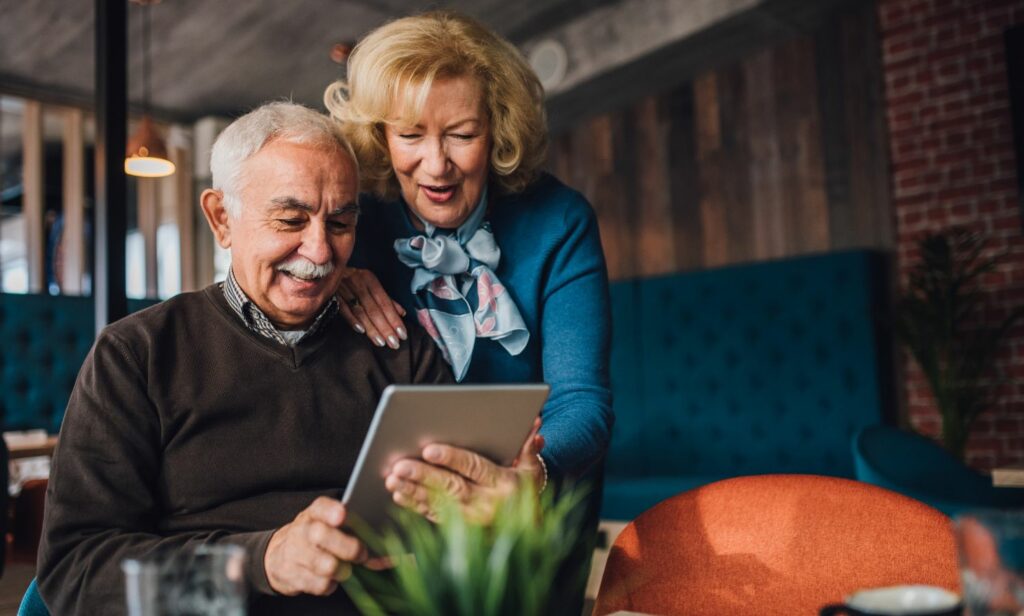 Now that your kids have moved out, it is a great time to spend more time with your partner. Spending quality time together, going on dates, and finding new things you both like to do are great ways to get closer.
Talk about how you feel and what you are afraid of about the empty nest. This will help your partner understand and support you.
Nurturing your relationship with yourself is just as important. Take care of yourself, do things that make you happy and help you relax, and be kind to yourself.
Focus on your own health and development during this time of change. Remember that you can only take care of other people's feelings when you are in a good place yourself.
Explore New Hobbies and Interests
Empty nests are great for trying new things. Think about things you have always wanted to do but never had time for.
Start a garden, take a painting class, join a book club, or learn a new instrument. You can fill your time and discover new passions by trying new things.
You can also start your fitness journey and live a healthy lifestyle. Click here to visit my Youtube channels for some fabulous workout routines.
Seek Support from Friends and Family
During this transition, lean on your support system. Talk to your family and friends about your concerns regarding the empty nest syndrome.
They have the ability to provide empathy, direction, and advice based on their own experiences. Having people who are supportive and understanding around you can assist you in adjusting.
Seek Professional Help for Empty Nest Syndrome
If your feelings and symptoms of empty nest syndrome are getting in the way of your daily life, you may want to talk to a professional.
A therapist or counselor can give you a safe place to talk about your feelings, come up with ways to deal with them, and help you get through this change.
They can help you work through any feelings you have not dealt with and lead you to a healthier, more satisfying life.
Embrace the Positives of an Empty Nest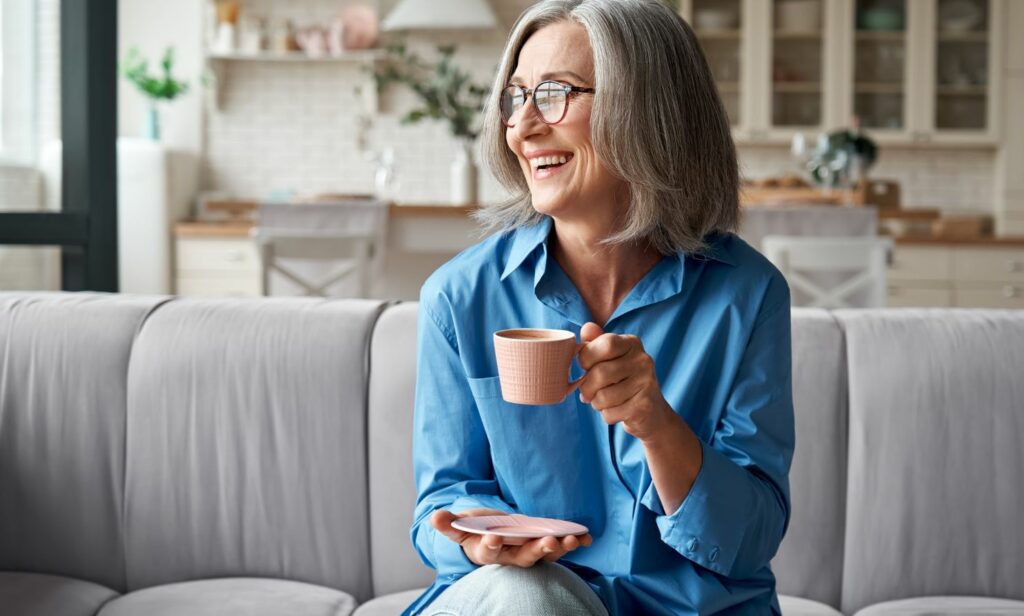 Even though empty nest syndrome can be hard, it is important to see and enjoy the good things about this new stage of life.
Now that your kids are grown up and living on their own, you can focus on yourself and go after your own dreams and goals.
You can go on trips, try out new hobbies, and enjoy your newfound freedom now that your kids are grown and moved out.
Seize this chance for personal growth, self-discovery, and a renewed sense of purpose.
Closing Thoughts
Empty nest syndrome is a natural and common thing that happens to parents when their kids move out. It is crucial to successfully navigate this emotional transition if you are aware of the signs and symptoms you may experience.
Building a new identity, strengthening relationships, exploring new hobbies, seeking support, and embracing the positives can help you move forward and create a fulfilling life after parenting.
Remember, an empty nest is a new beginning with endless possibilities.
Own this chapter of your life.
Share your empty nest syndrome experience and coping strategies in the comments below. We can support and uplift each other on this transformational journey.
♡ Love ♡,
Schellea