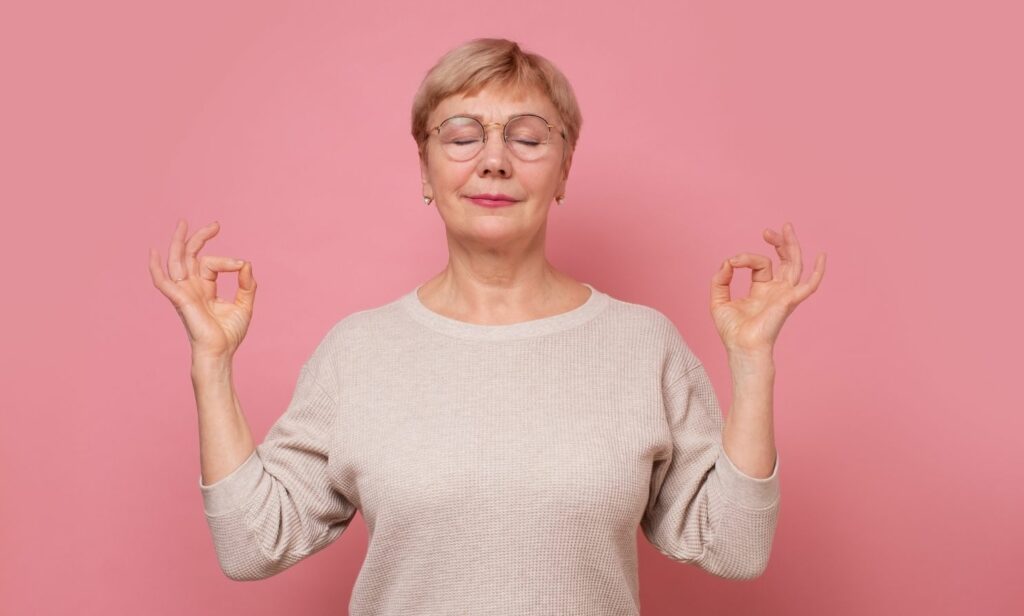 Imagine a molecule that is so strong that it can control how your blood flows, how your muscles work, and how your immune system works. This molecule is nitric oxide, a natural gas that the body produces and is crucial for many bodily processes.
Nitric oxide is very important, but it is often overlooked. But in the last few years, it has become a big deal in health and wellness, especially when it comes to breathwork.
You might wonder, what is nitric oxide?
Nitric oxide, or NO, is a small molecule that is made by the cells in your body as part of the nitrogen cycle. It is a free radical, which means it has an electron that is not paired with another electron. This makes it very reactive and able to interact with many other molecules in the body.
Nitric oxide synthases are a group of enzymes that turn the amino acid L-arginine into NO.
It is important to know what nitric oxide does in the body. Its production and regulation are important for keeping the body in balance.
But what happens when there is too much or too little nitric oxide? This imbalance can cause health problems like high blood pressure, inflammation, and heart disease, among others.
But the good news is that you can change how much nitric oxide your body makes by changing how you breathe.
Let's take a look at the role of Nitric Oxide in breathwork and in your body. 
The Role of Nitric Oxide in the Body
Nitric oxide plays a significant role in breathwork, but one must first understand its function in the body. Nitric oxide is a highly functional molecule involved in many processes throughout the body.
Its main job is to make blood vessels wider, which is called vasodilation. Nitric oxide helps your blood flow and lowers your blood pressure by making the smooth muscles in your artery walls relax. This is especially important for heart health as we age.
Inflammaging—chronic low-grade inflammation—is often associated with aging. Nitric oxide's anti-inflammatory properties may slow this aspect of aging.
Nitric oxide may affect cellular senescence, or aging, according to research. It can affect the length of telomeres, the protective caps at the ends of chromosomes that indicate cellular aging.
Furthermore, some research suggests that nitric oxide may maintain bone density by influencing bone remodeling cells, which could prevent osteoporosis in older people.
Nitric oxide is an important part of sexual health. It helps men get an erection and helps women feel sexually aroused. Since sexual function often goes down with age, nitric oxide's role in this area of health should not be overlooked.
Nitric oxide is also an important part of your immune system. It acts as a signaling molecule that lets your body know when bacteria, viruses, and other pathogens could be a threat. Nitric oxide helps your immune cells talk to each other and work together to deal with these dangers.
Lastly, your nervous system also needs nitric oxide. It helps nerve cells talk to each other by acting as a neurotransmitter. In the brain, nitric oxide controls memory and behavior.
In older age, nitric oxide's antimicrobial and antiviral properties can help maintain a strong immune system. Dysregulation may cause Alzheimer's and other neurodegenerative diseases.
How Breathwork Influences Nitric Oxide Levels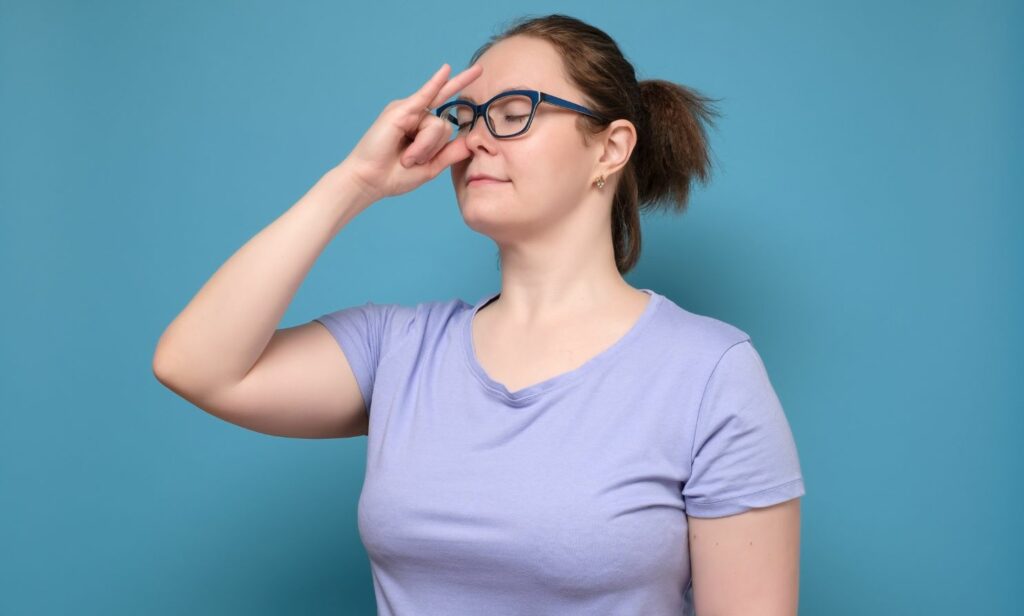 Breathwork, which involves changing and controlling your breathing patterns on purpose, can have a big effect on your nitric oxide levels. 
When you breathe in through your nose, the air touches a thin layer of cells in your nasal passages. These cells make nitric oxide, which is then carried into your lungs with each breath.
The amount of nitric oxide you breathe in can be affected by how fast you breathe. Slow, deep breathing can make you breathe in more nitric oxide, while quick, shallow breathing can make you breathe in less.
This can have a big effect on your health because higher levels of nitric oxide can lead to better blood flow, a stronger immune system, and better brain function.
Also, breathwork can boost the production of nitric oxide. Some breathing exercises, like breathing in and out of each nostril, can turn on the enzymes that make nitric oxide, which causes the body to make more of it.
For example, a study in the American Journal of Respiratory and Critical Care Medicine found that people who practiced slow, deep breathing had higher levels of nitric oxide than people who didn't. 
A study in the Journal of Applied Physiology also found that humming can raise nitric oxide levels by a lot. This suggests that adding humming to your breathing exercises could make them more effective.
Finally, Nitric oxide can make breathing exercises even more relaxing. Nitric oxide can help lower blood pressure and heart rate by making blood vessels wider.
This can make you feel more calm and relaxed. This makes breathing exercises an effective way to deal with stress.
READ ALSO: Surprising Breathwork Tips for Wrinkle Reduction, Restful Sleep, and Longevity
Techniques to Increase Nitric Oxide Production during Breathwork
Research shows that certain breathing techniques can help the body make more Nitric Oxide, which is good for many parts of the body. 
Here are some techniques:
Humming Breath (Bhramari Pranayama)
One study found that humming while exhaling can increase Nitric Oxide production up to fifteen times more than quiet exhalation. As part of yoga, you take a deep breath in and then let it out while making a humming sound. This is called Bhramari Pranayama.
High-Intensity Interval Breathing
With this method, you alternate between quick, intense breaths and slower, more controlled breaths. The fast breathing phase may help make more Nitric Oxide.
Alternate Nostril Breathing (Anulom Vilom)
This is when you breathe in through one nostril, hold your breath, and then breathe out through the other nostril. Since Nitric Oxide is mostly made in the nasal sinuses, this could help make the most of it.
Resonant or Coherent Breathing
This is when you breathe at a rate of five breaths per minute. It is thought that this improves the body's physiological systems and may increase the production of Nitric Oxide.
Breath Retention (Kumbhaka Pranayama)
In some yoga practices, you hold your breath for a long time after inhaling or exhaling. This is thought to increase the production of Nitric Oxide.
Nose Breathing vs. Mouth Breathing
Nitric Oxide is made in the nasal sinuses, so breathing through the nose instead of the mouth helps make sure that more Nitric Oxide gets into the lungs.
As with any breathwork technique, these should be done carefully and preferably with the help of a trained professional, especially if you are new to breathwork or have any health problems.
These techniques can boost Nitric Oxide production, but they should be used as part of a holistic health and wellness plan that includes diet, exercise, stress management, and more.
READ ALSO: How Humming Breathwork Can Slow Down Aging Process
Precautions: Nitric Oxide and Breathwork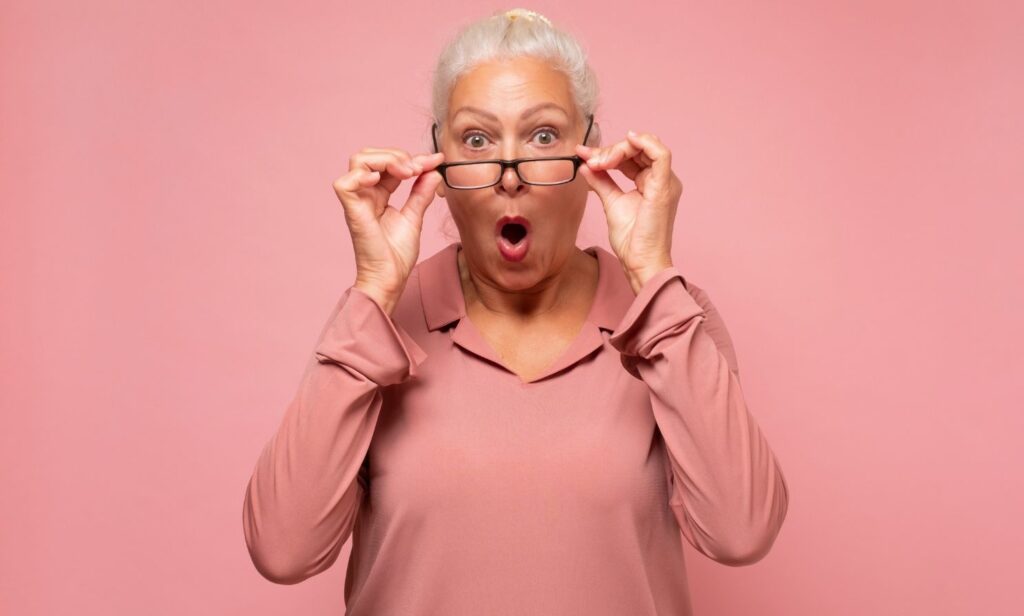 Even though doing breathwork to raise your nitric oxide levels can be helpful in many ways, it is important to be careful.
First, although nitric oxide is usually good, too much of it can be bad. When there is too much nitric oxide in the body, it can cause inflammation and other health issues. So, it is important not to overdo your breathwork practice.
Second, you should talk to your doctor before starting a breathwork practice if you have any underlying health conditions, especially ones that affect your heart or lungs.
Breathwork can be helpful, but it can also be hard on your heart and lungs, so it is important to make sure it is safe for you. 
Lastly, it is important to learn how to do breathwork right. If you do not do it right, you might overbreathe, get dizzy, or have other bad effects. So, it is best to learn breathwork from a trained instructor.
READ MORE: What Women Can Do During This Crisis | Panic Stress Anxiety!
Closing Thoughts
In conclusion, nitric oxide plays a big part in breathwork. It adds to the benefits of breathing exercises by improving blood flow, boosting the immune system, and making it easier to think.
You can also increase your nitric oxide levels through breathwork, which has even more benefits.
But it is important to keep in mind that balance is the key. Even though nitric oxide is good, too much of it can be bad. So, it is best to do breathwork in small amounts and with the help of a trained instructor.
If you know how nitric oxide works in breathwork, you can use it to help your health and well-being.
So why not try out breathwork? You might be surprised by the good things it can do for your life.