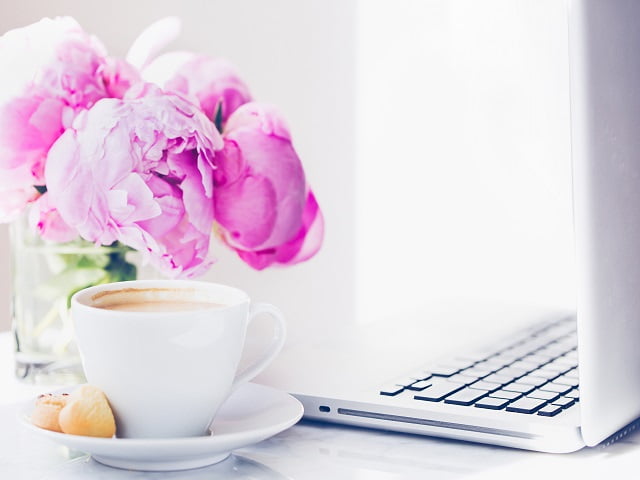 I don't know anyone who has ever looked forward to getting old and there are very few people that I know with a pro-aging mindset. But many people haven't realised that 50 is the new 18!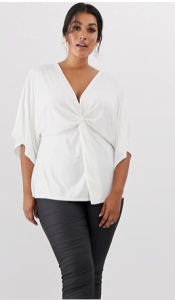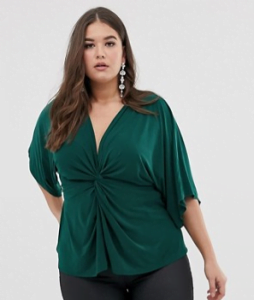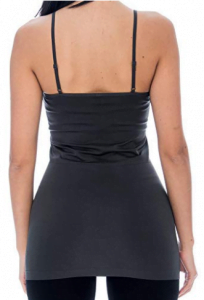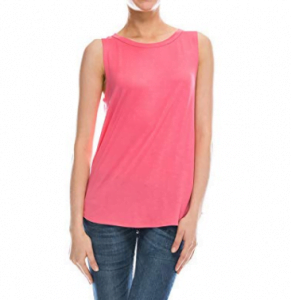 Previous
Next
Have you ever had a midlife crisis? I have. But everything changed for me when I realised that 50 is the new 18. Today I'm going to explain to you why this is true and how this mentality can keep you from growing old in heart and spirit. There are more similarities between our 18-year-old selves and our 50-year-old selves than we realize.
Just as we did when we were first reaching adulthood, we're all going through a very significant transition in our lives now that we're in our 50's. At 18 years old, our bodies went through a massive hormonal change. Around 50 years old, we go through a similar hormonal change, except this time it's something new entirely: menopause. Both of these periods of hormonal change have a huge impact on our personal lives. When we were 18, we transitioned from being family-focused to being independent. When we turn 50 years old, we go through another transition. Our life conditions change, our families change, and most importantly – we change. Just like we did when we were 18, this transition makes us want to become more independent and self-focused. Now do you see why 50 is the new 18?
So why are we constantly fighting this transition instead of living like 50 is the new 18?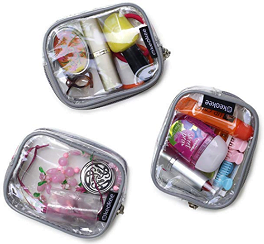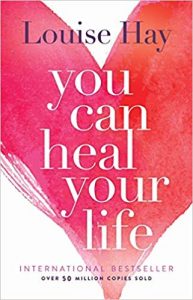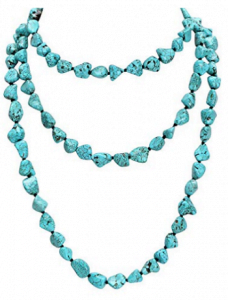 Previous
Next
Menopause is a natural transition in a woman's life. We're actually meant to begin a new life around the biological marker of our last period. For most women, that's at age 52, according to menopause expert Dr Christiane Northrup. Dr. Northrup says that women at this age feel like they've experienced the death of their old selves. It's important that we take time to process all of this change. This transition is a time when self-care, rest, and alone time are absolutely crucial. However, above all, we need to learn to accept the new version of ourselves that menopause reveals.
Yes, life at age 18 was daunting- but it was also the most exciting time of our lives! We had no idea what our future would hold. Life at 50 is daunting, too, but we forget to get excited about it! Just like at 18 years old, we have no idea what's ahead of us after we turn 50. Most of us see that as a huge disadvantage, but it doesn't have to be. 50 is the new 18 and a pro-aging mentality is possible!
But how do you embrace the truth that 50 is the new 18?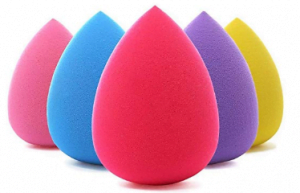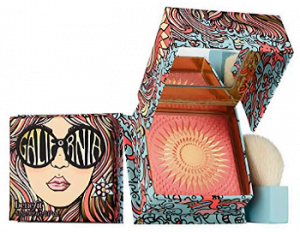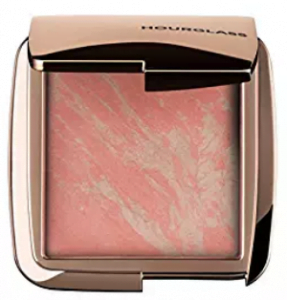 Previous
Next
There are so many of us in this age group that end up feeling lost because we can't find where we fit in anymore. Society feeds us the belief that we no longer matter and we begin to internalize the lies! I recently received a message from a woman on my private Facebook group who spoke about this. She said that she was struggling because the kids had grown up and she felt like she'd lost her sense of self. Women instantly flooded her comment with responses of support and solutions for how she was feeling- because they had been there, too!
The struggle is real when it comes to reaching the 50-year-old age group, but there are solutions to how we feel! 50 is the new 18 and that means that we are going through new transitions. However, it also means that we need to find new solutions. It's time that you let go of our fears and treat yourself like someone who matters. Decide where you want to be in life and take one small step every day to get closer to achieving that goal. We weren't born to be paralyzed by fear or to hide ourselves away from the rest of the world. And we absolutely weren't born to beat ourselves up about what we haven't done or what we did wrong! We are here to make a difference, to contribute, and to have fun.
It doesn't matter what you've done in your past- it matters what you do in your future.
When it comes to future planning, nothing makes as big of an impact as our mindset. The way that we think about ourselves determines where we can go in life. It's time to treat yourself with love, care, and encouragement! If you aren't going to change now, when will you? There is no time but now. We are biologically designed to start a new life at age 52. Our bodies were made that way and nature is never wrong. When we believe that 50 is the new 18, we can step into this phase of our lives with excitement and optimism.
We may be going through a similar transition as we did when we were 18, but we aren't the same person: we are better, smarter, and wiser. Just look at what you've learned over the years! At 18, you probably couldn't even imagine what your life would look like today. You have had so many amazing life experiences over the years: love, joy, heartache, pain, happiness, wins, losses, and so much more. All of those experiences have made you so much more.
Living your best life after 50 is possible.
Happiness over 50, fashion over 50, and a new life after 50 can be your reality! Just take it one step at a time!
Start doing something little every day that's just for you. We don't need to wait for anyone's permission to start living fully. This is our time. Many of us have spent the last 30 years caring for or looking after others. We are used to putting others first and putting ourselves last. But who are we when the responsibility to care for others is gone? That's what we need to figure out. It's time to make a conscious decision to find out who we are and what we want to do with the rest of our lives. 50 is the new 18- just better!
---
I'm so excited to share the Fabulous50s 30-day Mindfulness Challenge!!
Over the next month, you will be engaging in one activity every day designed to bring you back to a state of positivity and mindfulness.
To begin our 30-day challenge, we're going to tap in to our subtle body so that we can be present in the now. This technique helps to take us away from the past and the wild, meandering thoughts that may distract us and into the present.
To sign up for the challenge now, click here!