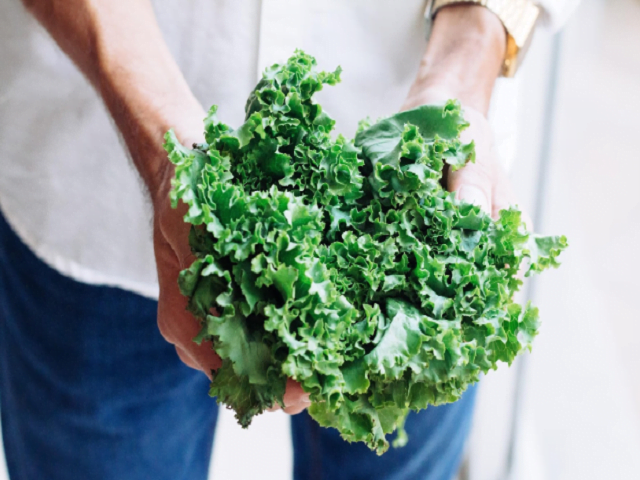 Did you know that the foods you eat can improve your skin? In fact, there are many superfoods that will plump your skin from the inside out.
For a long time, people have talked about the wonders of superfoods. It is proven to benefit your overall well-being, from luminous skin, a robust immune system, and healthy mind. Although you won't see one superfood that has it all, there are many superfoods that will plump your skin by boosting it with essential nutrients.
5 Superfoods That Will Plump Your Skin From the Inside Out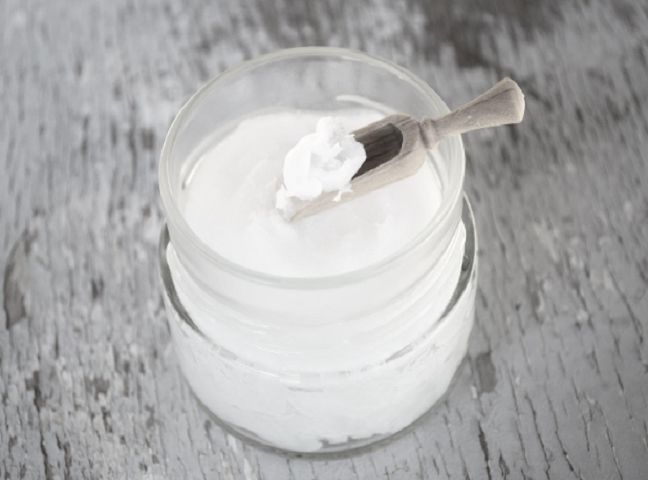 Not all fats are created equal! In fact, some are actually superfoods that will plump your skin! Coconut oil is one of these fats. It contains healthy fats that support the body's natural hormone production. You will surely love to add this superfood supplement to your daily health regime because not only that coconut oil's nutrients have natural antioxidant properties, it great is also great for delaying signs of aging such as wrinkles, sagging skin & age spots. This miracle oil is also a great source of healthy fats makes it helpful for digestion. Coconut oil's concentration has antibacterial, antifungal and antiviral properties that make it beneficial for the immune system.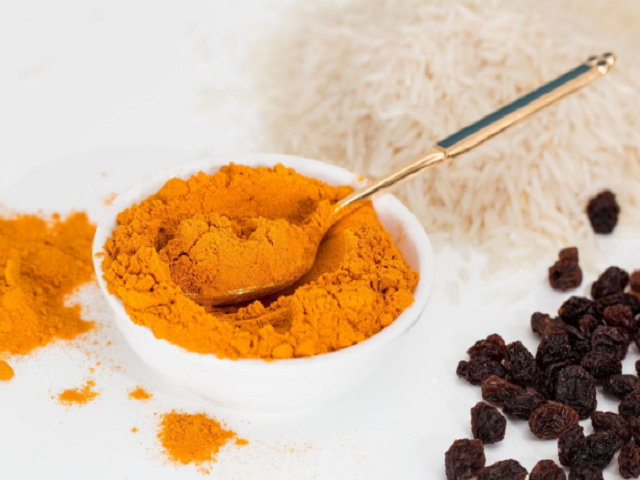 When you think of superfoods, you may look over herbs. However, turmeric is one of the top superfoods that will plump your skin from the inside out. It is hard not to notice this bright orange spice. In fact, aside from it giving our dishes a kick of pigment and flavor, it also brings a surprising amount of health benefits, especially for your skin. Turmeric is a spice that comes from roots of Curcuma longa plant and a cupboard staple in Asian food. You probably know turmeric as one of the main spice in Indian cuisine and is often used to add color to foods and sometimes even in cosmetics. It has powerful anti-inflammatory properties as well as a great antioxidant agent. You can add it to almost everything, from smoothies to face masks and body scrubs. The vitamins present in it facilitates skin rejuvenation development which helps your body create more collagen.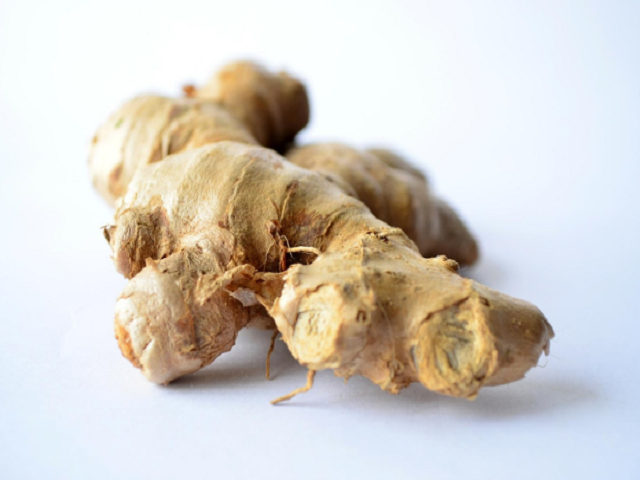 Ginger
Did you know that ginger is not only tasty, but also a superfood that will plump your skin? Packed with high levels of vitamin C, calcium, zinc, sodium, and phosphorous it is believed to be one of the healthiest food in the planet. Ginger is commonly served as a tea to relieve colds and nausea symptoms. It has been shown to reduce the appearance of age spots and cellulite since it is believed to enhance blood circulation. The anti-inflammatory and antiseptic properties also make it a natural acne elixir as it kills away bacterias that are causing it. Researchers also proved that drinking Ginger tea will make you sweat which can reduce your body temperature naturally, a very effective remedy to break a fever. When having migraine and headaches, applying a teaspoon of ginger paste in your temples can give you instant relief. This is one of the most effective superfoods that will plump your skin and reduce internal inflammation.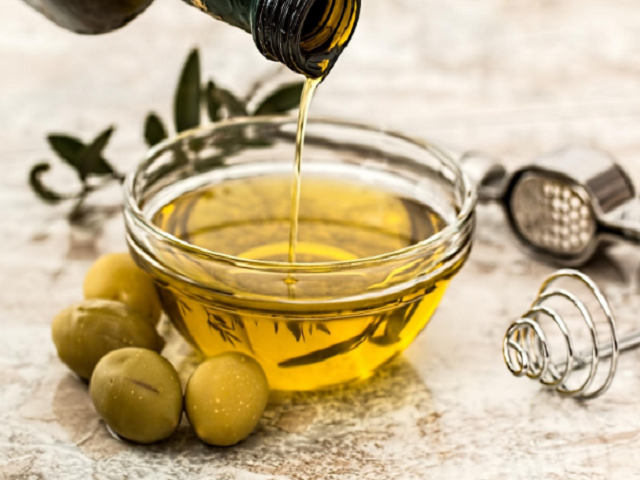 There are several superfoods that will plump your skin from the inside out. However, there aren't many that have as long of a list of benefits as Olive Oil. This oil's nutritional profile is exceptional, it is rich in antioxidants, vitamin K, and vitamin E. Olive oil has a high amount of skin rejuvenating properties that can help slow down the natural aging process of the human body. As a matter of fact, Olive oil is found to help prevent skin cancer. Applying it directly onto your skin will give it an instant healthy glow, moisturizes it and protects it from the sun's harmful UV rays. People can experience the benefits of Olive oil by consuming olive oil in food, skin care, and olive oil supplements.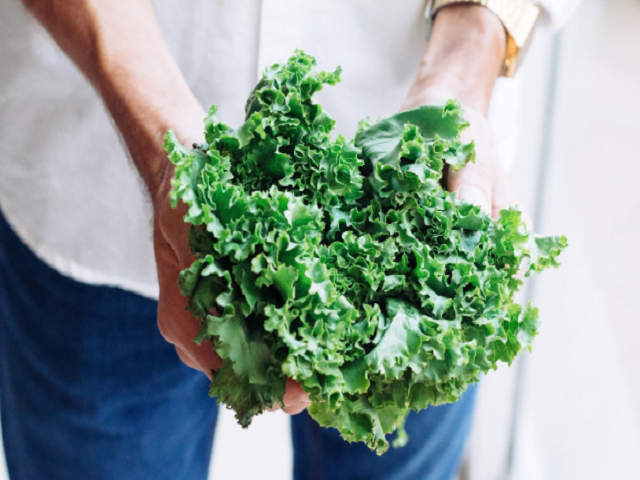 Kale
Don't miss out on major health benefits and start with my all-time favorite vegetable: Kale. As far as superfoods go, this is one of the most powerful superfoods that will plump your skin. There are a few ways to consume this leafy superfood: make a bowl of salad, steam it and eat as a side dish or throw it in a juicer for a quick healthy smoothie. What makes Kale special is its amazing detoxifying properties. Packed with vitamin A and C which promotes cell renewal that stimulates natural exfoliation and strengthening your skin's defense against clogged pores.
Here are some of my favourite superfoods that will plump your skin from the inside out:
Did you like the products in this post? Here are my other favourite fashion, beauty and lifestyle products for women over 50!