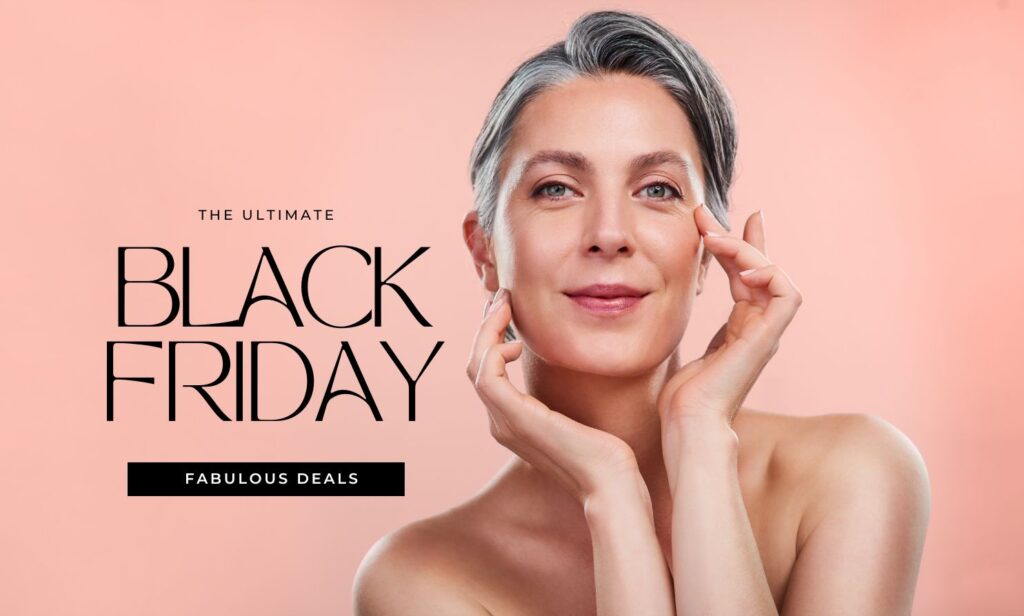 We know you have a discerning taste and a keen eye for value. Therefore, we have scoured the internet, sifted through the noise, and compiled a quality list of deals that will make your heart sing and your wallets thank you.
After all, who does not love a good deal, especially on items you have been wanting?
Black Friday is synonymous with fantastic deals and jaw-dropping discounts. However, finding the best offers amongst the plethora of deals can be quite a task. As the grandest shopping event of the year approaches, we've decided to lend a helping hand. Our focus? A fabulous woman like you who knows what she wants and goes for it!
From beauty to wellness products, our selection of 2023 Black Friday deals has something for everyone. And the best part? We've tailored this list keeping in mind your unique needs and preferences because you deserve nothing but the best!
With our guide to the best 2023 Black Friday deals for women over 50, you're all set to make the most of this shopping extravaganza.

Our Curated Black Friday Deals For Women Over 50
Activation Products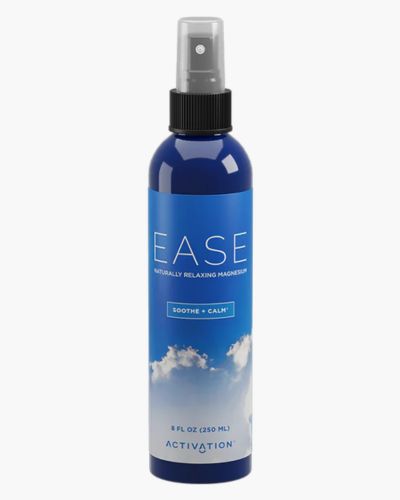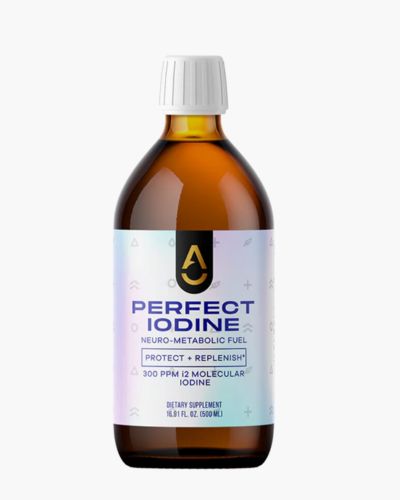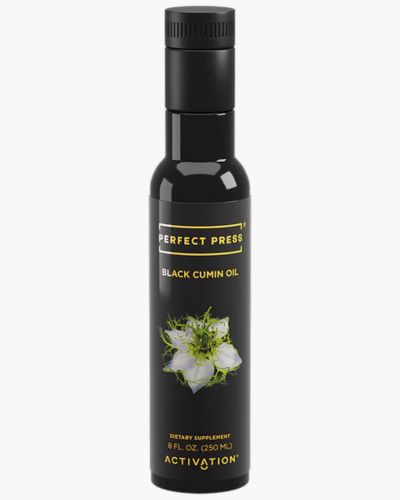 Revitalize your health journey with Activation Products and enjoy an exclusive 15% discount on my favorite anti-aging supplements: Ease Magnesium, Iodine Kit, and Black Cumin Oil.
Ease Magnesium: Discover relaxation and muscle support like never before with magnesium spray. Embrace better sleep and rejuvenate effortlessly.
Iodine Kit: Boost your thyroid health with our specially curated Iodine Kit. Enhance metabolism, elevate energy levels, and maintain overall well-being with this essential mineral.
Black Cumin Oil: Embrace the age-defying benefits of Black Cumin Oil, rich in antioxidants and celebrated for its anti-aging properties. Enhance your skin, hair, and overall vitality.
This Black Friday, prioritize your well-being and explore the science of optimal health.
Use code "FAB15" at checkout to enjoy an exclusive 15% discount.
READ ALSO: The 2 Anti-Aging Supplements Every Woman Needs
The SkinStore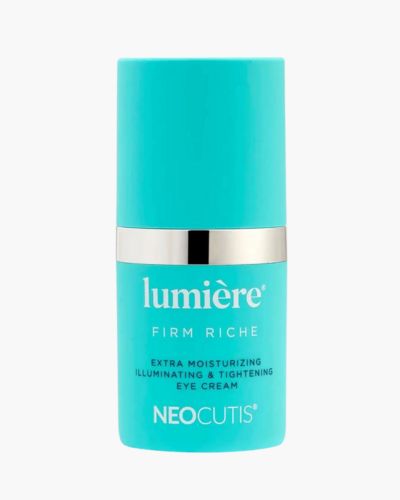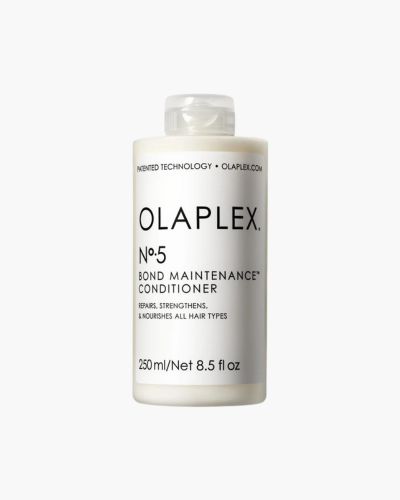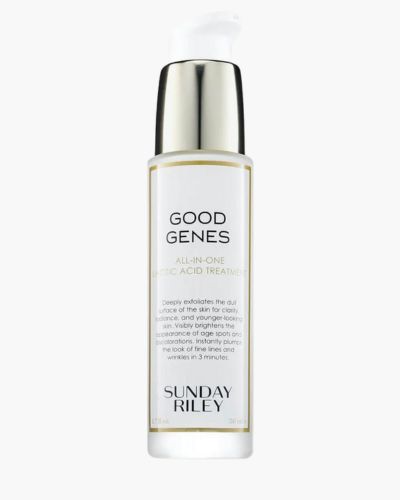 Indulge in the joy of savings with Skin Store's Black Friday extravaganza! Use code "JOY" and enjoy up to 30% off on our premium beauty products. It's the perfect opportunity to kickstart your holiday shopping or treat yourself to something truly special.
Explore a world of beauty with incredible discounts across our beloved brands. From makeup to skincare, body care to hair care, and even your favorite fragrances, find it all at irresistible prices.
Don't miss out on this chance to pamper yourself or find the ideal gifts for your loved ones. Visit SkinStore and shop the Black Friday sale today.
Use code "JOY" to unlock the beauty within!
SparkNaturals Oils and Blends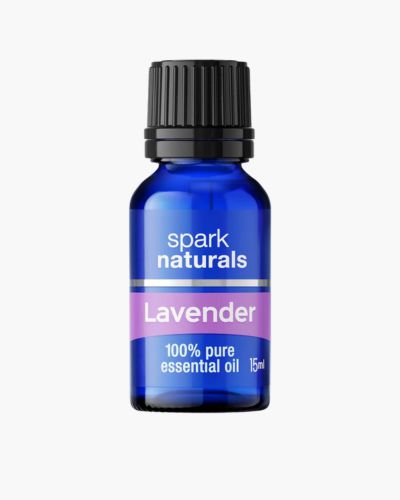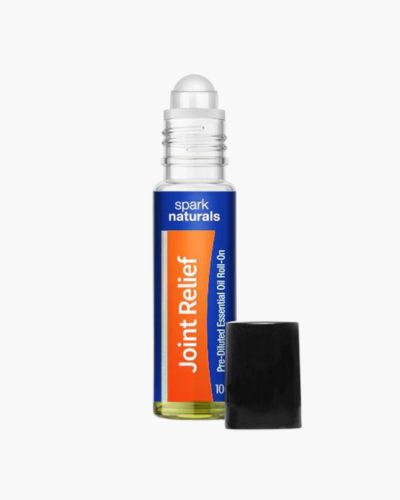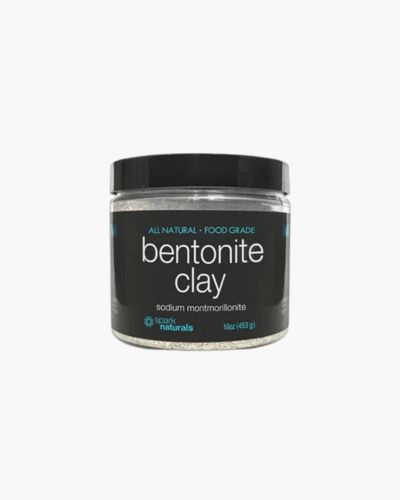 Get a 30% discount on Spark Naturals oils and blends using code "BF2023." Revel in the purity of essential oils, indulge in natural goods, and elevate your health and wellness journey with premium products, all at irresistible Black Friday savings.
Whether you're seeking tranquility through aromatherapy or enhancing your daily self-care routine, Spark Naturals has you covered with top-notch ingredients for a naturally elevated lifestyle.
This Black Friday, prioritize your well-being and embrace the power of nature. From the soothing aroma of essential oils to the enriching benefits of natural goods, Spark Naturals invites you to discover a path to enhanced health and vitality at an exclusive 30% off.
READ ALSO: 10 Essential Oils and Frankincense Blends For Sleep
Charlotte Tilbury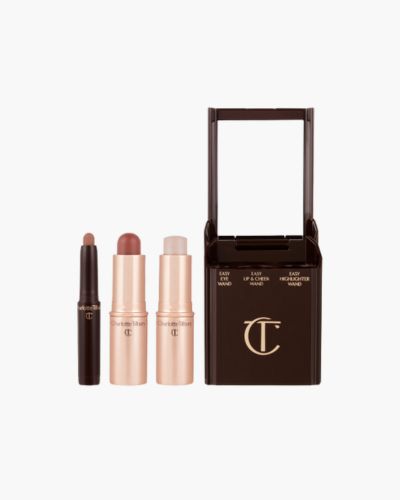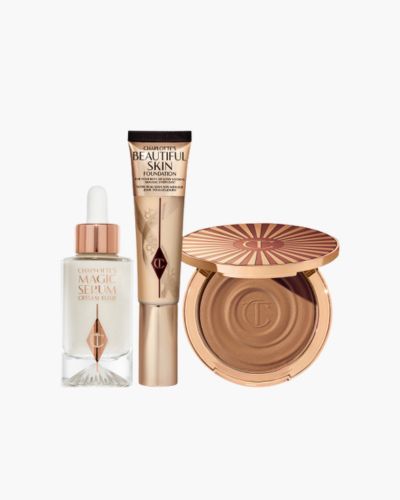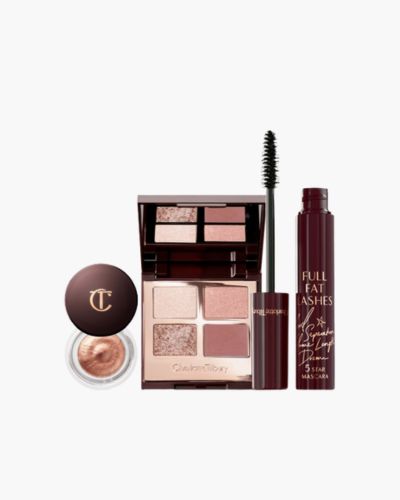 This Black Friday, experience the magic of beauty with up to 30% off Charlotte Tilbury beauty kits!
Explore enchanting makeup sets, showcasing favorites like the Beautiful Skin Foundation and iconic Pillow Talk collection. Uncover the secrets to radiant skin with skincare essentials for the ultimate magic skin transformation.
Switch up your beauty routine and save on these spellbinding kits for a limited time. Unleash the allure of Charlotte Tilbury this season!
Pranamat ECO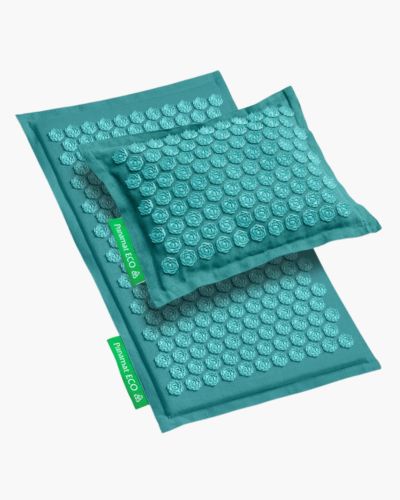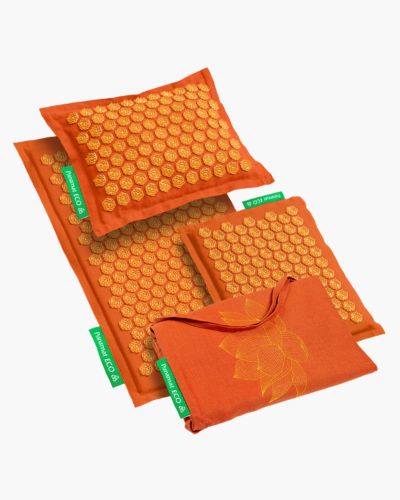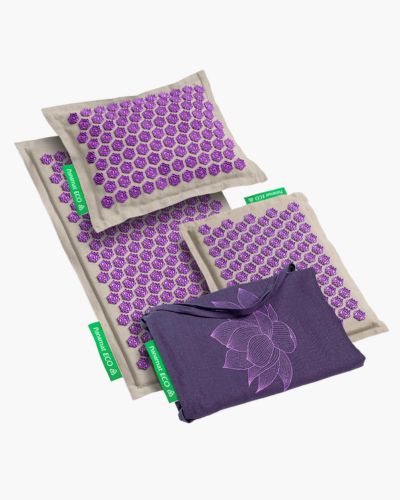 Indulge in the ultimate self-care experience with Pranamat, now at an unbeatable discount of 30%. Immerse yourself in the soothing benefits of the Pranamat ECO Massage Set, meticulously designed to enhance relaxation and well-being.
Crafted with precision and care, this massage set is your gateway to a rejuvenated body and mind. Treat yourself or surprise a loved one with the gift of deep relaxation.
Don't miss out on this limited-time opportunity to transform your self-care routine. Use code "BLACK30" at checkout and elevate your well-being with Pranamat!

SleepPhones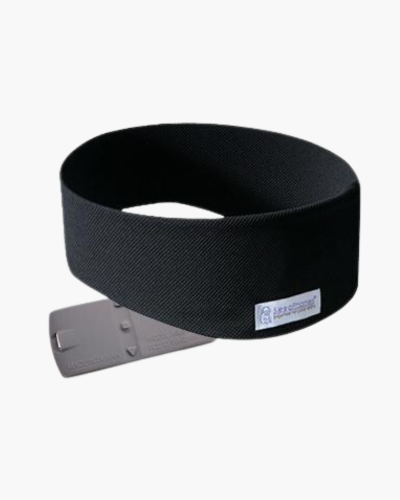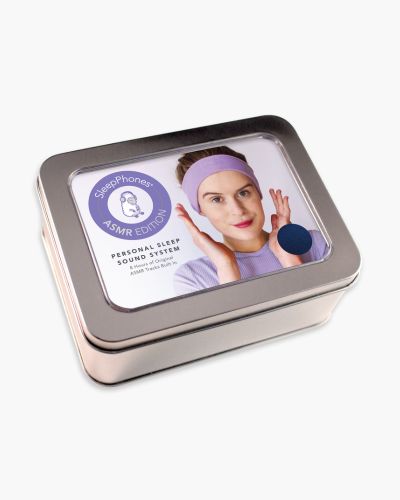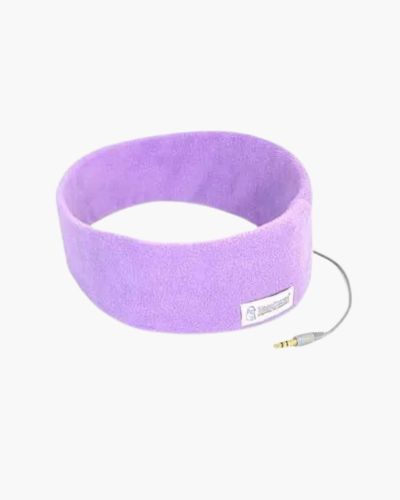 Indulge in restful nights with our exclusive Black Friday deals on SleepPhones tailored for women over 50. Immerse yourself in the luxurious comfort of SleepPhones, designed to provide a tranquil and uninterrupted sleep experience.
Use code "CHEERFUL20" at checkout to enjoy an enticing 20% discount, making this innovative and cozy sleep solution even more accessible.
Designed with both style and functionality in mind, SleepPhones offer a blend of comfort and cutting-edge technology. Say goodbye to restless nights and welcome a rejuvenating sleep routine.
Don't miss out on this limited-time offer—enter code "CHEERFUL20" at checkout and treat yourself or a loved one to the gift of peaceful sleep.
READ ALSO: 20 Amazing Sleep Products For a Good Night's Rest
Platinum SkinCare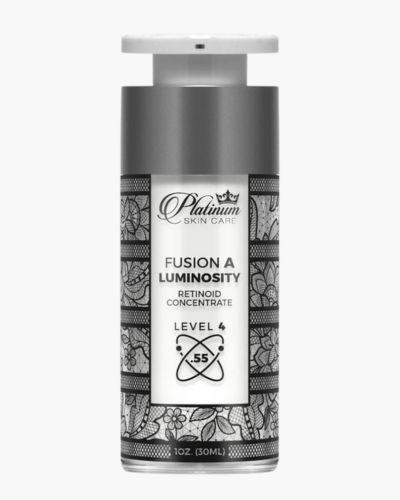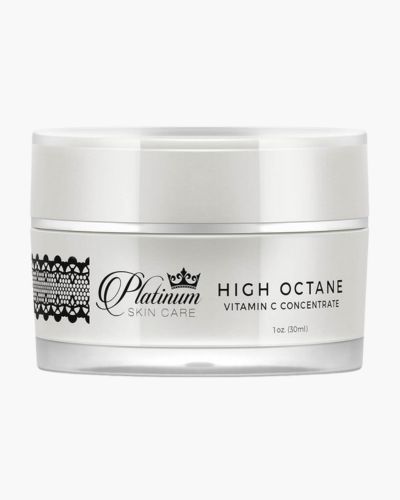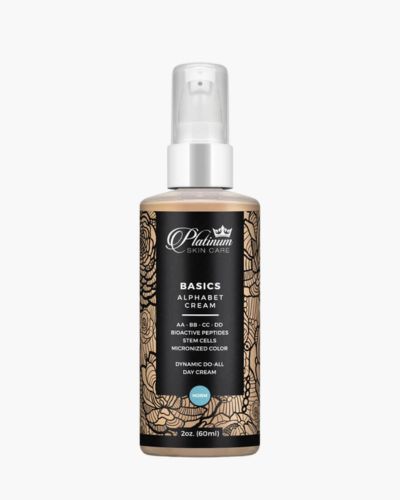 Unlock the secret to ageless beauty with Platinum Skincare's exclusive Black Friday offer – a 10% discount on our premium anti-aging products, at-home chemical peels, and effective acne treatments. Elevate your skincare routine and embrace the power of transformation.
Indulge in luxurious formulations designed to enhance your natural beauty and combat the signs of aging. From revitalizing anti-aging solutions to professional-grade at-home chemical peels and targeted acne treatments, Platinum Skincare has you covered.
Other Black Friday Deals
Closing Thoughts
Our curated selection of Black Friday deals for women over 50 aims to enhance and celebrate the beauty of this vibrant demographic. From skincare essentials and wellness products to fashion and accessories, these handpicked items cater to the diverse needs and preferences of women at this stage of life.
This Black Friday, let the spirit of self-care and empowerment guide your choices as you embrace the fantastic discounts on these carefully selected products.
Whether you're treating yourself or finding the perfect gift for a loved one, our curated collection is designed to make this Black Friday a special and fulfilling experience for women who appreciate the finer things in life.
Happy shopping!