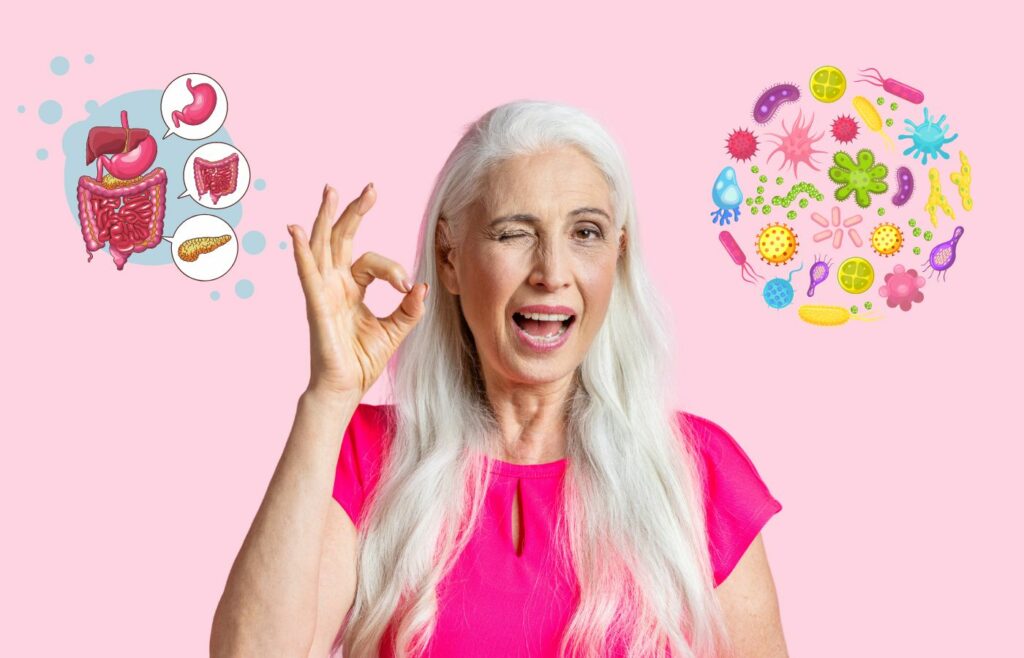 Ready to sizzle this summer? It's time to get that gut in check!
As the days get longer and the sun gets brighter, the earth fills with life and energy. Summer is a time to feel alive, get outside, and enjoy what nature has to offer. Even though trips to the beach, barbecues, and long hikes are fun, it's important to remember that our gut health is a big part of our overall health.
A healthy gut microbiome is a complex ecosystem of bacteria, yeasts, fungi, and viruses that live in our digestive system. This complex network helps our digestion, our immune system, and our mental health. Therefore, nurturing these microscopic allies should be a priority.
So, let's focus on improving our gut microbiome this summer so we can get the most out of this lively season.
Here are some surprising ways to optimize your gut microbiome this summer and stay healthy all through.
Understanding The Gut Microbiome
As I mentioned before, the microorganisms that live in your digestive tract make up a complex ecosystem called the gut microbiome. These microbes help digest food, make vitamins, and keep harmful pathogens from getting into the body.
They also have a big effect on your immune system and many other parts of your health, like your metabolism, mood, and even how your brain works.
Recent research has shown that the health of the gut and the microbiome are closely related to the health and well-being of the whole body. When the gut microbiome is out of balance, it can cause a number of health problems, such as digestive problems, obesity, and even mental health disorders.
Thus, it's important to keep your gut microbiome in good shape if you want to stay healthy this summer.
Always keep in mind that a healthy gut is the key to overall health. This makes sure that we can fully enjoy the season's spirit, which is full of energy and renewal.
READ ALSO: Gut Cleanse vs. Detox – Which Option is Right for Women Over 50?
Ways to Optimize Your Gut Microbiome in Summer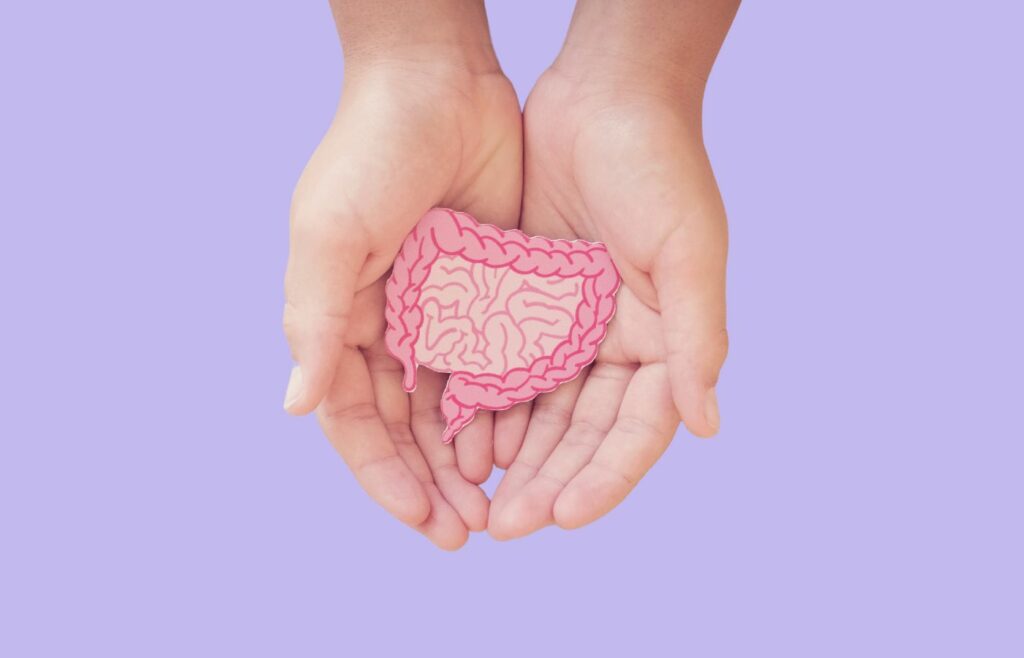 Summer is the best time to focus on your health and well-being. Many people use this time of year to focus on getting in shape, eating well, and taking it easy. But don't forget your gut health!
Here are ways to optimize your gut microbiome during this season.
1. Stay hydrated
A healthy gut microbiome depends on how well you stay hydrated. Dehydration can throw off the balance of bacteria in the gut, which can make it hard to digest food and weaken the immune system.
Drinking a lot of water throughout the day helps keep the balance of the microbes in your gut and helps digestion work well.
Aim for at least 8–10 glasses of water a day. If you want to add flavor and nutrients, you could add slices of lemon or cucumber.
2. Eat seasonal fruits and vegetables
Summer is a great time to eat the many delicious and healthy fruits and vegetables that are in season. These foods are high in fiber, vitamins, and minerals that support a balanced microbiota in the digestive tract.
If you eat a wide variety of fruits and vegetables, your body will get the nutrients it needs to keep its microbiome in check.
These include foods like leafy greens, berries, and whole grains that are high in fiber and act as prebiotics, feeding the good bacteria in our gut.
3. Take probiotics and eat fermented foods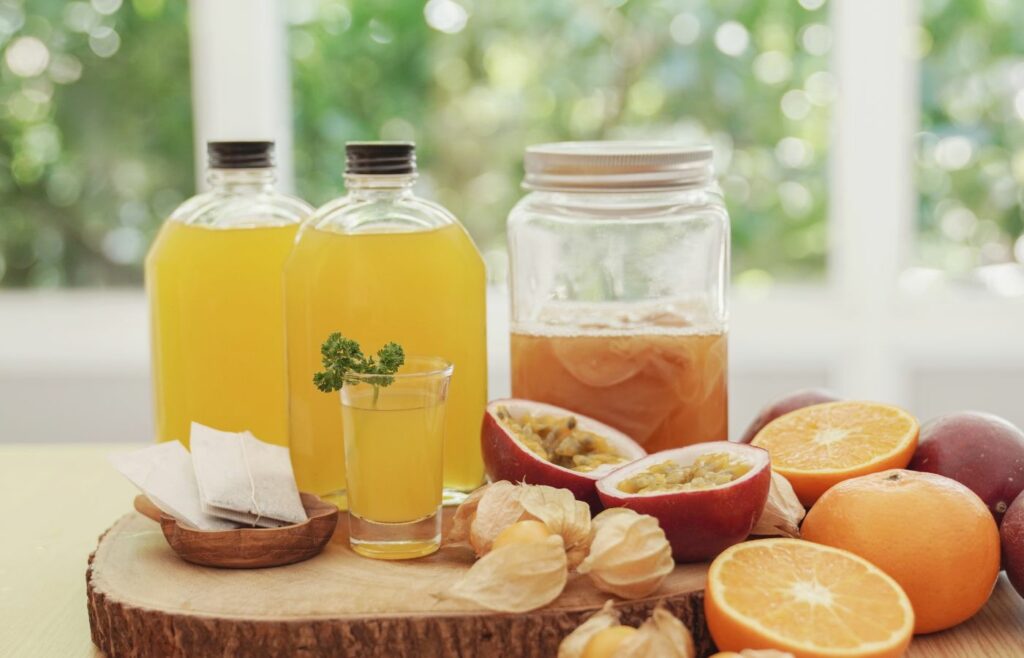 Probiotics are live microorganisms that help keep the microbiome in the gut healthy. You can find them in supplements or in foods that have been fermented.
Regularly taking probiotics can help keep the balance of good bacteria in your gut, which can help you digest food better and boost your immune system.
Probiotics are found in fermented foods like yogurt, kefir, sauerkraut, kimchi, and kombucha. Add these foods to your diet to improve the health of your gut during the summer.
4. Eat prebiotic fiber
Prebiotics are fibers that your body can't break down. They feed the good bacteria in your gut. They help these good bacteria grow and do their jobs, which in turn helps keep a healthy gut microbiome.
Whole grains, legumes, fruits, and vegetables are all foods that are high in prebiotic fibers. Try to eat a wide range of these foods to give your gut bacteria the nutrients they need to grow and stay healthy.
READ ALSO: 15 High Carb Foods That Are Incredibly Amazing for Menopause
5. Reduce or avoid stress at all cost
Stress can have a big effect on your gut health. It has been linked to a rise in bad bacteria in the gut, which can throw off the balance of the microbiome in the gut.
Chronic stress can also make your immune system weaker and cause inflammation, which is bad for your gut health.
For a healthy gut microbiome, it's important to deal with stress by doing things like meditation, yoga, exercise, or spending time in nature.
6. Cut out sugar and avoid processed foods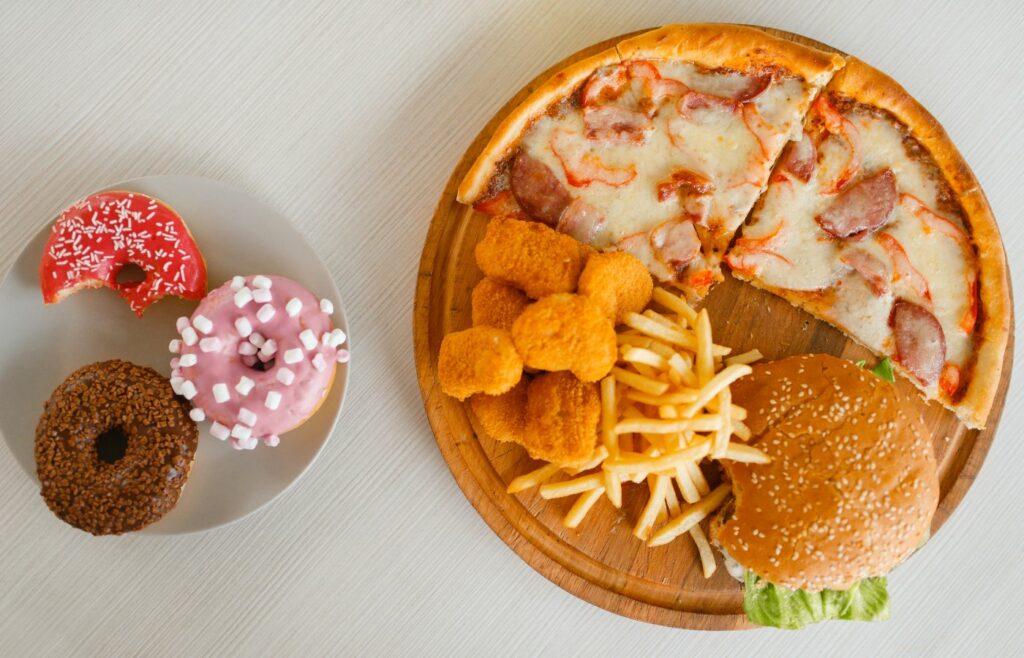 Processed foods and sugary treats are not only bad for your overall health, but they can also hurt your gut microbiome.
These foods can lead to an overgrowth of bad bacteria in the gut, which can upset the ecosystem of the gut.
Limit processed foods and added sugars and choose whole, nutrient-dense foods to keep your gut microbiome healthy.
7. Exercise regularly
Physical activity is another important part of keeping your gut microbiome healthy. Regular exercise can help increase the number and variety of good bacteria in the gut, which in turn helps the health of the body as a whole.
To keep your gut microbiome healthy during the summer, try to get at least 30 minutes of moderate-intensity exercise most days of the week, like walking, swimming, or cycling.
READ ALSO: The Best Exercise For Weight Loss Over 50
8. Stay away from antibiotics
It's important to keep your gut healthy, and the best way to do that is to avoid taking antibiotics when they're not needed.
While antibiotics are needed to treat infections, using them too much can mess up the gut microbiome. This imbalance can cause digestive problems and make it more likely that you will have long-term gut problems.
Instead, try to eat a well-balanced diet that includes foods high in probiotics and prebiotics, reduce your stress, and think about other ways to improve gut health.
Why Gut Health is Important During Summer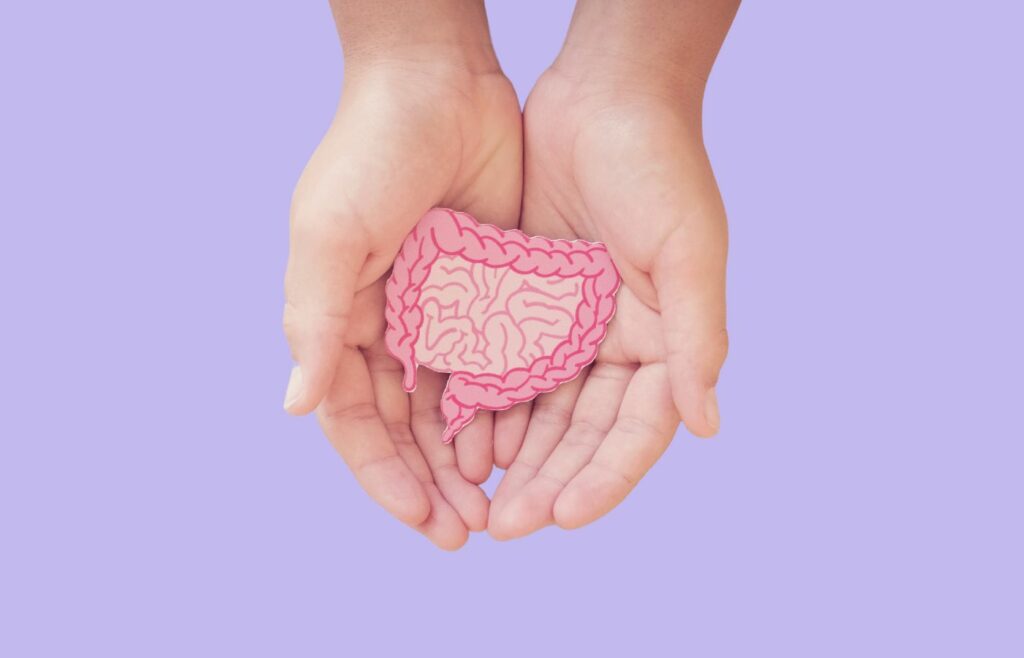 Due to higher temperatures and humidity, your body changes in summer. These changes can affect gut health and microbiome balance.
Summer dehydration can cause a gut microbiome imbalance. Summer also means more social activities, which can lead to unhealthy eating habits like eating processed foods and sugary drinks. These diet changes may harm your gut.
Summer is also a time when people travel more, which can expose them to gut-harming bacteria and parasites. Therefore, summer gut health is crucial to overall health and well-being.
Closing thoughts
This summer, keeping a healthy gut microbiome is essential for your overall health and well-being.
Try to drink enough water, eat a lot of seasonal fruits and vegetables, add probiotics and prebiotics to your diet, manage your stress, stop eating processed foods, and exercise regularly.
With all these, you can get your gut in shape for a sizzling summer. Let's make your gut health the season's secret weapon!
♡ Love ♡,
Schellea.