ABS WORKOUT FOR MATURE WOMEN
As we get older, there is a tendency for weight to collect around our belly. This is in direct relation to stresses, fluctuating hormones and other genetic factors that are sometimes outside of our control. What is in our control though is the work we put in to mitigate the weight gain.
Strengthening our core is going to help burn some of that weight as well as develop your overall strength. A strong core is massively beneficial for your mobility and will make day to day tasks a breeze again. Maintaining a strong core will also develop your back, especially your lower back, and can subside some of the issues associated with back pain.
WARM UP: JUMP SWIVELS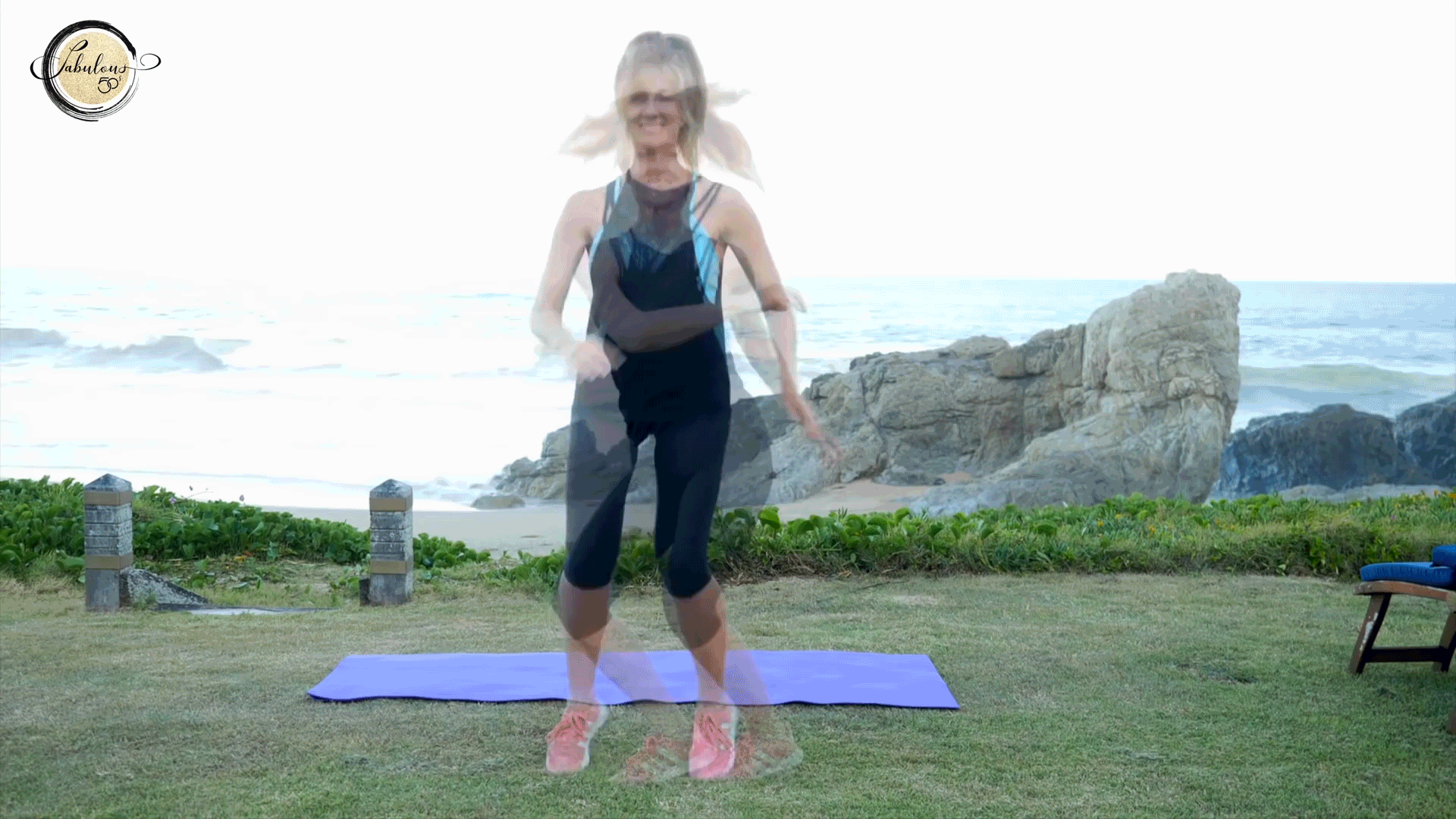 This is one of my favourite ways to get the body ready for exercise. Moving the entire body will get your blood flowing and give you a boost of energy
Start with both feet firmly planted on the ground a little closer than shoulder width.
Begin by jumping an inch off the ground, swivelling your feet and hips to the left, keeping your core tight.
Repeat the same motion to the right. Continue this movement for 30'
ABS WORKOUT: KNEE TAPS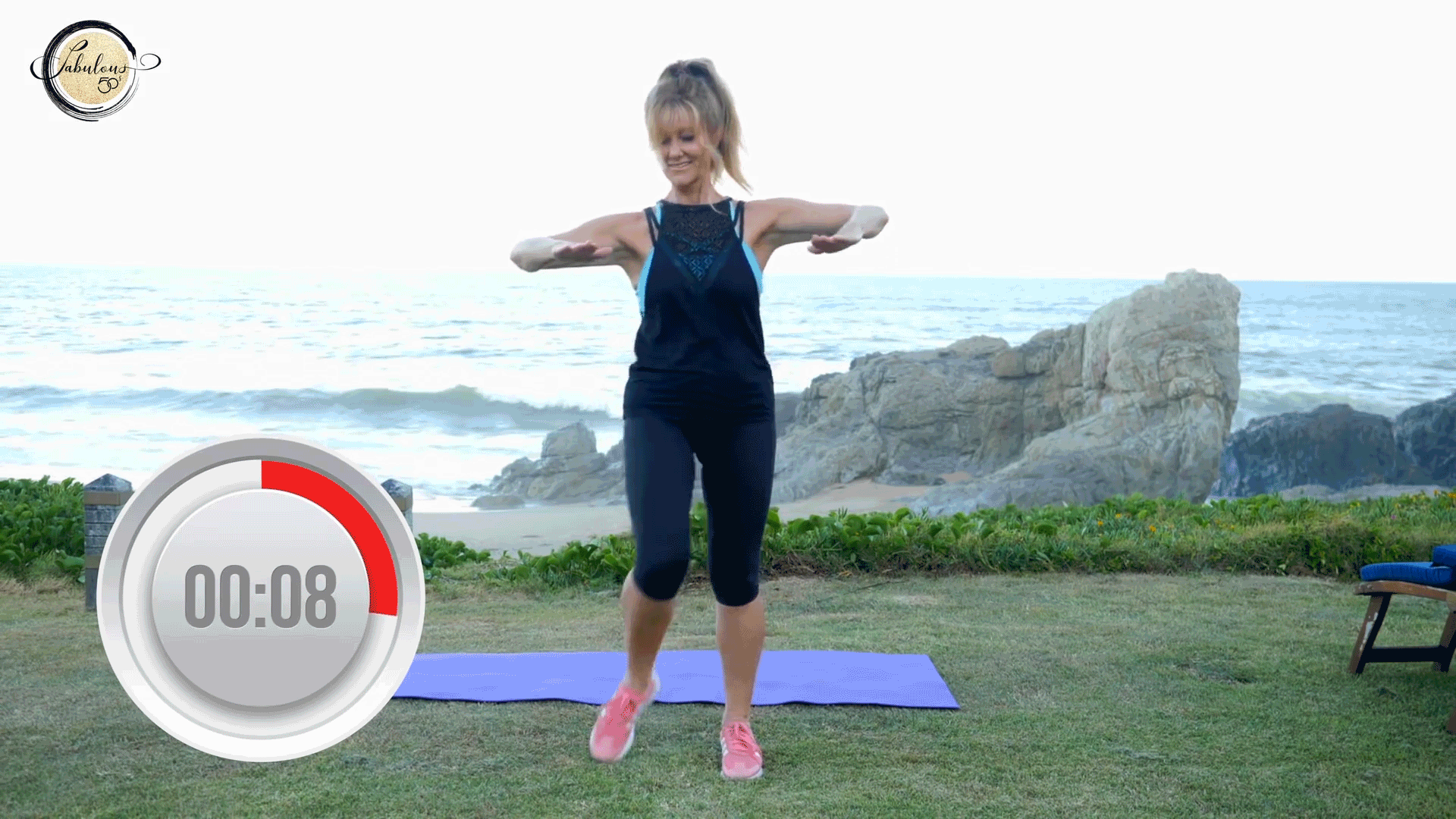 Knee taps are a great form of cardio the engages your entire core. Strengthening the muscles in your legs and keeping your heart rate up will all supplement your core workout.
Begin by having your arms perpendicular to the ground, elbows bent and forearms out straight. Feet shoulder width apart.
Bring you left knee to your right hand and return to the starting position.
Repeat by alternating legs for 30'
Make sure you are not reaching for your knees with your hands. Your hands should be in the same position for the entire exercise.
ABS WORKOUT: PLANK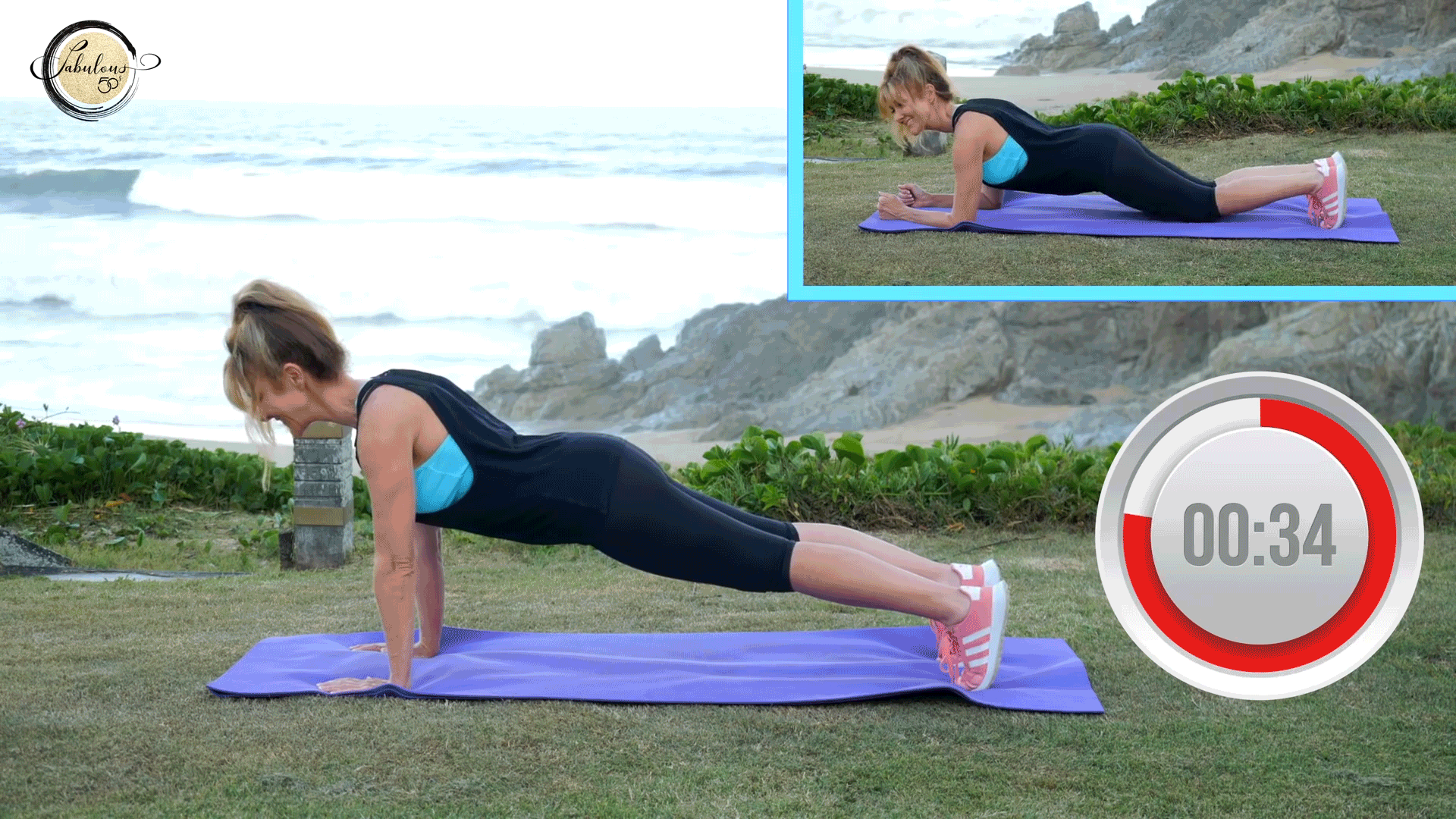 This is one of my favourite core exercises! This will target your entire core and help build stability.
Start with both hands, palms on the ground, at shoulder width apart.
Stretch both legs out behind you, balancing on the balls of your feet.
Hold for 1 minute or as long as you can
REST: CHILDS POSE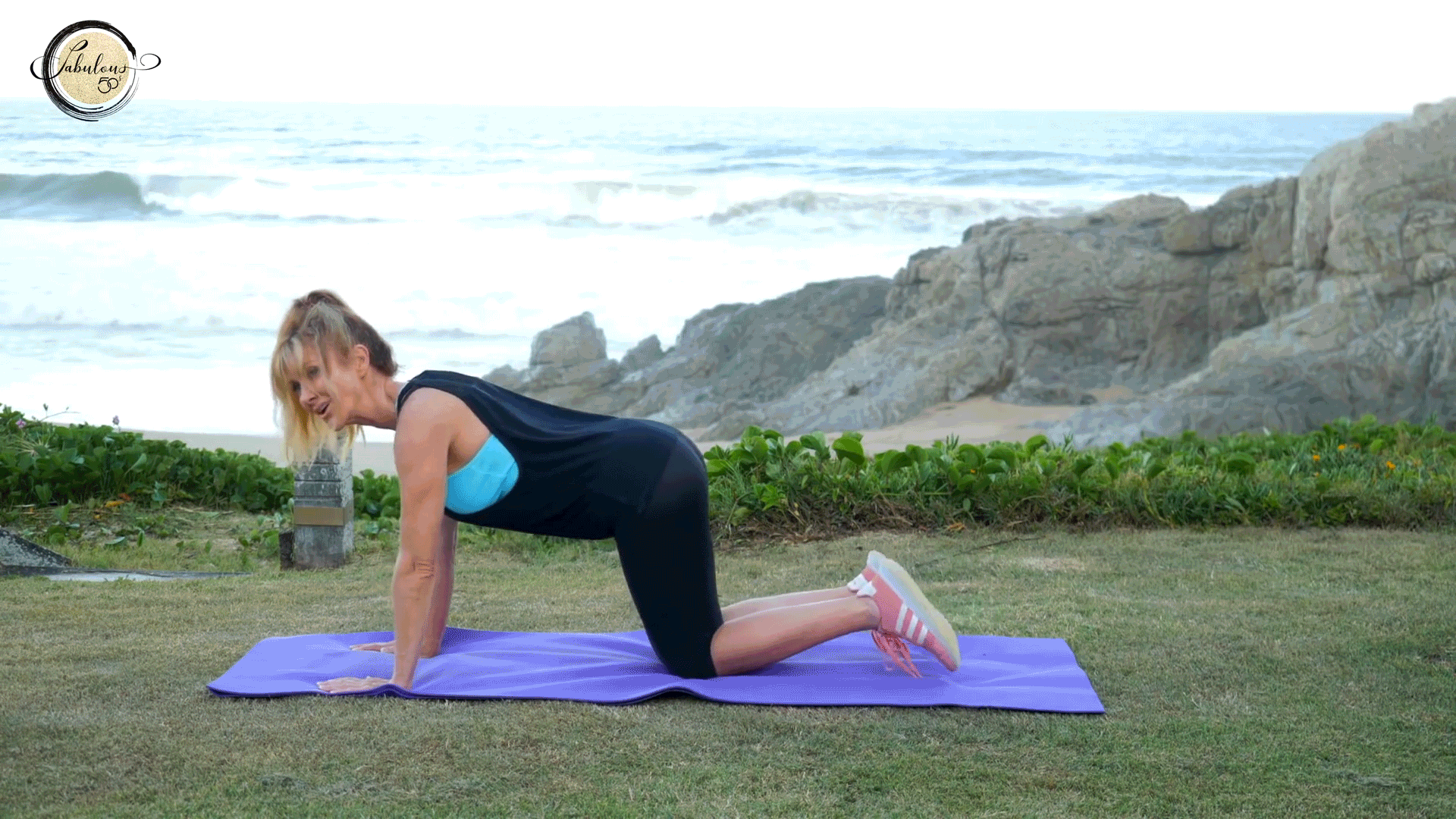 Take a moment to rest now child's pose. Child's Pose helps to stretch the hips, thighs, and ankles to ultimately reduce stress and fatigue.
Begin in a kneeling position.
Gently lower your upper body down and out over the knees with arms stretched all the way out. Let your body melt into the floor.
Hold position for 15'
ABS WORKOUT: LEG EXTENSIONS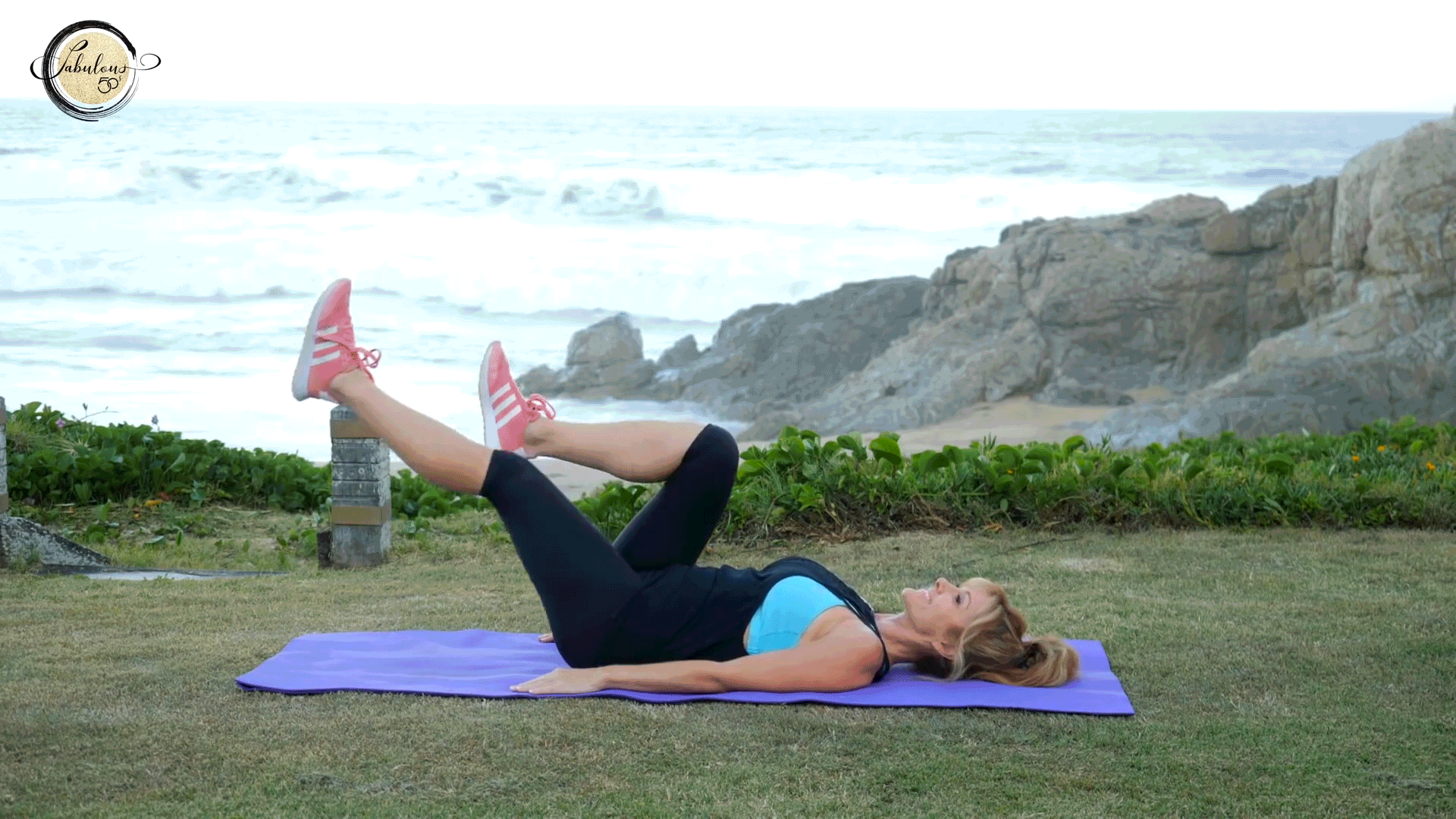 Lying leg extensions will help target your lower abs. It's very important to make sure we are hitting all parts of the core in this workout to make sure one part doesn't become more developed than the other.
Begin by lying on your mat with your knees off the floor at a 90-degree angle.
Starting with the left leg, gently extend down and out and hold for a second at the peak.
Return left leg to starting position
Alternate with each leg for 45'
ABS WORKOUT: SPIDER CLIMBERS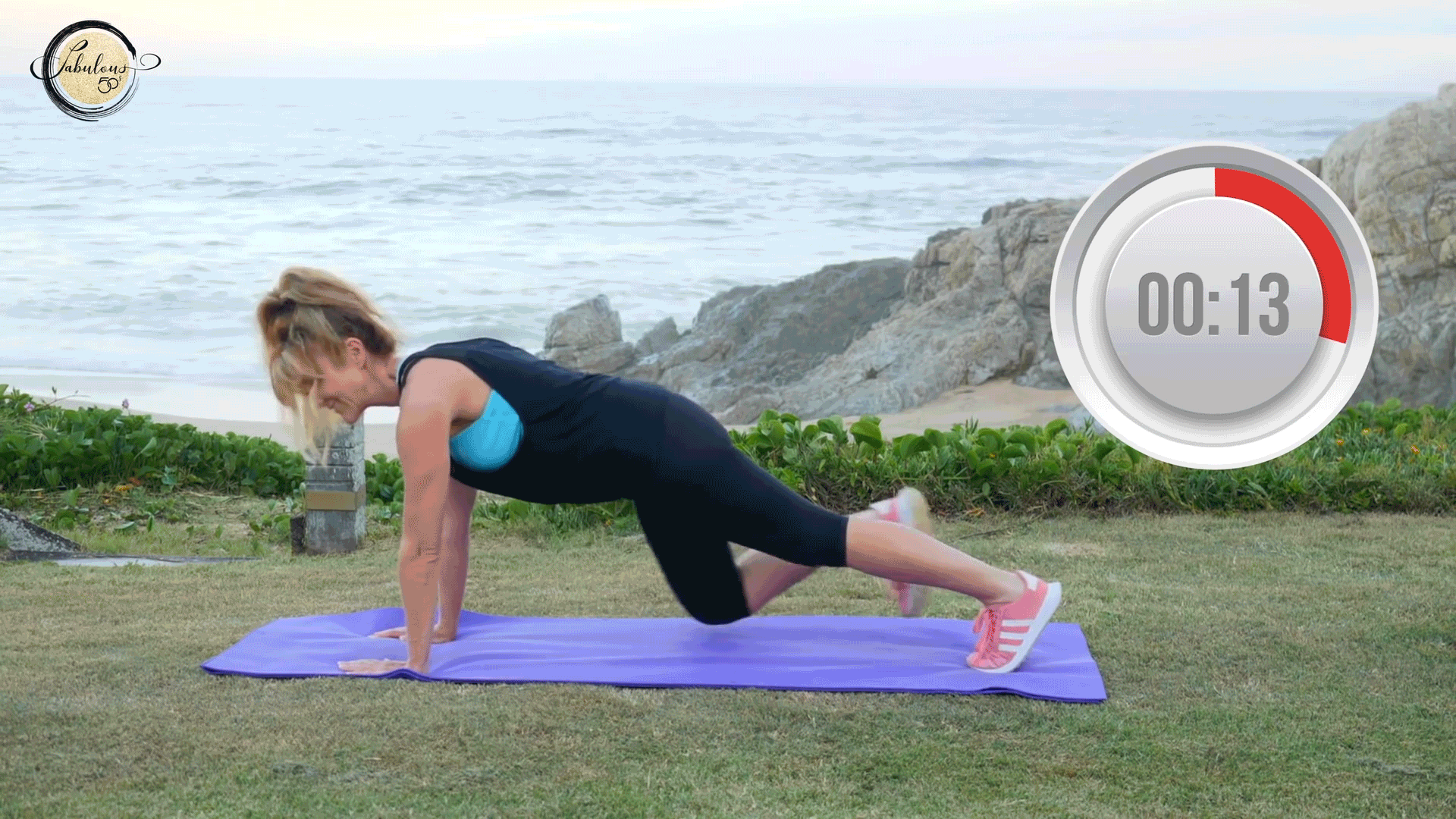 This exercise can be a little tricky, so make sure you take your time getting the motions right. Spider climbers will target your obliques and will also help improve stability and hip flexibility
Begin with hands on the floor at shoulder width with legs outstretched behind you.
Bring your right knee around up to meet your elbow and return to starting position.
Repeat the movement by alternating each leg. Continue exercise for 45 seconds
ABS WORKOUT: REVERSE CRUNCHES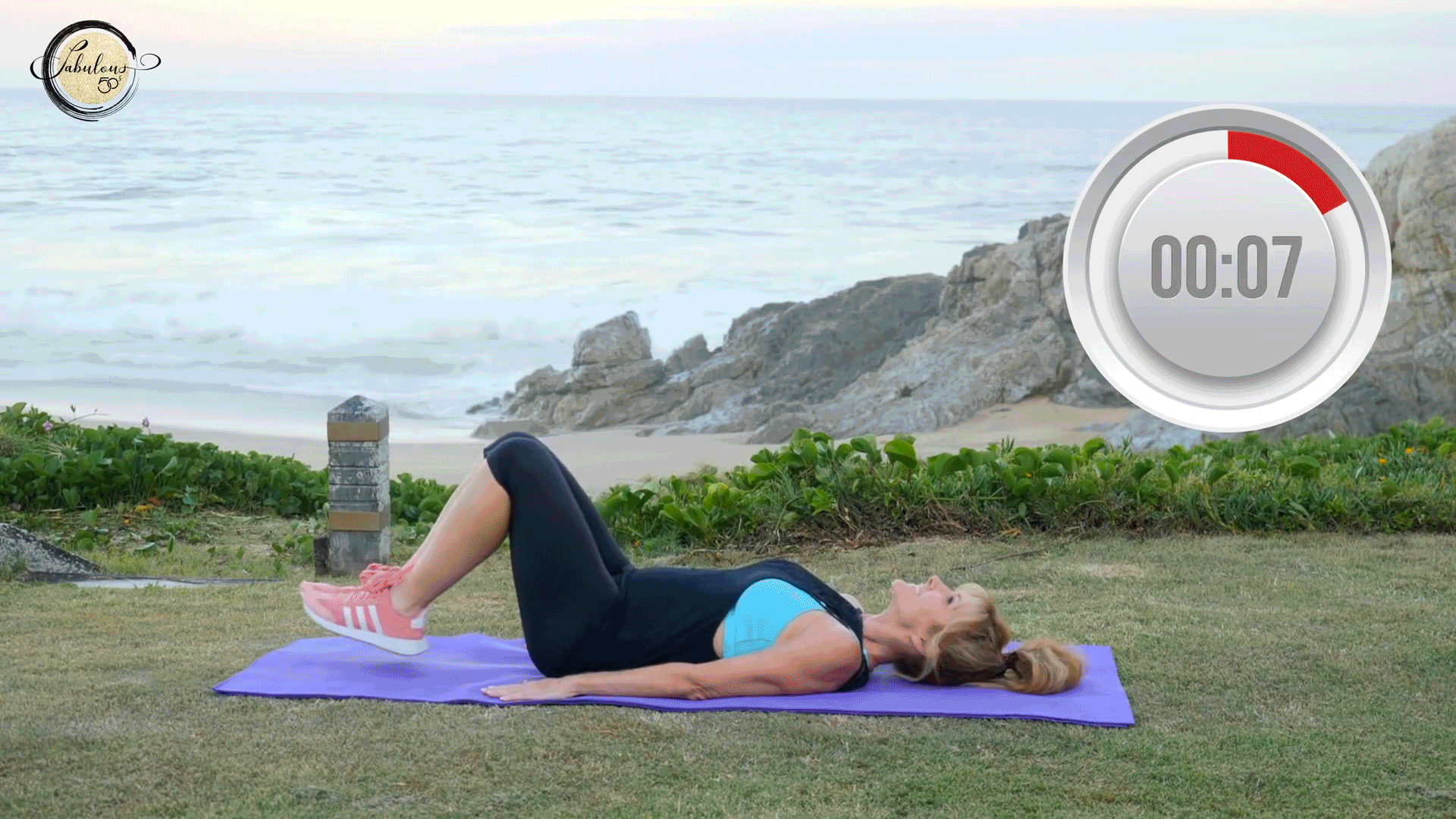 Out of all the exercises here, the reverse crunches are the most beneficial for targeting all of your core. It's going to help you burn more fat and develop your stomach muscles!
Lying on your mat, place both arms at your sides, raising your knees to a 90-degree angle off the floor. Make sure your back is straight and you have a loose spine.
Contract your abs and bring your knees to your chest. Only your hips should be coming off the floor as you raise. Make sure your shoulders are relaxed on the floor.
Lower your knees back to the starting position as you exhale.
Repeat exercise for 45'
COOL DOWN: STRETCH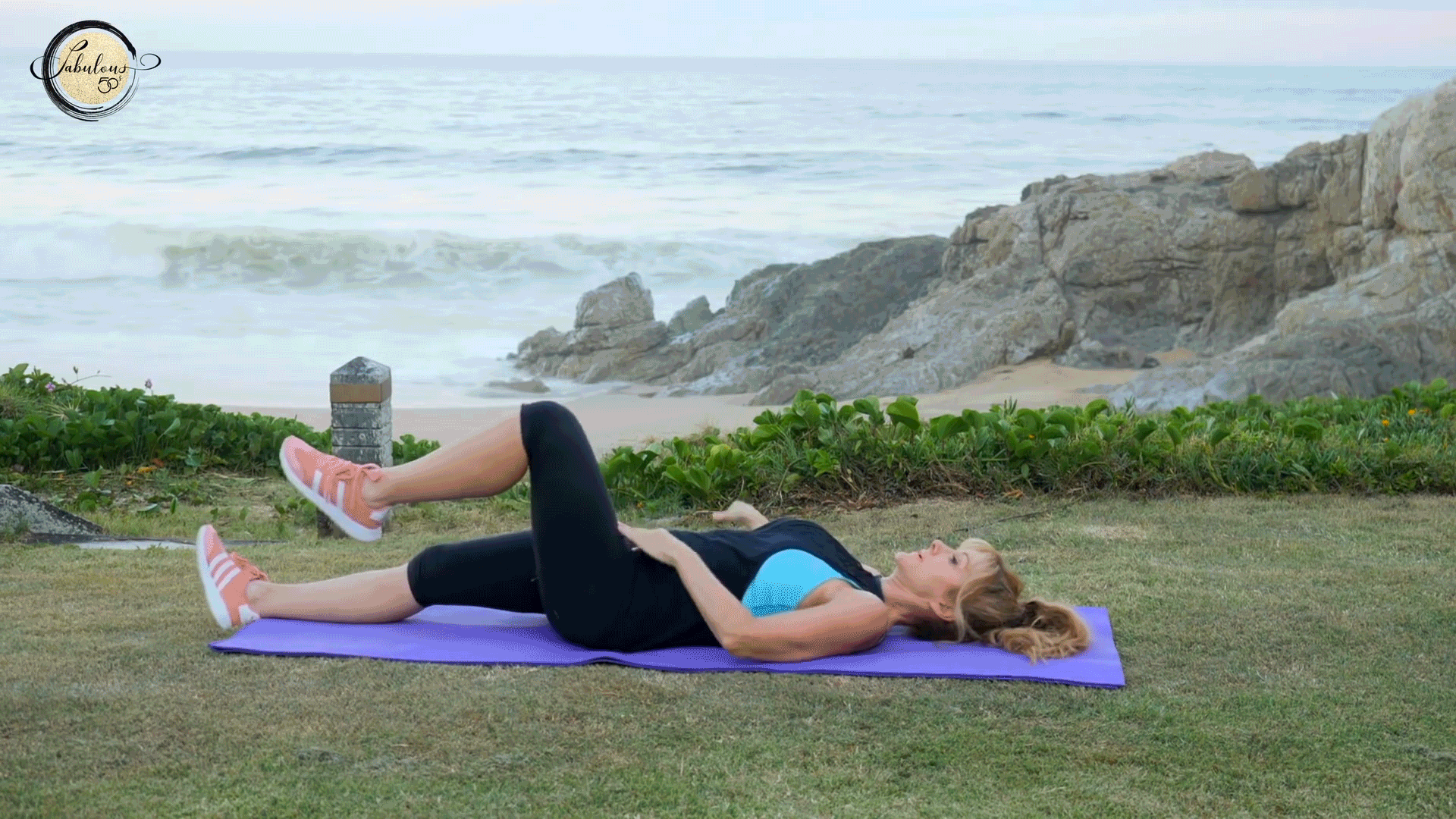 This is the best part of all. Stretch time!
Lying on your mat, cross your left knee over your body and use your left hand to gently apply pressure to lower your left knee to the ground.
Make sure you breath deep here and hold for 30'
Repeat on your opposite side
This easy 5 minute ab workout can be performed anywhere, anytime! I hope you find this useful and I would love to hear your thoughts on how you are going with this. Have a beautiful day!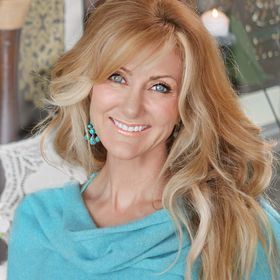 Welcome to Fabulous 50s! My name is Schellea and I'm so glad you're here.
Fabulous 50s is a platform designed to help women over 50 fall in love with themselves. As an energetic 50-something-year-old myself, I truly believe that 50+ can be the best time of our lives! Through Fabulous 50s, I share fashion, beauty, wellness and lifestyle tips to help women get inspired and stay motivated.

Recent Posts
Don't forget to follow me on social media!
I would love to connect with you.
Take a look at my other content for women over 50!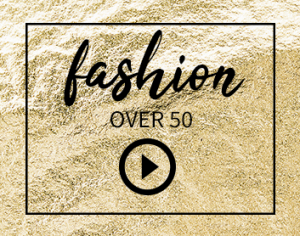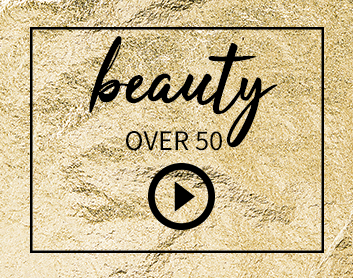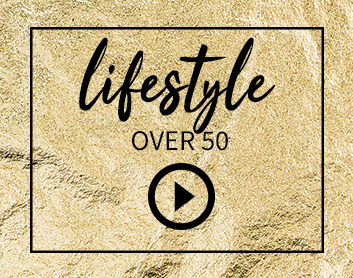 Want to see more from fabulous 50s?
Check out my favourite fashion, beauty and lifestyle products for women over 50!
Join over 3,000 women over 50 on the fabulous 50s Private Facebook Community Group!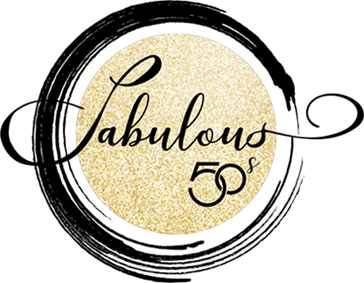 Until Next Time . . . Stay Fabulous!
Do you want fabulous 50s blog posts and videos sent straight to your inbox?

Disclaimer: This content is not sponsored and all opinions are 100% my own. If I LOVE a product first, and there is an affiliate link available, I will use it. However, I will NOT look for a product that pays a commission first, and then do a review…EVER!
Some links are affiliate links. If you click a link and buy something, I may receive a small commission for the sale. It doesn't cost you anything extra and you are free to use the link or not. Its totally up to you. If you do use my links…Thank you so much xxx