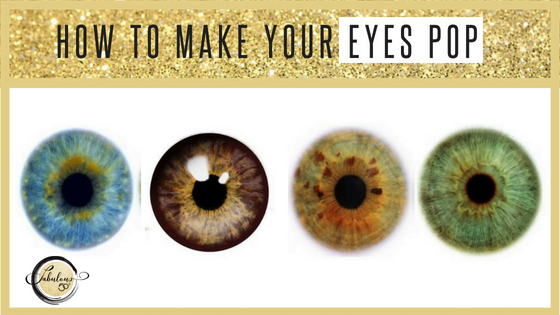 How To Create Beautiful Eyes Using Color!
Learn how to make your blue, green, brown and hazel eyes pop using a very simple trick using a color wheel, and learn what colour eyeshadow and eyeliners to use to make your eyes stand out. I'm writing this blog post as a follow up to a video that I had made on YouTube about the color wheel. I had gotten a few questions regarding the opposite colors on the color wheel, the complimentary colors, and how they all tie in. To help answer those questions, here is a guide about the color wheel and an explanation about how it can help your eyes pop!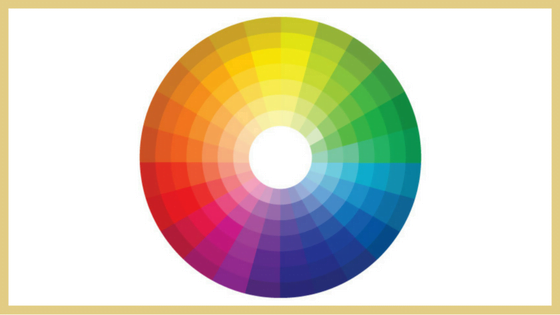 The most important thing to understand about the color wheel is the purpose of opposite colors. The opposite color on the color wheel is basically a "show-off color." This means that the colors will contrast beautifully. For example, if you wear a show-off color for your eyeshadow, then your eyes are going to pop! Something that I hear quite often is people matching their eyeshadow color with their eye color. However, if you do this, you'll be wearing what I like to call a "shy color." A shy color is a "no one's going to notice me color." If you match your eye color and eyeshadow color, nothing will pop. Instead, it will make everything look flat. That's why we can use the color wheel to help us make our eyes pop. Especially as we're aging, we want to do anything we can to make ourselves look better. If someone were to look you straight in the eye and your eyes look bright and vibrant, that's going to make you look great. And all of the other stuff that comes along with your age won't be as noticeable!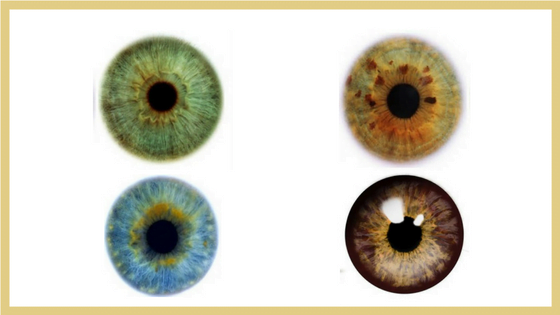 When it comes to the color wheel, you can do this every single day. You can use it with both your makeup and your clothes! For example, let's say I was wearing a warm-toned purple top. The opposite of that color on the color wheel is a yellow-green, but leaning more towards the green side. Because this shade of purple and the yellow-green are opposites, they show each other off- they just work beautifully together. To make these colors pop together, I could wear a purple shirt and green jewelry. So not only can you use a color wheel for your makeup, but you can use it for your clothes, too.
If you want to know what color eyeshadows and eyeliners can make your eyes pop, here's a helpful guide:
Blue Eyes
Orange is the opposite color on the color wheel. However, some people find orange to be too bright, so here are some tips if you want to make your eyes pop without bright eyeshadow:
Use the orange as an eyeliner and line below that eyeliner with a darker color, like a brown
Use orange-toned eyeshadows, like gold or bronze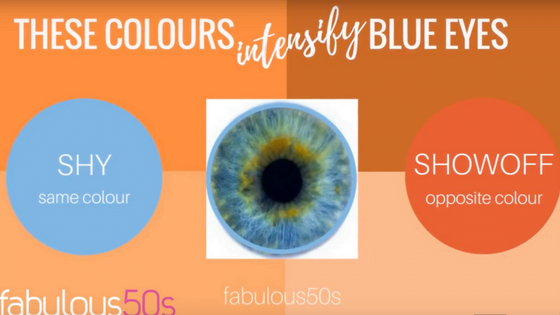 Brown Eyes
Blue is the opposite color on the color wheel. For light brown eyes, lighter blue shades work best and for darker brown eyes, navy blues will really make your eyes pop!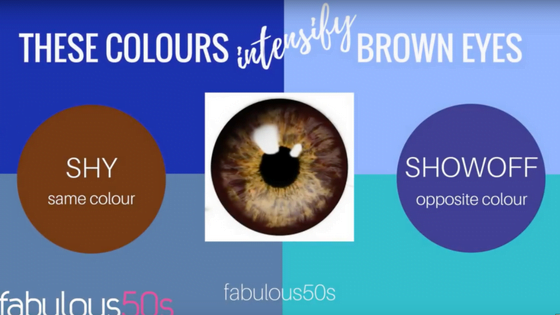 Green Eyes
Purple is the opposite color on the color wheel. Remember that you don't always need to opt for a bright purple eyeshadow or eyeliner to make your green eyes pop! Use any purple-toned colors, like Burgundy, pink or mauve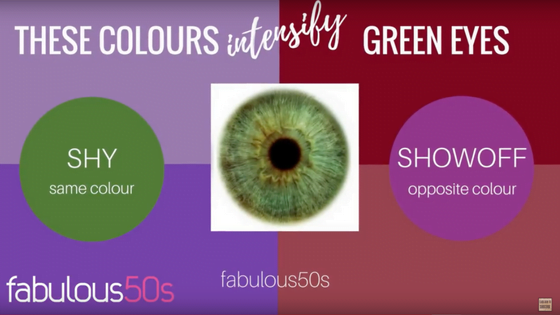 Hazel Eyes
Blue-violet is the opposite color on the color wheel. If you have hazel eyes, you have more versatility when it comes to making your eyes pop! Any color in the blue and violet spectrums like Burgundy and eggplant will work.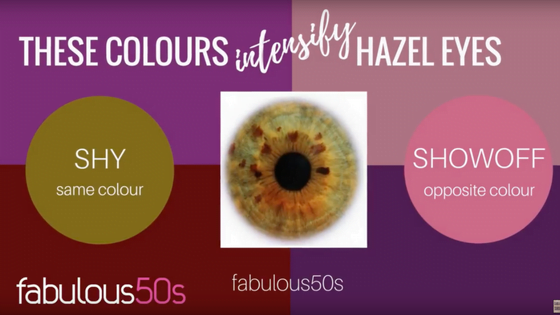 If you really want to make your eyes pop- which is a great thing, especially for aging women- wear the opposite color on the color wheel for your eye makeup. Use this trick every single day and people will say, "Wow!" when they look at your eyes. Don't forget to use the color wheel for your clothes, too! It's such a fun way to experiment and look great at the same time.
Disclaimer: This content is not sponsored and all opinions are 100% my own. If I LOVE a product first, and there is an affiliate link available, I will use it. However, I will NOT look for a product that pays a commission first, and then do a review…EVER!
Some links are affiliate links. If you click a link and buy something, I may receive a small commission for the sale. It doesn't cost you anything extra and you are free to use the link or not. Its totally up to you. If you do use my links…Thank you so much xxx