Christmas is a magical time that brings family and friends together to celebrate the season's joy. However, if you're a woman over 50, it can also be a time of stress and anxiety.
You may have been celebrating Christmas for decades, but as you age, your body may be less able to handle all of the excitement and activity. Many women over 50 feel worn down by the demands of Christmas celebrations and either skip them altogether or feel unwell.
But this doesn't have to be your reality! By following these tips, you'll be able to enjoy your holiday season without sacrificing your health or safety:
Great Ways to Celebrate Christmas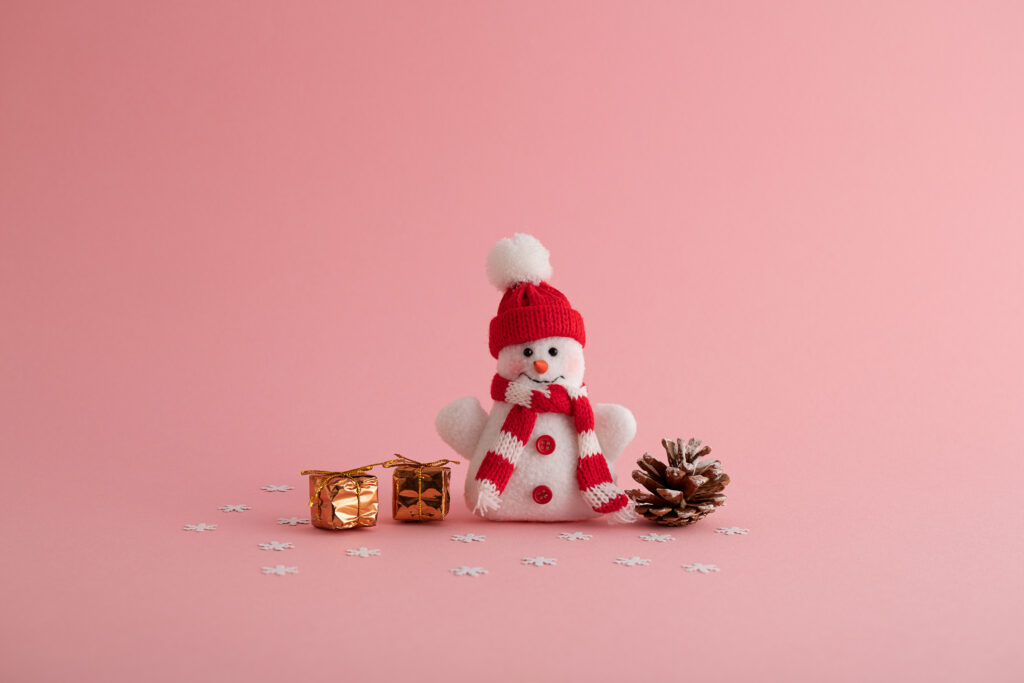 There are many ways to celebrate Christmas, and different people and cultures have their own traditions and celebrations.
Every year at Fabulous 50, we're always excited about the holidays. We always look forward to trying new and unforgettable ways to celebrate Christmas. Thus, in order to make this holiday season special and memorable, we've decided to share some ideas.
Special Christmas Breakfast
Breakfast in bed is the perfect way to start Christmas morning. But why not make it extra special by adding a few extra touches to your morning meal?
Add some fresh flowers, a bottle of champagne, and maybe even a little breakfast casserole if you're ambitious! The possibilities are endless when it comes to breakfast in bed on Christmas morning.
The most important thing is that you're comfortable and have time to relax before you have to start preparing for family gatherings later in the day.
Handwritten Christmas Cards!
Handwritten Christmas cards are one of the most memorable ways to celebrate Christmas this year for women over 50. They are also a great way to tell your friends and family how much you care about them.
Researchers at Princeton University and UCLA suggested that there's a connection between writing by hand and retaining information, and it can be appealing.
You can handwrite a card for everyone on your list, or you can handwrite cards for those who mean the most to you. Not only will the recipients of your handwritten cards treasure each one, but they will also be able to appreciate how much effort you put into creating them.
Even if you have never been a fan of writing out Christmas cards, consider trying it this year! You'll be surprised at how easy it is once you get started!
The most important thing is that you're comfortable and have time to relax before you have to start preparing for family gatherings later in the day.
Bake Christmas Cookies
91% of parents say their family is less stressed when sharing meals together. So why not bake some cookies for your family?
Baking cookies is one of the best ways to celebrate Christmas, or the holidays generally. It's a tradition that can be shared with friends and family or even just enjoyed by yourself.
Cookies are easy to make, but they're also delicious and satisfying. There are many different kinds of cookies, from classic chocolate chip recipes to more exotic ones like pecan sandies. You can even make your own unique flavours by adding things like cinnamon or nutmeg!
If you've always wanted to learn how to bake cookies at home (but never had the time), this is a great opportunity. You can try new recipes and see what works best for your tastes. Or maybe you'll want to stick with the tried-and-true favourite recipes that have made it through the years? Either way, it'll be fun!
A Family Christmas Picture
This year, you're going to have the most memorable Christmas ever. Why? Because you're going to take a family portrait. It's time your family had a picture that captured everyone in it, and not just the kids! You deserve to be included in this special holiday as well—so make sure you get a good one.
Go ahead and try all those poses you've been waiting to do but never have. Do the "pinching your cheeks" pose or the "smiling with your eyes closed" pose—whatever makes you feel comfortable!
A great way to get your family in the holiday spirit is to take a family Christmas photo with everyone present. It's one of the most memorable ways to celebrate Christmas.
Jigsaw Puzzle!
Jigsaw puzzles are a great way to get together with your friends and family and bond over something you love: the satisfaction of putting a puzzle together. They can be enjoyed by all ages, even children still learning to read.
While they're not particularly challenging in terms of skill level, they still offer an element of thrill that makes them so much fun—you never know when you might find that one piece that will complete your puzzle!
You can find all sorts of jigsaw puzzles in stores, but if you want something truly unique, try making your own at home! Use pieces from old puzzles or other household items and see what masterpiece comes out!
Make Paper Snowflakes
Paper snowflakes are also one of the best ways to celebrate Christmas or the holiday season. They can be hung on the wall, or you can even use them as decorations for your tree. There are many different styles of paper snowflakes that you can choose from, such as hearts, stars, and flowers. You can even make your own designs with origami paper.
The best part about making paper snowflakes is that it's easy to do and doesn't require any special tools or skills. All you need is a pair of scissors and some paper!
New Ornaments For Tree
One of the most momentous ways to celebrate Christmas this year is by getting new ornaments for your tree. The decorations that you have on your tree will make it look very festive and beautiful. It can also be a great way to make your home look more attractive this holiday season.
If you're feeling crafty, you can also make your own! There are many ideas for DIY Christmas ornaments, from simple ones like popcorn balls to more complex projects like homemade snow globes.
A New Christmas Playlist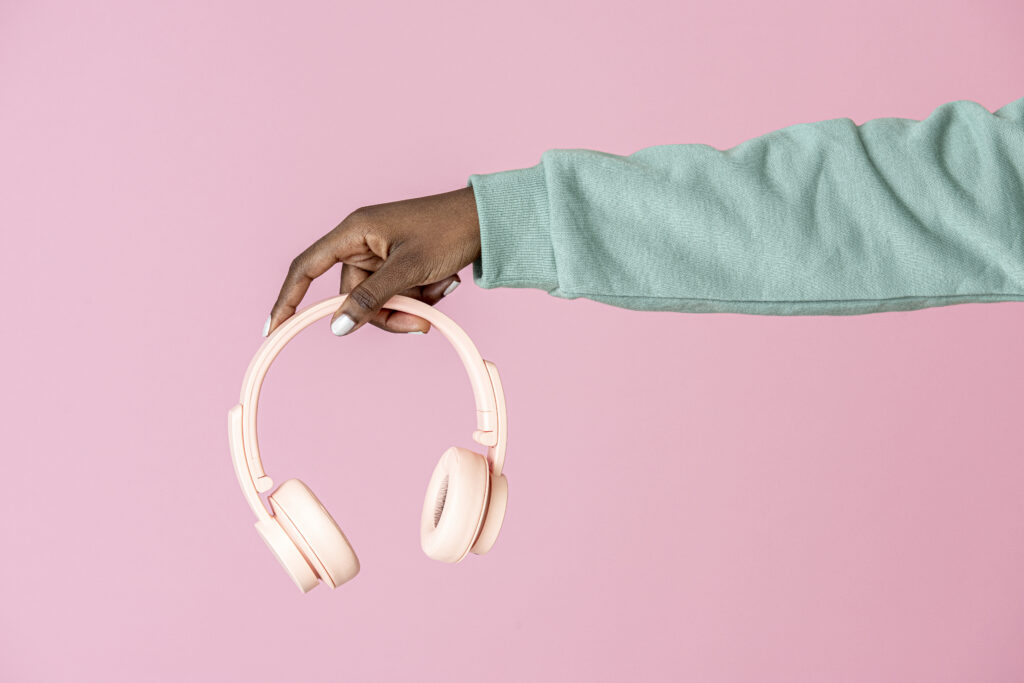 It's Christmas time, and you know what that means: it's time to get into the holiday spirit. But how can you get into the Christmas spirit when you're over 50? It's easy! Just create a new playlist for your Christmas celebration and ensure it contains all the classics.
A good Christmas playlist should contain traditional songs from The Chipmunks, Bing Crosby, and Frank Sinatra. You can also have some contemporary songs by artists like Lady Gaga, Justin Bieber, and Taylor Swift.
If you want to be extra festive, add some holiday tunes from Mariah Carey and Justin Timberlake.
Build A Snowman
It's a classic, but it's also one of the most memorable ways to celebrate Christmas this year. Grab your favourite gal pals and get to work on your snowman!
You can make him any shape you want: a carrot nose, big blue eyes, and, of course, a hat with his name on it. If you're feeling super ambitious, you can even build an entire family of snowmen—but that might take more time than you have.
Christmas is a beautiful time of year; this festive period means something different to everyone.
There are as many traditions associated with Christmas as there are people who celebrate it, and it's unlikely that you'll find two people who celebrate the holiday in the exact same way.
Whether you're looking for meaningful ways to spend quality time with family and friends or want some simple joys, we've highlighted the worthwhile ways to make this Christmas the most memorable and enjoyable.
Click here to visit my YouTube Channel
Get a copy of my Free eBook | Guide To Staying Younger Longer

I'm so excited to share the Fabulous50s 30-day Mindfulness Challenge!!
Over the next month, you will be engaging in one activity every day designed to bring you back to a state of positivity and mindfulness.
To begin our 30-day challenge, we're going to tap in to our subtle body so that we can be present in the now. This technique helps to take us away from the past and the wild, meandering thoughts that may distract us and into the present.
To sign up for the challenge now, click here!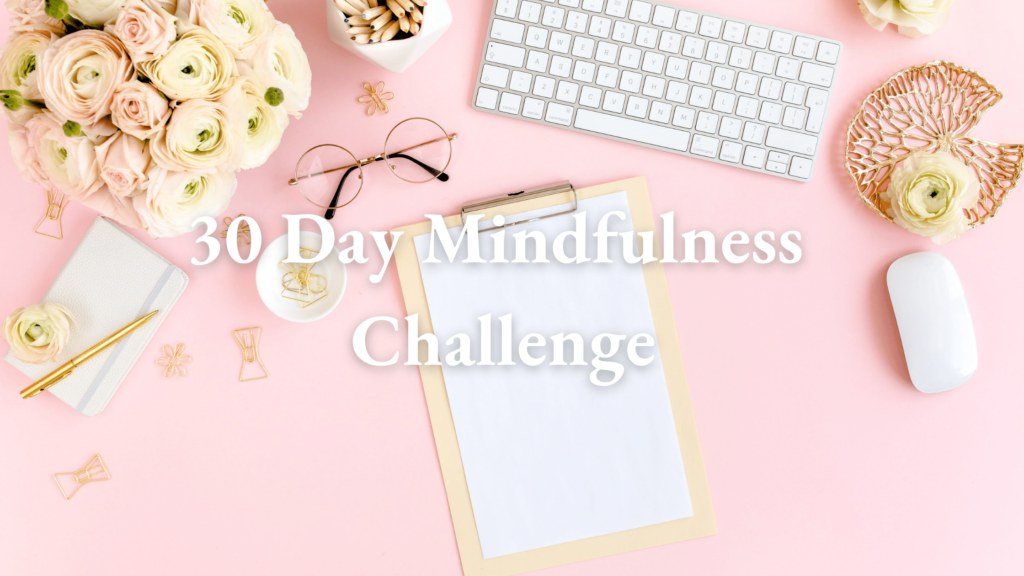 ********************