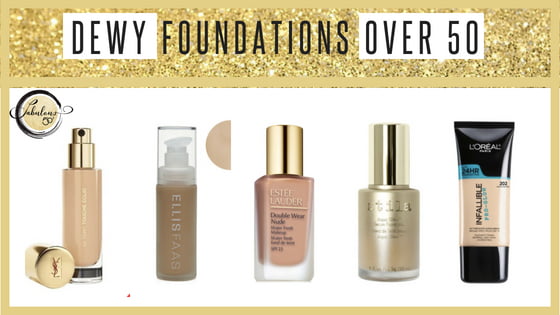 Find The Best Dewy Foundations
Find the best dewy foundations for mature skin over 50!
They are dewy, luminous, long lasting and the perfect medium coverage.
Learn what to look for and how to tell if a particular foundation will work well with your skin type.
YSL Touche Eclat Foundation Dewy and Luminous Finish
Ellis Faas Beauty Veil Foundation
Dewy and satin finish with a good medium coverage.
Very hydrating and buildable.
Perfect long wearing on dry mature skin
SPF 15
My rating: 10/10
Natural dewy and luminous finish with a light to medium coverage.
Very hydrating. Perfect for dry mature skin. Long wearing.
My rating: 9/10
Elizabeth Arden Prevage Anti Aging Foundation
Light to medium satin dewy finish.
Very lightweight and natural cover.
Perfect for dry mature skin
SPF 30
My rating: 8/10
L'oreal Infallible Glow Foundation
Medium luminous finish and build able.
This wore very well on dry mature skin…
Very good value for money
SPF 15
My rating: 8/10
Estee Lauder Water Fresh Makeup
Satin dewy finish and buildable… a little drying on my skin but lasted all day.
Not as dewy as the others tested.
SPF 30
My rating: 7/10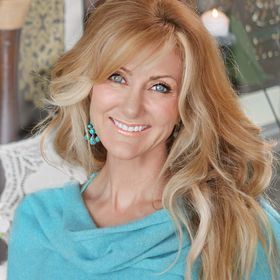 Welcome to Fabulous 50s! My name is Schellea and I'm so glad you're here.
Fabulous 50s is a platform designed to help women over 50 fall in love with themselves. As an energetic 50-something-year-old myself, I truly believe that 50+ can be the best time of our lives! Through Fabulous 50s, I share fashion, beauty, wellness and lifestyle tips to help women get inspired and stay motivated.

Don't forget to follow me on social media!
I would love to connect with you.
Take a look at my other content for women over 50!
Want to see more from fabulous 50s?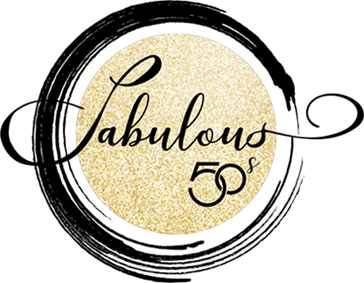 Until Next Time . . . Stay Fabulous!
Do you want fabulous 50s blog posts and videos sent straight to your inbox?
Disclaimer: This content is not sponsored and all opinions are 100% my own. If I LOVE a product first, and there is an affiliate link available, I will use it. However, I will NOT look for a product that pays a commission first, and then do a review…EVER!
Some links are affiliate links. If you click a link and buy something, I may receive a small commission for the sale. It doesn't cost you anything extra and you are free to use the link or not. Its totally up to you. If you do use my links…Thank you so much xxx