When you step into the world of the unexpected, it is often its own journey. When your child "comes out," it feels like you are reading a chapter of a book you didn't know existed.
In our latest video, I delve deep into my heart and soul, sharing my journey as a mother coming to terms with my son Luke's revelation.
Many parents never even think about whether or not their child is gay or straight. I had never thought to myself, "Is my child gay?" When Luke told me the truth, I was surprised, not because I was upset, but because I had never been there before. In this video, you will hear both my story and Luke's first-hand account of what it is like to open up to your parents about who you really are.
Luke edited this video, so it might be a little different from my other ones, but I think he did a great job of capturing the deep bond we have. It is a bond I treasure and thank my lucky stars for every single day.
As a mother, it is natural to worry about your child's safety, especially when they show a side of themselves that society might not always accept. It is not their truth that scares us, but the hard times they might have to go through and the judgments that might come our way.
But here's what I want everyone to know: LOVE IS LOVE. Embracing the LGBTQ+ community is not just about being tolerant; it is about celebrating love in its purest form. I hope that we can all look past labels and see the beauty in every person.
Let us not focus on what we think are our differences but instead enjoy the fact that we all love each other!
Navigating the Coming Out Journey: For Parents and Their Children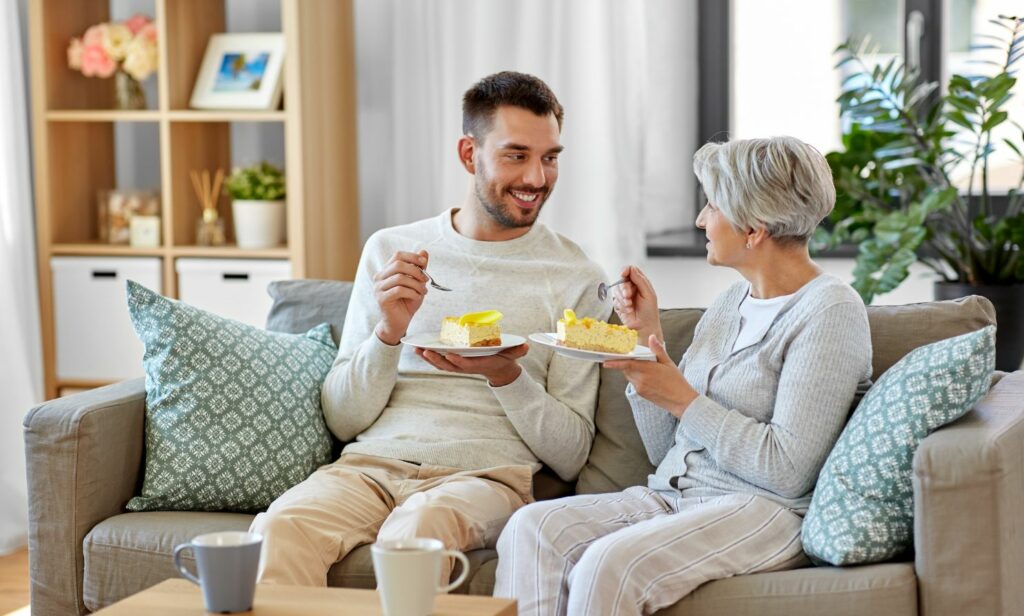 Coming out or trying to figure out what a child's sexuality means can be a difficult process for both the child and the parent.
Based on my own experience with my son Luke, I have put together some tips to help both people who are planning to come out and their parents.
Embrace the Unexpected
For those coming out: Remember that it is okay if your parents are shocked when you come out. Like me, many parents do not think about their child's sexuality until they hear about it.
For parents: Keep your hearts open, parents. Children are not trying to surprise us; they are just being who they are.
Get Ready for all Kinds of Emotions
For those coming out: Know that people may have different first impressions. It can be shock, worry, love, confusion, or even all of those things at once.
For parents: It is normal to have a lot of different feelings. The most important thing is not to act on impulse. Take your time to digest and process it.
Communication is Key
For those coming out: Get yourself ready. Share not only your truth but also the way you got there. How did you feel? When did you figure it out? The more they understand your journey, the better they can support you.
For parents: Please listen. It is more important to listen than to talk. Ask your child open-ended questions to learn about what he or she has been through, and what they are going through.
Celebrate and Deepen Your Bond
For those coming out: Focus on the things that do not change about your relationship. Like Luke and I did, use this as an opportunity to grow closer, and learn more about them.
For parents: Do not forget that the core of your relationship has not changed. Your child is still the person you brought up, cared for, treasured, and loved.
Focus on Love, Not Labels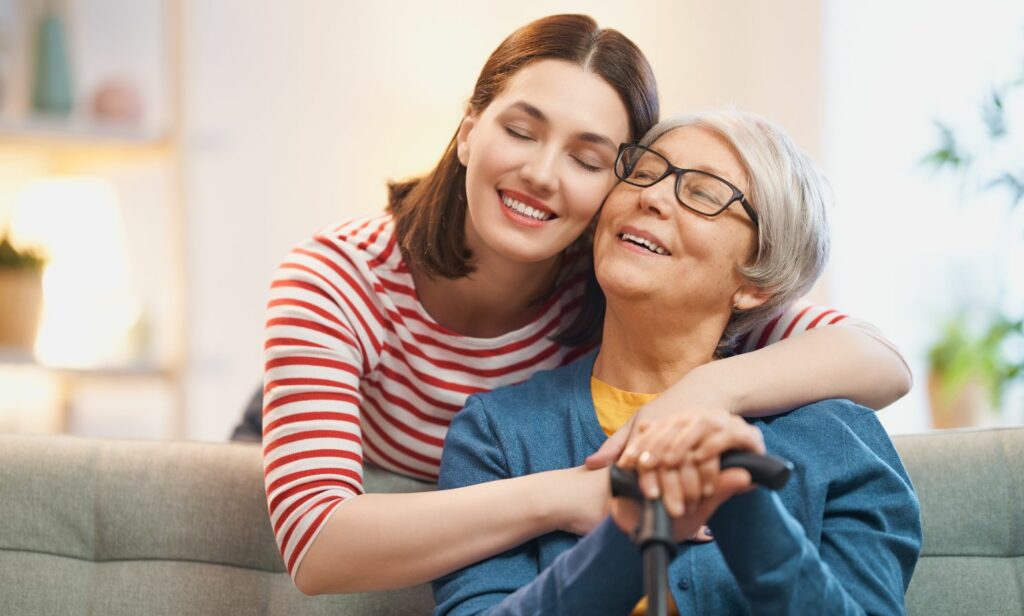 For those coming out: You are sharing a part of who you are, but you are still the same person.
For parents: LOVE IS LOVE. Your child will always be the same at heart. Their goals, aspirations, and love are all the same. Focus on how much you love them, not the labels that society gives them.
Seek External Support if needed and Share Resources
For those coming out: Find community groups or counselors who can help you through this process, especially if you expect to face opposition.
Parents: If you are having problems with your children coming out, you might want to try family therapy or a support group. When the people around you care about each other, it is easier to figure out what they are saying.
For both: It can be helpful to share books, videos, or articles that helped you understand or talk about your feelings. Like this video Luke and I made, there are a lot of resources that can help people understand each other better.
Remember, It's a Continuous Journey
For those coming out: Know that sometimes acceptance might not come right away. Patience is very important.
For parents: It is okay to need time to get used to something new, parents. But try to grow, understand, and learn more about each other every day.
READ ALSO: Empty Nest Syndrome: How Do You Cope When The Kids Move Out
Closing Thoughts
From both sides, coming out is a journey that requires understanding, patience, and love without conditions.
I have learned from my journey with Luke that if it is done carefully, with love and patience, it can lead to a stronger bond.
♡ Love ♡,
Schellea