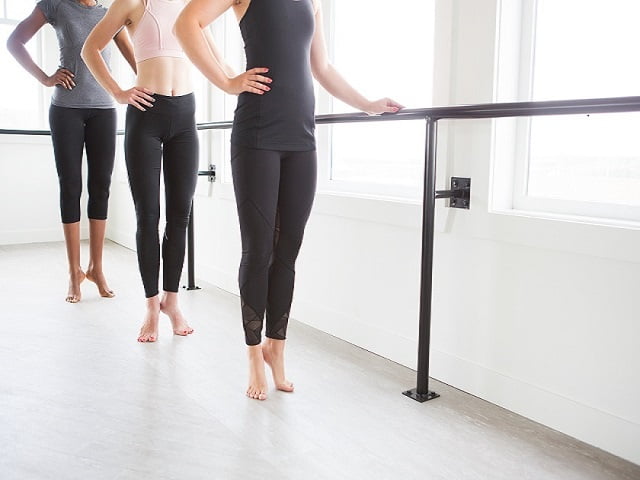 Fitness over 50! Try this 5 minute Fat burning workout for women over 50 using a rebounder. Suitable for beginners. If you haven't used a rebounder before you will be surprised how good this 5 minute at home, fat burning workout will make you feel. This full body workout is low impact with high reward and the perfect exercise workout for mature women over 50. In just 5 minutes per day you will notice the anti-aging benefits of rebounding…In the 80s NASA studied its benefits while trying to find an effective way to help astronauts recover and regain bone and muscle mass after being in space. Astronauts can lose as much as 15% of their bone and muscle mass from only 14 days at zero gravity, so NASA needed a way to help reverse this damage.
Rebounding Benefits:
Boosts lymphatic drainage and immune function
Rebounding helps circulate oxygen throughout the body to increase energy and make us feel good
Increases bone mass
Twice as effective as running without the extra stress on the ankles and knees
Helps improve balance
Works in conjunction with other forms of exercise
Improves muscle tone throughout the body
Supports the thyroid and adrenals
Welcome to fabulous50s! Here you will find content that relates to how to look younger, mature skincare, anti aging, wrinkles, how to dress over 50, style, fitness, health and beauty over 50. All the videos here have you, a mature Woman in mind and if you have any questions or video suggestions for mature Women, please feel free to leave your comment below.
Rebounder Links:
In United States: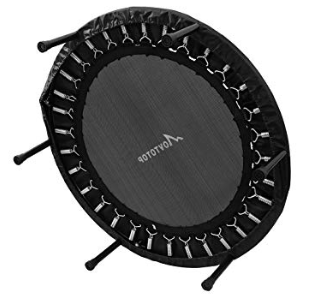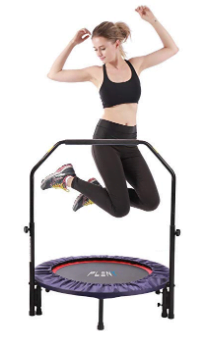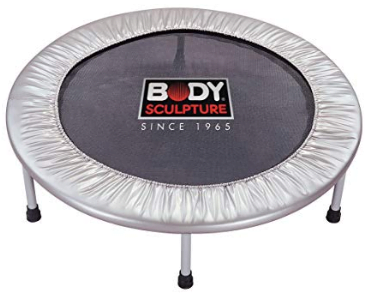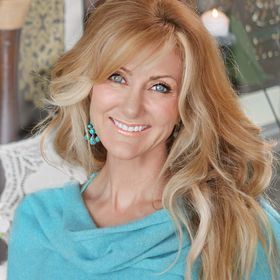 Welcome to Fabulous 50s! My name is Schellea and I'm so glad you're here.
Fabulous 50s is a platform designed to help women over 50 fall in love with themselves. As an energetic 50-something-year-old myself, I truly believe that 50+ can be the best time of our lives! Through Fabulous 50s, I share fashion, beauty, wellness and lifestyle tips to help women get inspired and stay motivated.

Recent Posts
Don't forget to follow me on social media!
I would love to connect with you.
Take a look at my other content for women over 50!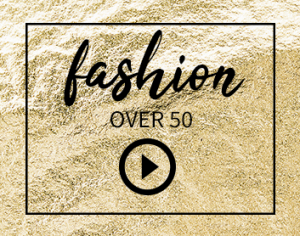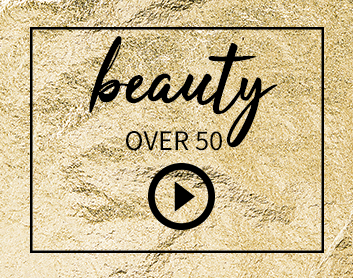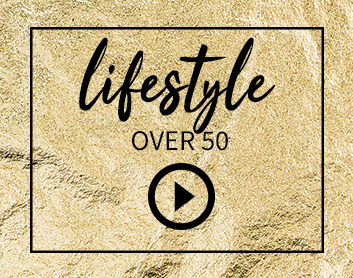 Want to see more from fabulous 50s?
Check out my favourite fashion, beauty and lifestyle products for women over 50!
Join over 3,000 women over 50 on the fabulous 50s Private Facebook Community Group!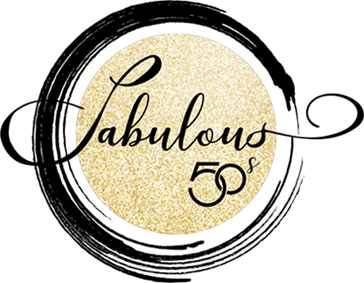 Until Next Time . . . Stay Fabulous!
Do you want fabulous 50s blog posts and videos sent straight to your inbox?

Disclaimer: This content is not sponsored and all opinions are 100% my own. If I LOVE a product first, and there is an affiliate link available, I will use it. However, I will NOT look for a product that pays a commission first, and then do a review…EVER!
Some links are affiliate links. If you click a link and buy something, I may receive a small commission for the sale. It doesn't cost you anything extra and you are free to use the link or not. Its totally up to you. If you do use my links…Thank you so much xxx