Menopause + makeup may be two things causing you unnecessary stress right now, i.e., how to keep your makeup on your face, and be menopausal at the same time!!!  
Hot flashes and sweats wreak havoc on our carefully applied makeup and hormonal imbalances leave the skin dry, sensitive and in need of some deep treatment.
So, given all that, how do we keep our makeup from smearing, creasing and disappearing during menopause?
The key to makeup for menopausal skin is finding products that are resistant to our fluctuating temperatures while making sure the skin underneath is settled, calmed and treated.
These are some of the most practical ways to make sure your makeup stays perfect all day long.
SKINCARE
While I won't spend too much time here, it's important to note that our skin does need a little extra love during menopause.
Our skin tends to be a little extra sensitive and dry, so employing the daily use of a hyaluronic acid and moisturiser will help keep the skin sufficiently hydrated and nourished.
Exfoliating at least twice weekly as well will make sure we are replenishing the skin surface and blasting away dry, flaky skin to reveal the fresh and healthy skin underneath.
PRIMER
After your skincare and before makeup, the application of a primer is essential for menopause-proof makeup.
A primer is designed to create an extra layer on top of your skin for your makeup to sit on top of. This extra layer will help ensure your makeup stays put all day long and doesn't 'bunch up' around the eyes and mouth, which can be a particular problem for menopausal skin.
The best primers for mature skin are those that are waterproof and contain a list of anti-ageing actives that hep treat the skin. If you'd like to check out my list of the top primers of 2021 for mature skin, click here!
EYESHADOW PRIMER
Further to the above, it's doubly important we apply a specialised eye-shadow primer to the eyelid prior to any application of eye shadow.
An eyeshadow primer is slightly different to the primer we use on the rest of our face with a slightly tackier feel to help give added grip to our particularly delicate (and potentially crêpe-y) eyelids.
A primer will help ensure a day long hold of eyeshadow without creasing, bunching or running.
MASCARA
A little more consideration needs to go into mascara purchases now that we are dealing with mature skin. Menopause-proofing our makeup with a quick drying, waterproof mascara is the way to go to prevent smudges and running.
These are some of my favourite waterproof mascaras to try that never fail to hold up during a hot flash.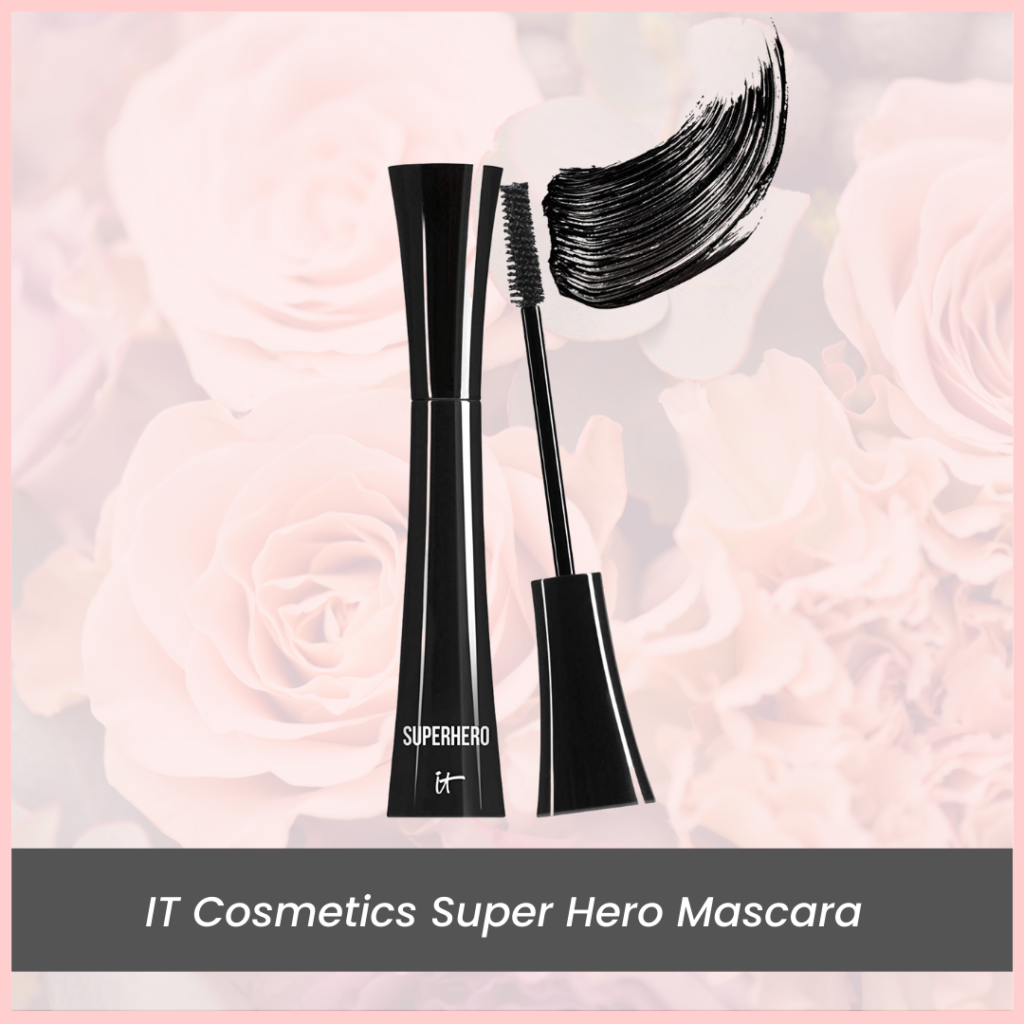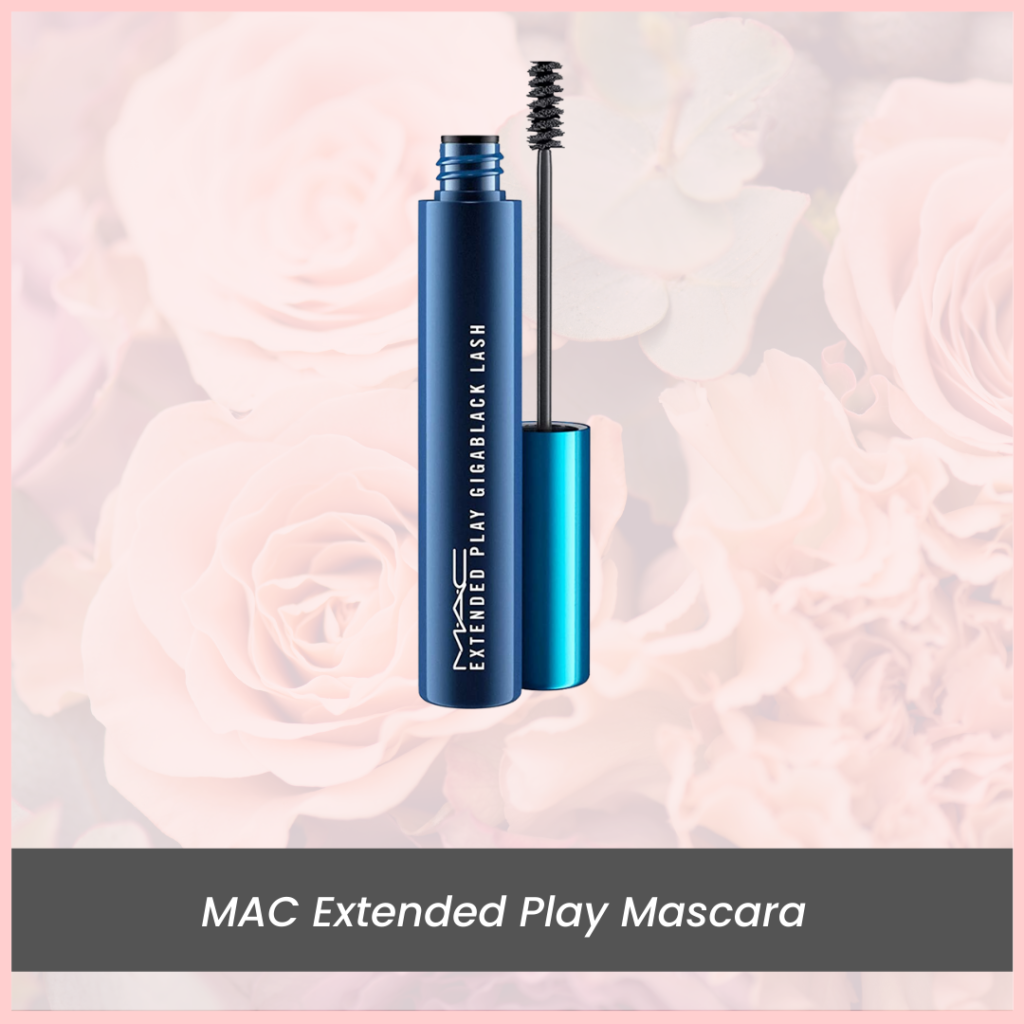 EYELINER
With our eyeliner, it's important again to look out for smudge-free formulations that dry fast and don't irritate sensitive skin. The application method is also key to making sure your eyeliner stays put and doesn't leave you with panda eyes before the day is out.
Avoid applying eyeliner all the way to the corners of your eye. Instead, apply your liner at the very last lash and stop before your reach the inner corner of your eye.
Applying your eyeliner in this way will help prevent bleed from sweat and moisture. For a full eyeliner application demonstration, check out the video below!
LIPSTICK
Creamy lipsticks tend to run at the sight of moisture and are best left out of your mature skin makeup routine. Instead, opt for a matte lipstick as these won't bleed when we perspire.
For extra insurance, apply a little lip-gloss and a translucent powder over the top of your lipstick to keep it in place all day long.
EYEBROW PENCIL
Whether due to overplucking or simply a symptom of natural ageing, our eyebrows can become a little sparse over time.
An eyebrow pencil will help to remedy the situation, however without taking the proper precautions, our eyebrows can run amok revealing the natural brows underneath.
Using a waterproof eyebrow pencil to fill in your brows will help ensure that a case of the sweats won't interfere with your perfectly shaped brows.
BLOTTING PAPER
As an extra precaution, it may be prudent to carry with you emergency blotting paper for quick and easy touch ups.
Blotting papers are designed to absorb excess oils and moisture from the skin making them a perfect companion for day trips and any time you need to be away from home.
However, over-use of blotting papers can strip the skin of essential oils causing an oil production imbalance. Use blotting papers sparingly and only when you absolutely need to.