One of the most important steps in your mature makeup routine is also one that is often missed.
While I love foundation, a primer is arguably just as important to your makeup routine as it helps to better prepare the skin for full coverage and basically eliminates makeup creasing and cracking altogether!
A primer is designed to create an extra layer on top of your skin for your makeup to sit on top of. This extra layer will help ensure your makeup stays put all day long and doesn't 'bunch up' around the eyes and mouth, which can be a problem particularly for mature skin.
Most primers come packed with ingredients used to treat a variety of skin conditions as well from dry and oily to blemished and wrinkled, and the use of a primer will ensure we are treating our skin concerns throughout the day whilst also maintaining a flawless visage. As a blanket rule for our mature skin, we want to be on the lookout for primers that hydrate and nourish the skin with antioxidants and contain an SPF value to prevent further damage,
A primer is usually created to fulfil a particular need, meaning we are spoiled for choice when it comes to selection. This abundant choice can create a little confusion on which primer will be perfect for you. Mattifying, illuminating, hydrating and colour correcting are some of the terms used to describe primers, but what do they mean?
In this article, I break down my top primers for mature skin and their specific benefit for you and your skin.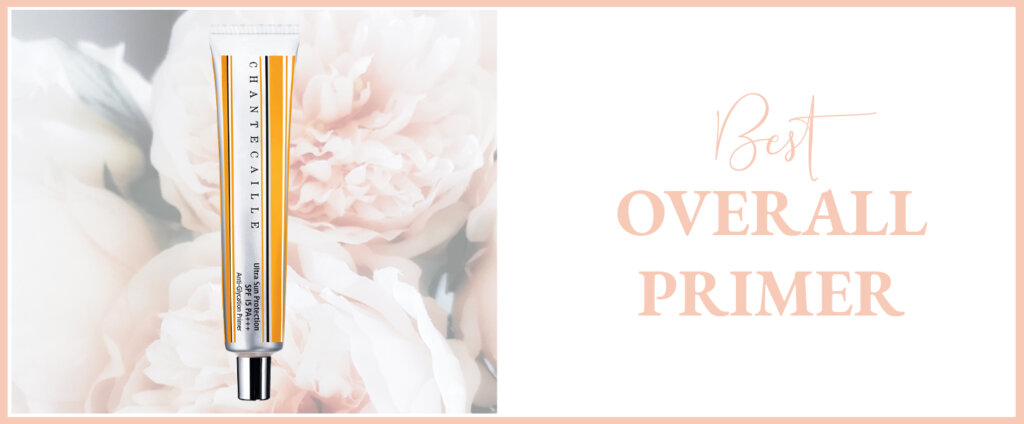 Not only is this one of my favourite primers of all time, but this is also one of my absolute favourite products, period. This primer is extremely lightweight so it feels like wearing nothing at all and it makes the skin feel glassy smooth for a perfect, even coating of makeup that will last all day long. It also boosts skin hydration and repairs cellular damage thanks to antioxidants from white tea extract which is essential for mature skin. The cherry on top is that this primer features an SPF count so you can protect your skin from further damage. You can never have too much SPF!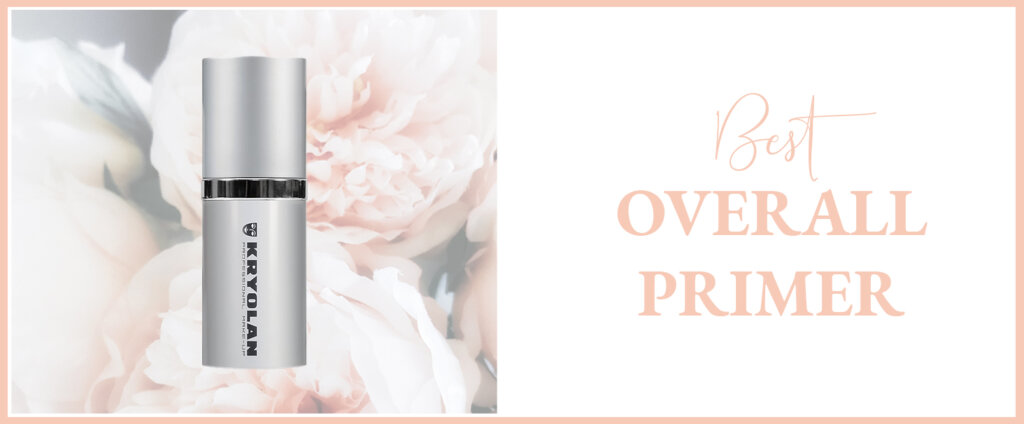 Kryolan are the master of makeup so it makes sense that they also have one the absolute best primers in tow to compliment your foundation.
The Ultra Underbase works dually as a moisturiser to give our mature skin a much-needed dose of hydration before makeup application to keep the skin dewy, radiant and fresh all day long. A little goes a long way here and just a thin coat is all you need to prepare your face for full coverage. Because of this, you really get your bang for buck because it lasts for ages.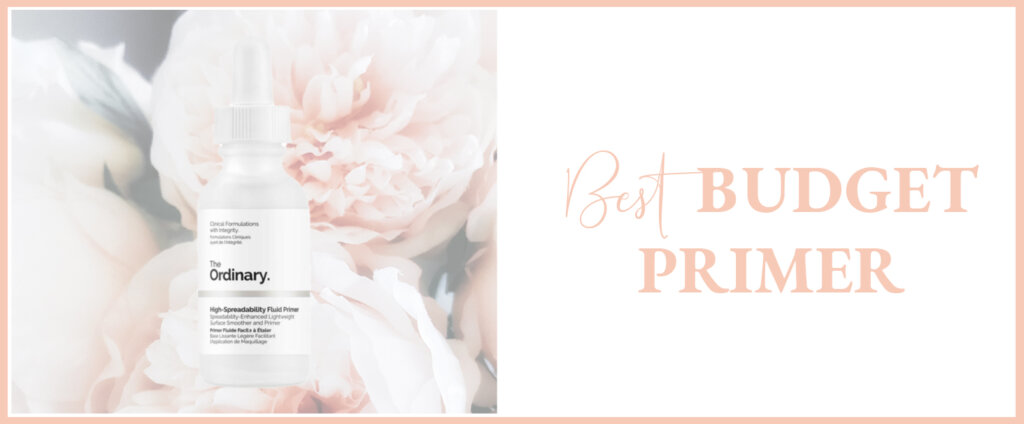 This primer is a fantastic no fuss, ultra-lightweight option that creates a tactile yet silky smooth surface for your makeup to sit on top of for a day long hold. While the price is extremely minimal, like the entire Ordinary range this product is extremely effective and sits on par with all of the other primers on this list.
Best of all, this primer works dually to lock in moisture and hydrate our mature skin for a dewy, fresh look.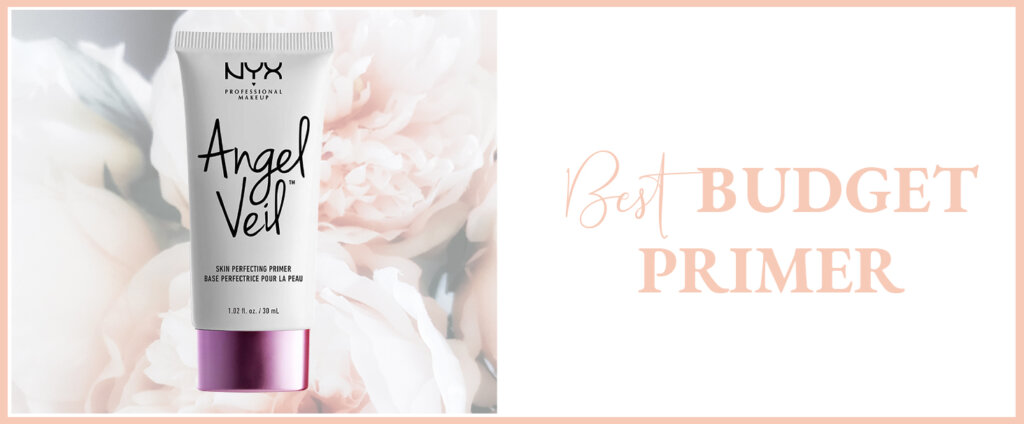 This primer makes your skin feel like a beautiful, smooth surface to layer your foundation on top of. Although this is a very affordable buy, it easily competes with the luxury options. Not overly complicated in its formulation, this option has been designed for the minimalist and covers off the essentials like surface hydration, minimised shine, and an all-day makeup hold. You can't go wrong with Angel Veil.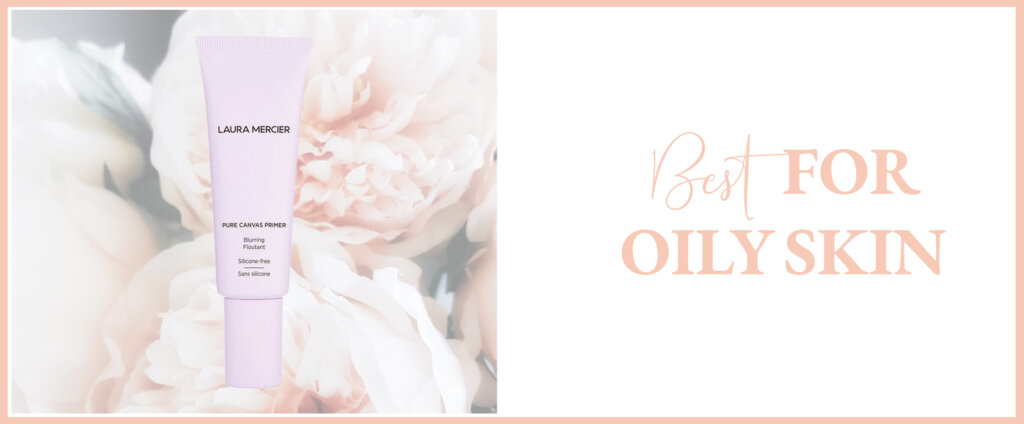 For those of us with a little oilier skin, we want to be on the lookout for a primer that mattifies and none do it better that the Pure Canvas Blurring primer from Laura Mercier. This primer will do all everything you need a primer to do, namely prepare the skin for makeup application and extend your makeup wear but will also help to control shine and condition the skin thanks to the inclusion of antioxidant rich microalgae.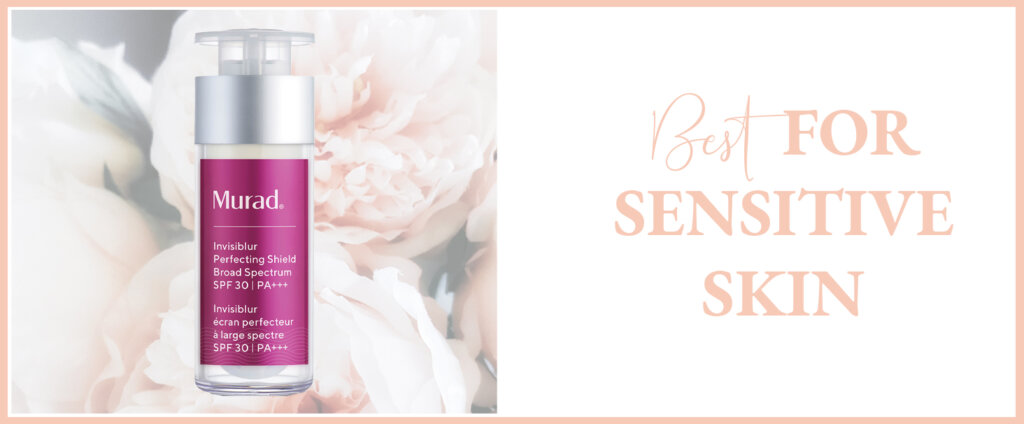 This gel formula comes packed with a host of anti-ageing ingredients like peptides and cucumber extract for moisture retention, but also has the bonus of doubling as a broad-spectrum SPF. Featuring a 'soft-focus complex' designed to minimise the appearance of pores and soften wrinkles, this primer is luxurious and a treat for mature skin. While it is slightly more on the expensive side, the price tag is justified due to just how effective it is in both extended makeup wear and its skin health benefits. The formulation has been crafted to be ultra-gentle to suit every skin type.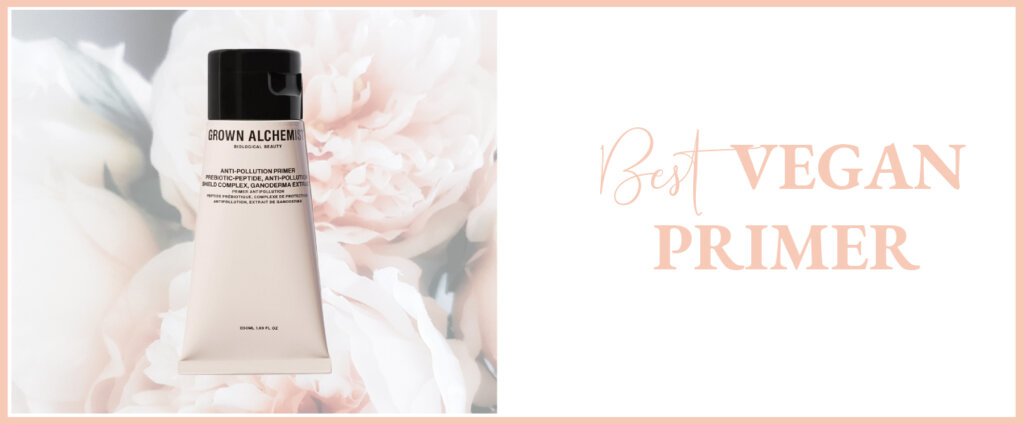 Grown Alchemist are known for their scientifically backed formulas, and this primer is no different. Designed seemingly with mature skin in mind, this peptide rich formula is super hydrating and restorative making sure your skin is protected, moisturised, and perfectly primed for your makeup application. When wearing this primer, I visibly noticed my pores and wrinkles soften which I absolutely love. All Grown Alchemist products are vegan and, in this case, make use of Australian grown organic ingredients.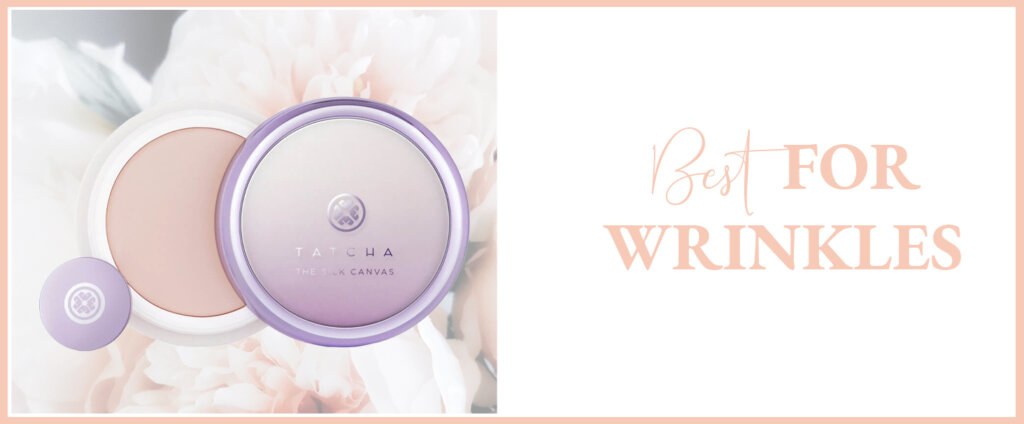 There was so much hype about this product, so I had to try it. It does have a very unusual consistency and feel to it, like you're literally filing in your wrinkles. After using for a little, I have grown to love it! This primer is one of the best out there for preventing makeup build-up around the eyes and mouth, which is especially important for mature skin. By creating a velvety base for our makeup to sit on top of, not only does this primer help our makeup last longer, but it will also prevent it 'slipping' into creases and cervices. As a bonus, this primer has a slight tint which I love that helps to even out skin tone and mask blemishes.
I'm so excited for oyu to check out these primers and discover their huge benefits to mature skin for yourself.
Supplementary to your makeup routine, the absolute bets thing we do for our skin to give it a healthy glow is to sweat! Sweat is the magic ingredient for glowing skin and healthy ageing. Sweating will help improve your skin tone, elasticity and plumpness and can eliminate the need for expensive serums, detoxes or treatments. If you're on the lookout for a workout that will get you sweating, I think you'll really enjoy this workout that has been designed to be doable but will still present quite a challenge!