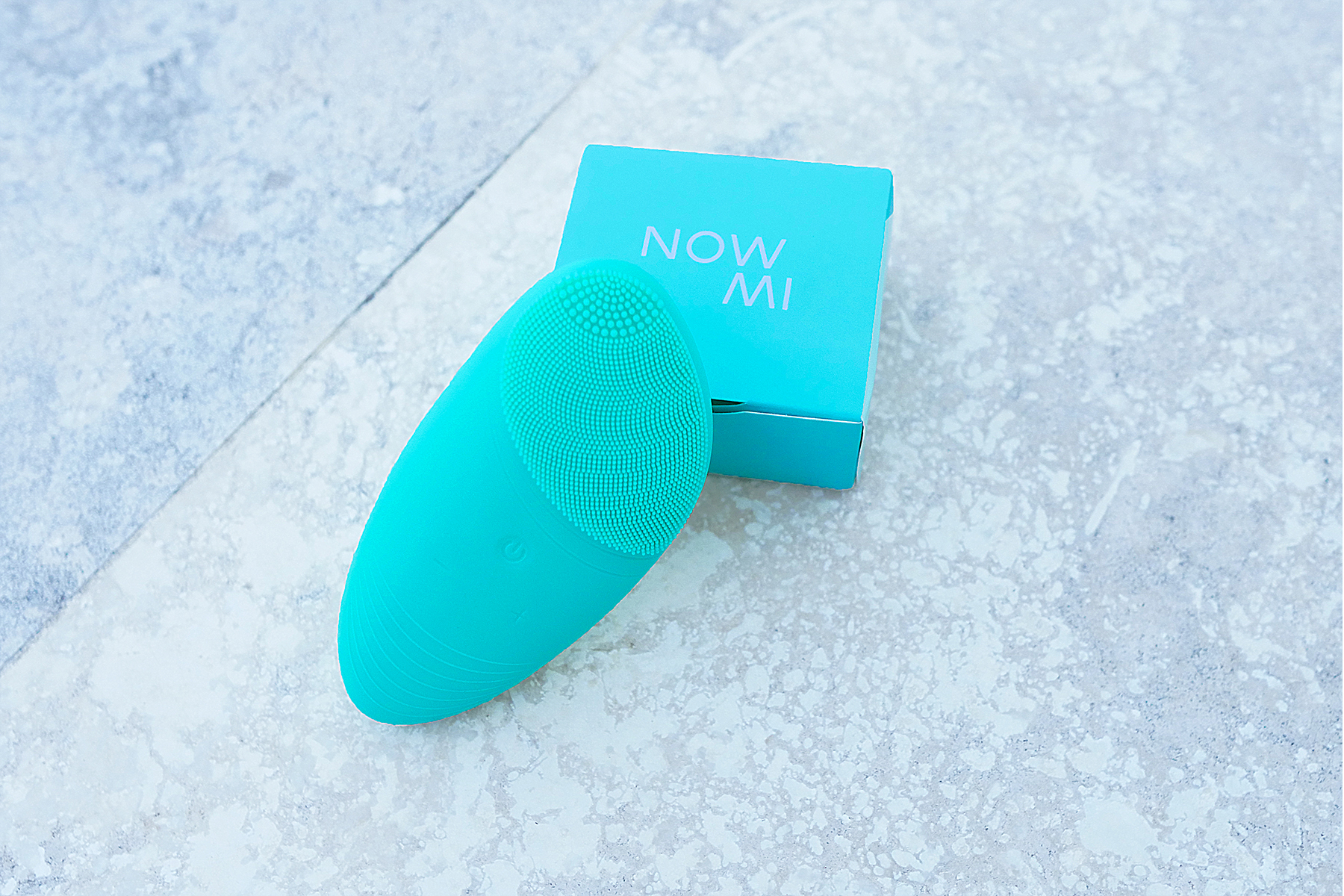 THE NOWMI PRO
Anti-ageing hero?
As women over 50, now more than ever we have to take extra good care of our skin. The signs of age creep up seemingly out of nowhere and we begin to feel a slight panic… A deepening crow's feet or frown line, a lacklustre complexion and tired eyes.
While these symptoms of age are inevitable, they're not irreversible and with the proper tools, combined with diet and exercise, these little reminders can certainly be softened with some anti-ageing tools.
For this reason, I am obsessed with longevity and healthy ageing. I love discovering new advancements in this field and sharing my findings with you.
Any gadget or gizmo that hits the market with anti-ageing benefits, I'm more than willing to give a go. When the creator of NowMi reached out about the NowMi pro device, I was intrigued to find out more.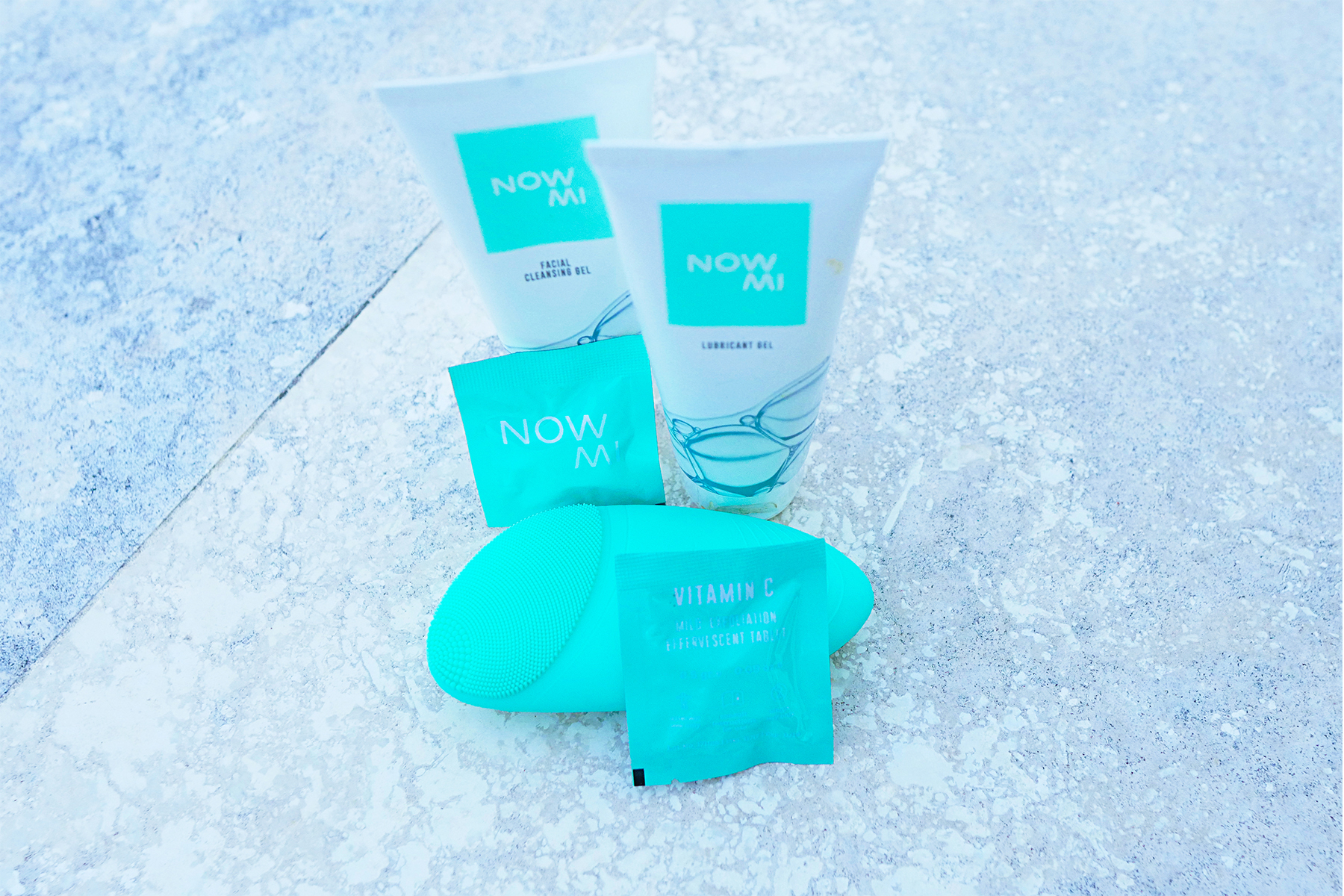 What is NowMi pro?
The NowMi pro device is an affordable at home treatment that offers skin oxygenation and replenishment using sonic technology.
The effects of sonic pulsation on the skin has been proven to stimulate cell production and replenishment of vital anti-ageing properties (such as collagen).
This enhances the efficacy of the oxygenation treatment by allowing the treatment to infuse deeper.
Daily treatment
One of the things I love about the NowMi is the built-in regimen. The NowMi offers a daily treatment designed to deeply cleanse your skin, remove all traces of makeup and stimulate blood flow.
The sonic treatment will be much more effective than massaging with only your fingers ever could be and one of the first things I noticed when using this device was the instant removal of blackheads. I have not experienced this using any other device before.
Weekly treatment
The NowMi device also encompasses a once a week treatment using a specially prepared vitamin C tablet combined with a vitamin E and hyaluronic acid lubricant gel.
This actually made my skin feel amazing! When CO2 interacts with our skin, our bodies natural response is to increase oxygen levels to balance it out. This is what gives this treatment its scientific edge.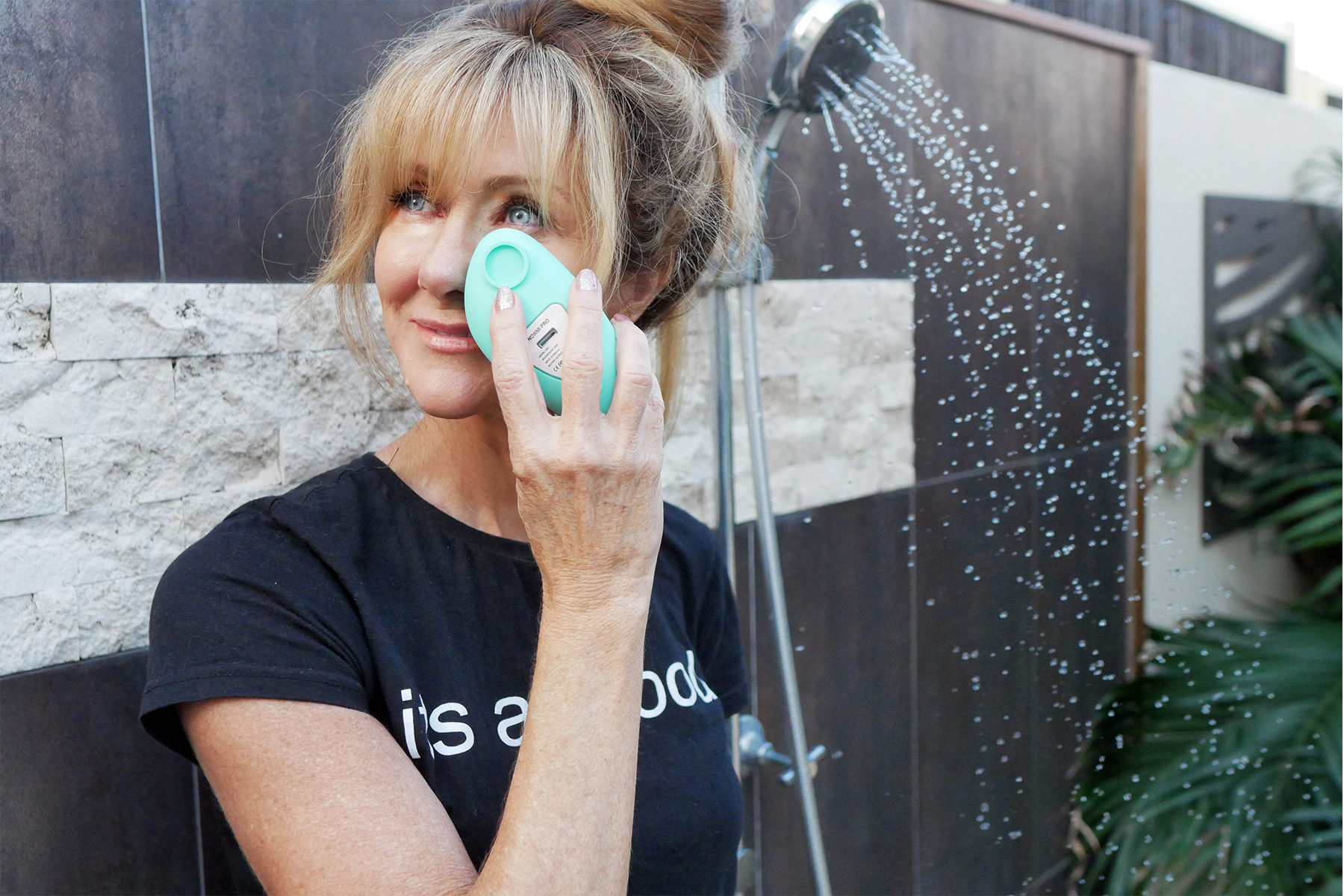 MY FINDINGS
Using the cleansing gel and sonic on a daily basis has kept my skin extremely clean, hydrated and kept those pesky blackheads at bay. As an added bonus, the shape of the NowMi pro is perfect for massaging under my eyes and from the corner of my mouth to my ear for lymphatic drainage.
I found this to be incredibly beneficial! Using this treatment day and night has reduced any puffiness in those areas. If you have sensitive skin, I found the treatment to be extremely kind and gentle. I'd go so far as to say it's relaxing.
I look forward to my weekly treatment of vitamin C infusion because I see a noticeable improvement in the plumpness of my skin. My skin feels squeaky clean, dewy and revitalised. I always save my weekly treatments before an occasion because I know my skin will look its best.
The glowing effects of this weekly facial remain on your skin for the next 24 hours. I definitely recommend this treatment be used as a pick me up before any event.
For more on the NowMi pro visit;