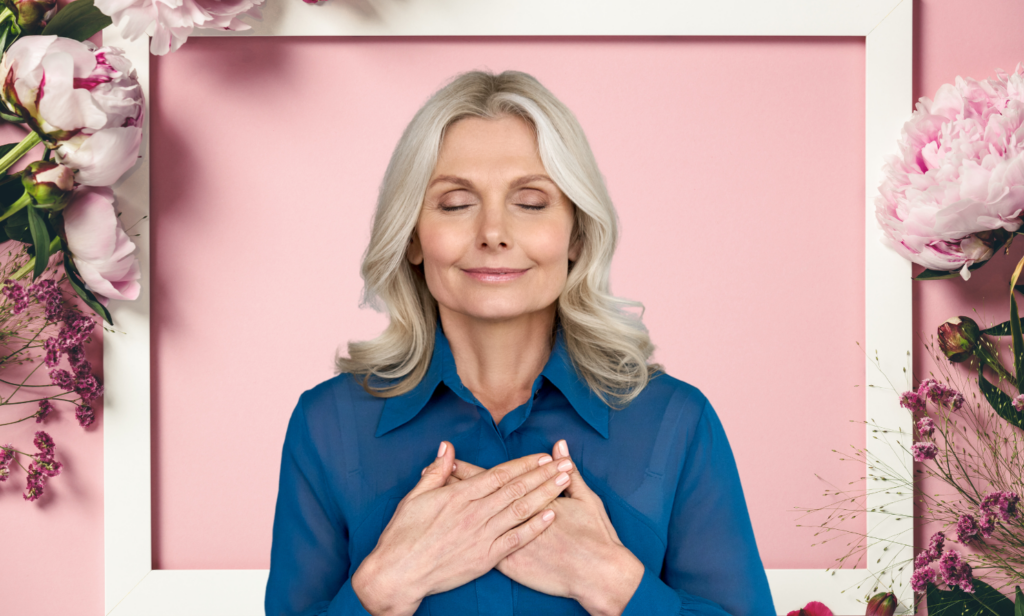 Humming Breathwork, also called Bhramari Pranayama in traditional yoga, is a breathing exercise in which you make a humming sound while you exhale.
This may seem like a simple thing to do, but it has big effects on your body and mind.
It is an ancient breathing technique that has been used for thousands of years to calm the nervous system, reduce stress, and improve overall health.
Humming breathing is simple and accessible to all ages and physical conditions. You just need a quiet place to sit and breathe.
It's a unique form of breathwork that not only helps you feel relaxed and centered but also offers a host of health benefits. It boosts heart rate, blood pressure, and brain oxygenation. It also calms the mind instantly, making it a powerful stress-management tool.
Let's take a look at how humming breathwork can slow down the aging process.
The Science Behind Humming and Aging
The science behind Humming's anti-aging effects are fascinating. Your body vibrates during humming. These vibrations stimulate the vagus nerve, the body's longest. It controls heart rate, digestion, and mood.
Vagus nerve stimulation can reduce inflammation, a major factor in aging. Chronic inflammation can cause diabetes, heart disease, and Alzheimer's. You can slow aging and improve your health by reducing inflammation.
Humming also boosts nitric oxide production, which improves blood flow and cell oxygenation. This oxygen boost can repair damaged cells and slow aging.
There is evidence that humming can raise the amount of nitric oxide in the sinuses. This may help keep the sinuses healthy and prevent infections. This can be especially helpful for older people, whose immune systems may not work as well as they used to.
READ ALSO: Surprising Breathwork Tips for Wrinkle Reduction, Restful Sleep, and Longevity
Benefits of Humming Breathwork for Anti-Aging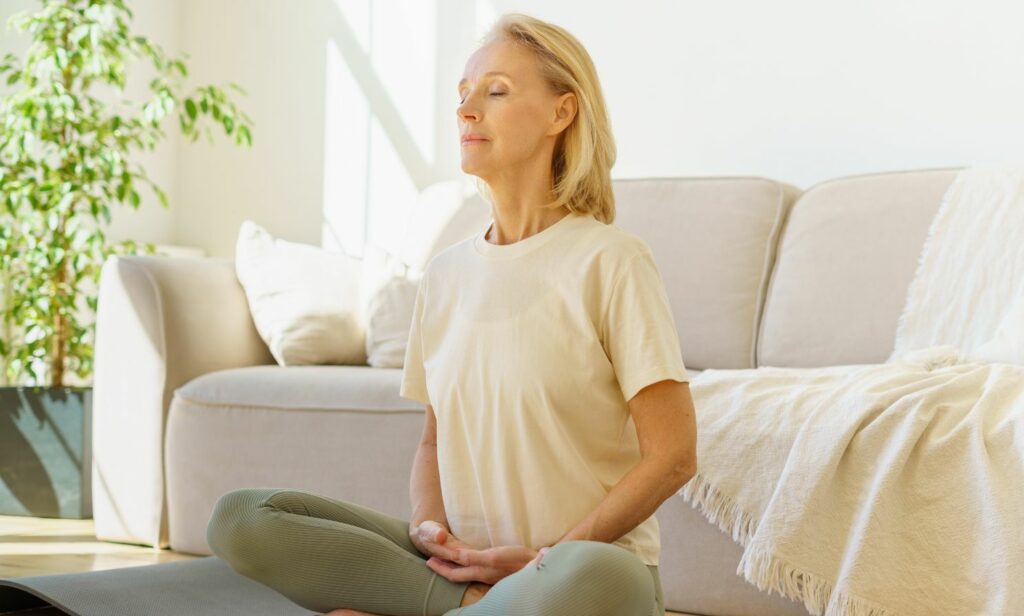 Humming Breathwork has many anti-aging benefits. First, it can reduce stress and anxiety, which speed up aging. Humming calms the mind, making you feel younger and more relaxed.
Humming Breathwork also improves sleep. Not getting enough sleep is another thing that can make you age faster. Humming can help you wake up feeling refreshed and re-energized by making you sleep deeper and more soundly.
Third, humming can make your immune system stronger. A strong immune system is important for fighting off diseases and staying healthy as you age.
Humming can help you stay healthy and full of life by making your immune system stronger.
Humming raises Nitric oxide levels by 15 to 20 times, which helps open up airways and kill pathogens. Strong humming for one hour a day can cure chronic rhinosinusitis in four days: A case report and a theory for action by boosting the production of nitric oxide in the nose.
Humming can also be used as a form of mindfulness or meditation, which has been shown to have numerous health benefits, including reducing stress and anxiety, lowering blood pressure, and improving sleep, all of which can have positive effects on aging.
How to Practice Humming Breathwork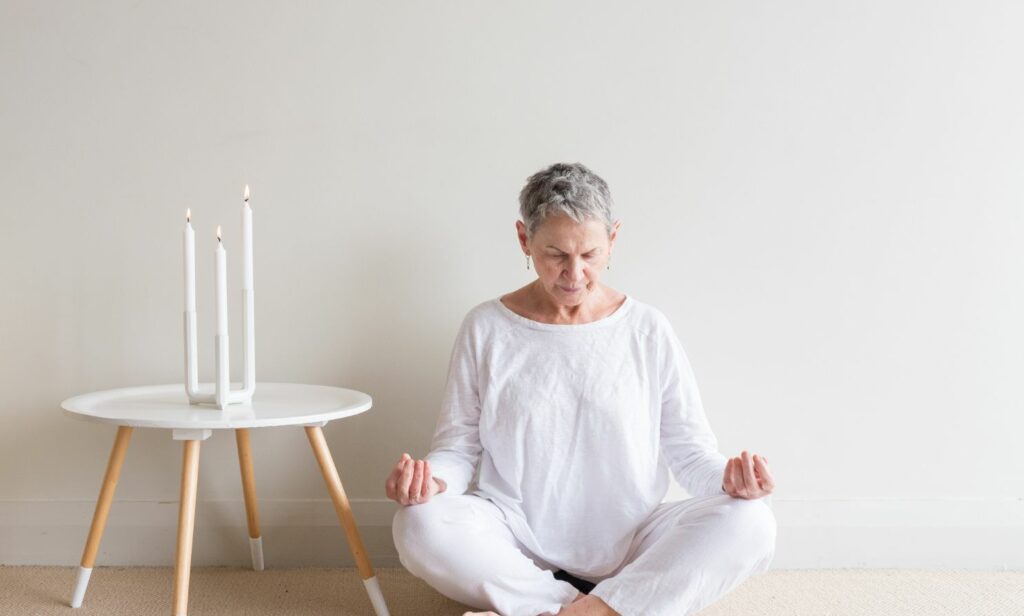 It is easy and straightforward to do a humming breathing exercise. Find a quiet, comfortable place where no one will bother you.
Sit in a comfortable position, close your eyes, and take a few deep breaths to calm your body and mind.
Take a deep breath in through your nose, and as you let the air out, hum. Try to make the sound of humming as smooth and long as you can.
The more effective the practice, the longer and smoother the sound.
Repeat this process for a few minutes, or for as long as you feel comfortable. Try to keep your attention on the sound and the way it makes your body feel.
With regular practice, you will start to feel how humming calms and refreshes you.
Humming breathwork is easy to add to your daily routine and can be done at any time.
You could start your day off on a good note by humming for a few minutes. You could also do it in the evening to help you wind down and relax before bed.
When it comes to breathwork, it is important to remember that consistency is key. The more often you practice, the more benefits you will notice. Even if you only do it for a few minutes a day, it can make a big difference.
READ ALSO: Breathing To Relieve Stress
Closing Thoughts
Humming Breathwork is an effective way to slow down the aging process and improve your overall health.
It is a simple, easy-to-do practice that you can easily add to your daily life. Humming can help you relax anywhere with a simple humming sound and an emphasis on exhalation.
You can age gracefully and live a healthier, more vibrant life by embracing humming and its youthful effects.