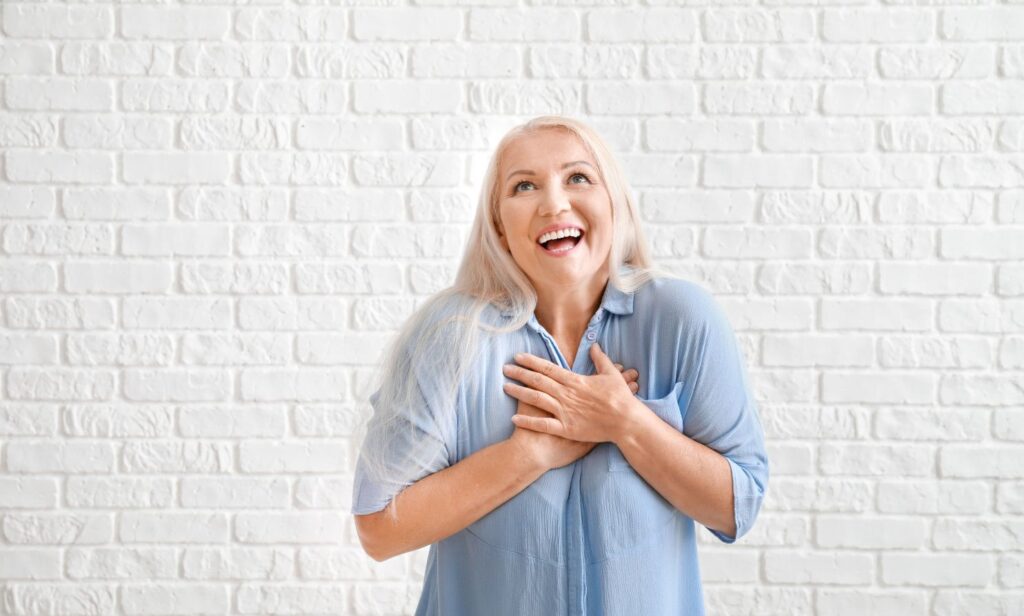 What are the things you should love about yourself when you are over 50?
As you age, it's easy to get caught up in the idea that you're no longer at your best. You might think that you're not as attractive or as vibrant as you once were, or that you're no longer as capable or confident.
But the truth is, there are so many things to love about yourself when you're over 50.
Today, I want to share my personal journey as a woman over 50 and talk about the things that make this phase of life truly special.
It's an age where you can embrace your uniqueness, find a newfound sense of confidence, and discover a deeper love for yourself.
1. Embracing Wisdom
One of the most incredible things about being a woman over 50 is the wisdom that comes with age. It's like you've unlocked a treasure chest of life lessons.
It has helped me be more patient, trust my gut, and make better choices. Both the good and bad things that have happened to me in life have taught me the most.
You have been through a lot already and learned a lot. You are not afraid to stand up for yourself because you know what works and what doesn't.
Then, you should be proud of your knowledge because it means you can deal with any issues that come up.
2. Self-Confidence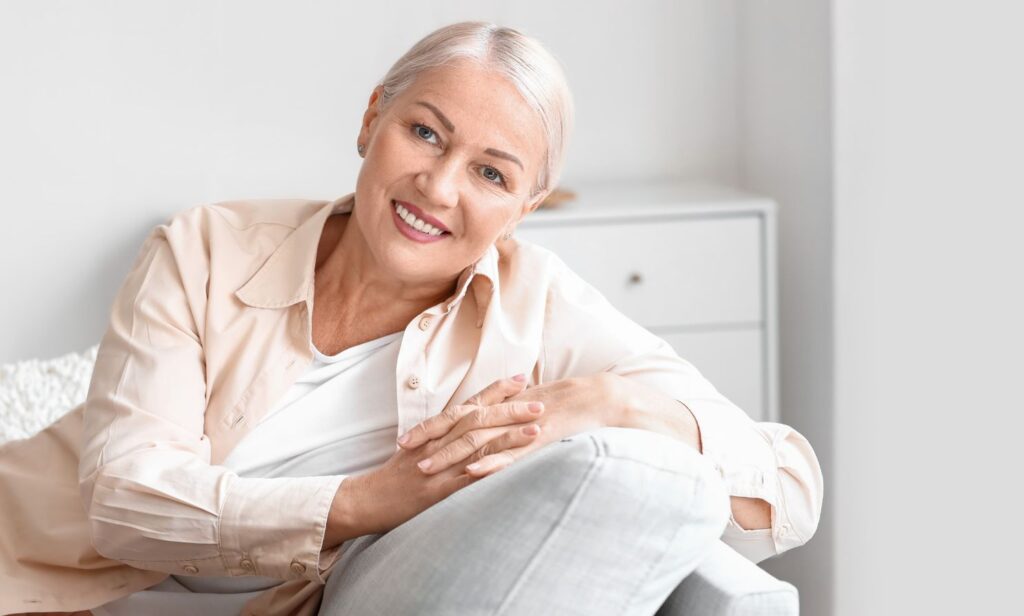 Confidence is a beautiful gift that arrives as you age. In my 50s, I've become more comfortable in my own skin.
I have stopped worrying about small things, which feels really liberating. I've learned to appreciate my unique qualities, quirks, and all, and I want you to do the same.
One of the most incredible aspects of self-confidence at 50 is accepting your unique journey. You have been through hardships, celebrated successes, and gone through ups and downs. Take pleasure in every turn and twist because they have made you the strong and resilient person you are now.
Your self-confidence is a beacon of inspiration for those around you and a reminder that life truly begins at 50.
READ ALSO: 10 Ways Women Over 50 Can Practice Self-Love in Everyday Life


3. The Beauty of Aging
It's important to appreciate the beauty of aging gracefully. As you get older, you become more comfortable in your own skin and more confident in your abilities.
You've lived a full life and have so much wisdom to offer others. Accepting the changes that come with getting older will help you see the beauty of your journey and enjoy the present.
You should also always love your inner beauty; it is the most important and lasting thing about you.
4. Lifelong Learning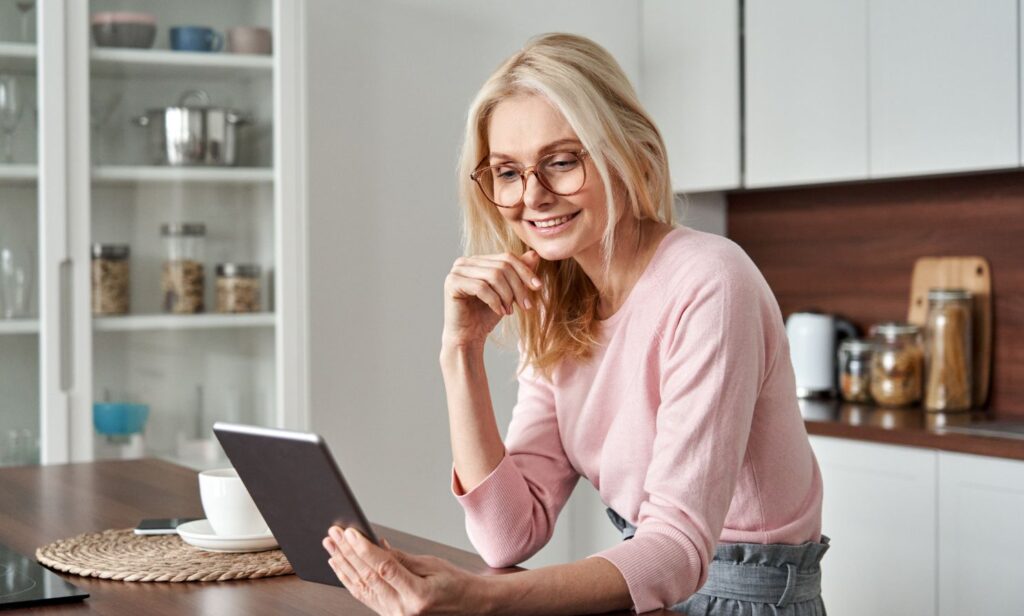 Age should never stop anyone from learning. In fact, it wakes you up and keeps your mind sharp. I am taking a lot of different classes, and it is really cool to learn something new every day.
If you want to learn something, you can do it at your own pace, and it will make you so happy.
Every year that goes by, you can learn and grow in new ways. For example, this could mean going to school, reading books, or trying out new hobbies. You can keep growing as a person and finding new ways to challenge yourself if you are open to personal growth.
5. Pursuing Passions
One of the joys of reaching your 50s is having more time to pursue your passions. I've reignited my love for writing and discovered a newfound passion for journaling.
You have more time and money to spend on the things you love as you age. You do not have to worry about what other people think when you follow your interests, whether they are traveling, painting, or learning a new language.
With this much freedom, you can try new things and enjoy the things that make you happy.
6. Deepening Friendships
My friendships have grown stronger as I have gotten older. Friendships that last a lifetime are formed through shared memories and experiences. I really value the time I spend with the people I care about, and the conversations are deeper.
As you get older, you also have the chance to make connections with other people stronger and deeper. Over the years, you have probably made a lot of friends and family. As you get older, these connections can become even more important to you.
As long as you put time and effort into these relationships, they will bring you a lot of happiness and satisfaction.
7. Unconditional Self-Love
Self-love is an important part of being happy, and I have learned to love myself in my 50s. I have learned to love myself no matter what, flaws and all. It feels good to let go of the need to be perfect and accept myself just the way I am. It is a strong way to give yourself power.
You are more likely to make good decisions and live a full life if you love and accept yourself. It is easy to lose sight of this as you get older, especially if you are having health problems, money problems, or other problems.
You will be better prepared for whatever life throws at you if you make an effort to love yourself.
READ ALSO: How You Can Love Yourself Enough to Lose Weight


8. Time for Travel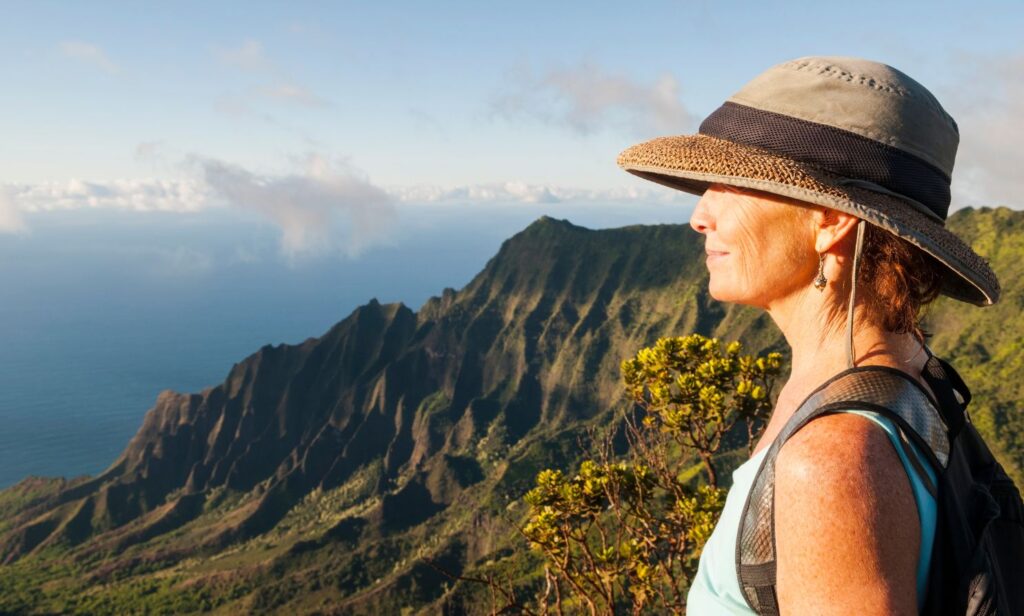 Your 50s offer a unique opportunity to explore the world. With more free time and possibly an empty nest, you can embark on adventures you've always dreamed of. Traveling is a chance to discover new cultures, make memories, and expand your horizons.
I recently visited Bali and it was a memorable experience and incredibly rewarding.
The freedom you get when you turn 50 is one of the best things about traveling. Your kids might be all grown up, and you could be looking at an empty nest. It is a time to relax and experience your desire to travel. Enjoy your freedom and get ready for the trip of a lifetime!
READ ALSO: 6 Perfect Summer Vacation Ideas for Over 50
9. Embracing Change
Change is a constant in life, and in my 50s, I've learned to embrace it. I've become more resilient and better equipped to handle whatever life throws my way. Change is a chance to grow and evolve, and I've welcomed it with open arms.
When you reach your 50s, one of the most important things that happens is that you can reevaluate your priorities. Take some time to think about what is important to you. Take a moment to think about your goals, dreams, and values. Change your priorities and goals to reflect this.
Letting go of things that do not serve you anymore is a big part of change. Whether it is old beliefs, bad relationships, or stuff, get rid of the things that are cluttering your life. This will create space for new and positive experiences.
Rediscover your passions, revitalize your well-being, and adapt to the ever-evolving world.
10. Being a Role Model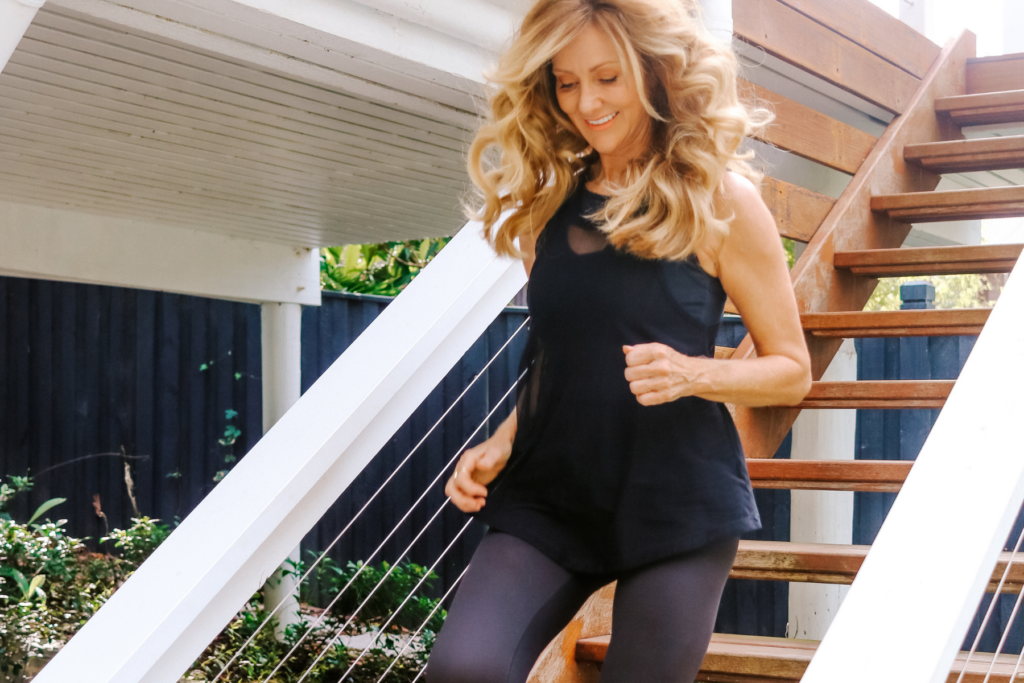 As the founder of Fabulous50s, I've had the incredible privilege of serving as a role model and source of inspiration for women over 50. This journey has been immensely fulfilling and has taught me invaluable lessons about the power of fitness, self-love, empowerment, and community.

Similarly, as a woman over 50, I've realized that I am a role model to those around me, especially the younger generation. I've set an example of how to age gracefully, love oneself, and embrace life to the fullest. It's a privilege and a responsibility that I carry with pride.
My role as a founder of Fabulous50s has taught me to be a lifelong learner. I've continuously sought to expand my knowledge and skills to better serve the community of beautiful and fabulous ageless women. It's a journey of personal growth that I'm committed to, and I love it.
Closing Thoughts
Being a woman over 50 is an amazing journey full of learning about yourself, getting wiser, and growing as a person. Love and appreciate the amazing person you have become, and enjoy how unique this time of your life is.
Let your 50s be a time of self-discovery, joy, and empowerment.
Enjoy the journey, and may it be as beautiful and inspiring as mine has been.
♡ Love ♡,
Schellea