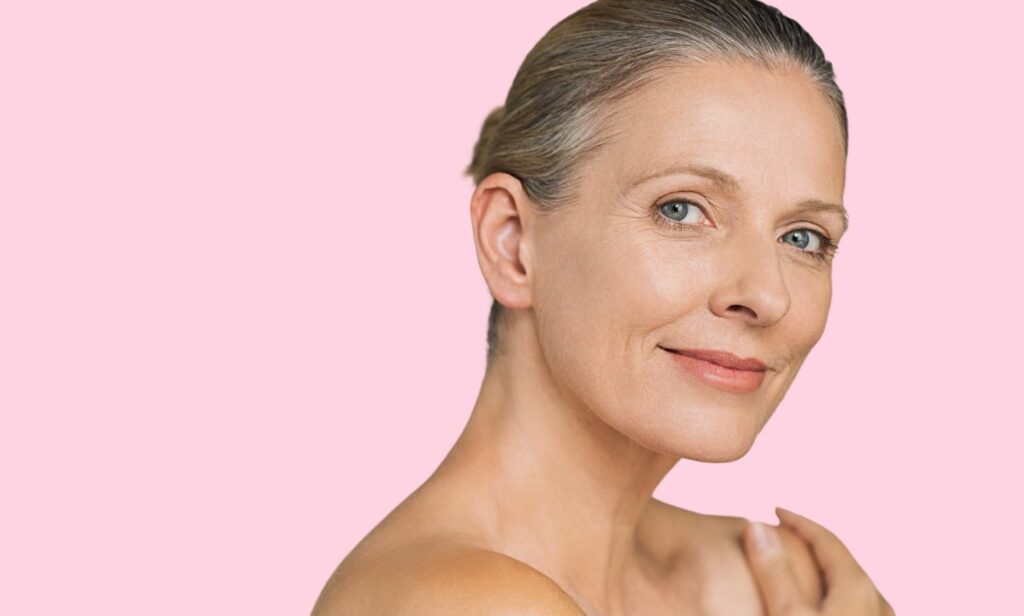 Summer's sun-kissed glow is gorgeous, but its skin issues can leave you feeling less than radiant. While inviting, warm weather can cause sunburn, excess oil, and dehydration.
No matter our skin type, summer is harsh on our skin. UV rays are stronger, causing sunburn and aging faster. Acne and breakouts can result from blocked pores due to sweating and humidity.
High temperatures can dry out your skin, leaving it flaky. This is especially problematic for dry or sensitive skin. But remember, every problem comes with a solution. The solution is to understand how summer affects your skin and adjust your skin care routine.
Thus, it is important to understand these effects and protect and nourish your skin in the summer. With the right products and a few tips, you can easily fix these summer skin woes and keep your radiant glow.
Essential Products for Summer Skin Care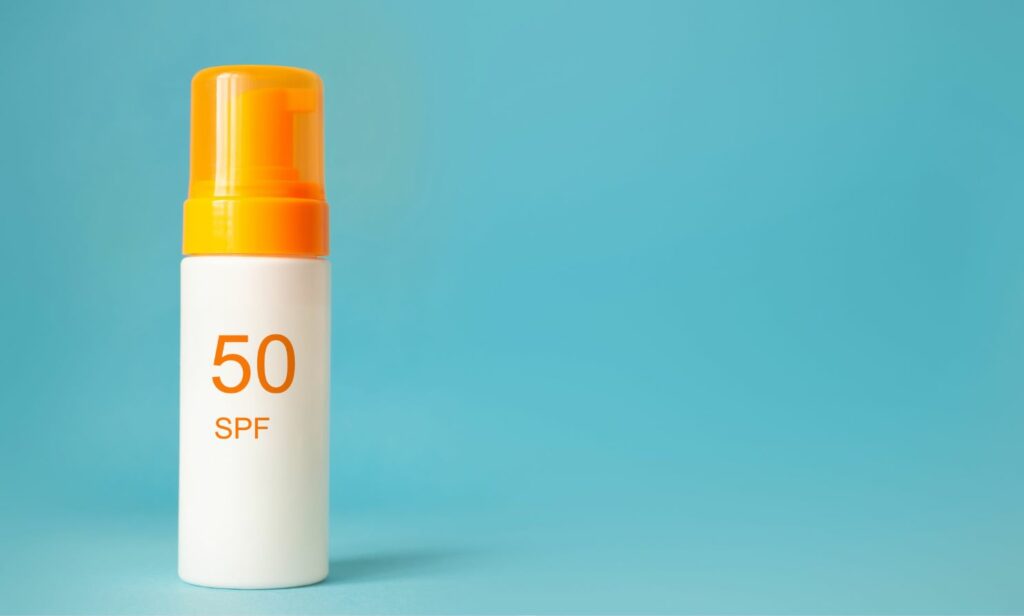 Keeping your skin healthy in the summer can be hard because you spend more time in the sun and are exposed to other environmental factors.
Firstly, know your skin type. Each skin type has different needs and reacts differently to products, whether it is oily, dry, combination, or sensitive. Oily skin needs lightweight, oil-free products, while dry skin needs hydrating serums and creams.
Here are some essential products you might want to consider for your summer skincare routine.
Sunscreen & After-sun Care
Sunscreen is the most important product for summer skincare. Look for a broad-spectrum sunscreen that protects against both UVA and UVB rays with an SPF of at least 30. Remember to reapply it every 2 hours, or more often if you're swimming or sweating.
 If you've spent a long day in the sun, your skin may be in need of some extra TLC. Aloe vera gels or creams are great for soothing sunburn and providing hydration.
READ ALSO: Best Organic Sunscreens and Natural SPFs To Bask In Those Summer Rays
Face Cleanser and Toner
Sweat and excess oil can clog pores and cause breakouts. Use a gentle face cleanser twice a day to keep your skin clean. You might want to choose a cleanser with salicylic acid or benzoyl peroxide if you're prone to acne.
A toner can help remove any residual dirt, oil, and makeup that your cleanser missed. It can also restore the skin's pH balance and prepare it for the next step in your skincare routine.
Moisturizer and Exfoliator
Even though your skin might seem oilier in the summer, it still needs hydration. Look for a lightweight, oil-free moisturizer or a gel-based one that won't feel heavy on your skin.
Using an exfoliator once or twice a week can remove dead skin cells and prevent them from clogging your pores. Choose a product that's gentle enough for your skin type.
Antioxidant Serum
Antioxidants like vitamin C and E can help protect your skin from environmental damage, brighten your complexion, and even out your skin tone.
Lip Balm with SPF
Don't forget to protect your lips as well. They can get sunburned just like the rest of your skin, so look for a lip balm that contains SPF.
Hydrating Face Masks and Eye Cream
Your skin might need extra hydration after a day in the sun, and a hydrating face mask can provide this. Look for ingredients like hyaluronic acid that can boost skin hydration.
The skin around your eyes is particularly sensitive and prone to damage. An eye cream can provide hydration and protect against signs of aging. Wear sunglasses to protect your eyes from harmful UV rays, and use an eye cream to keep the skin hydrated.
READ ALSO: How To Get Glowing Skin For Summer
Proven Tips to Combat Summer Skin Woes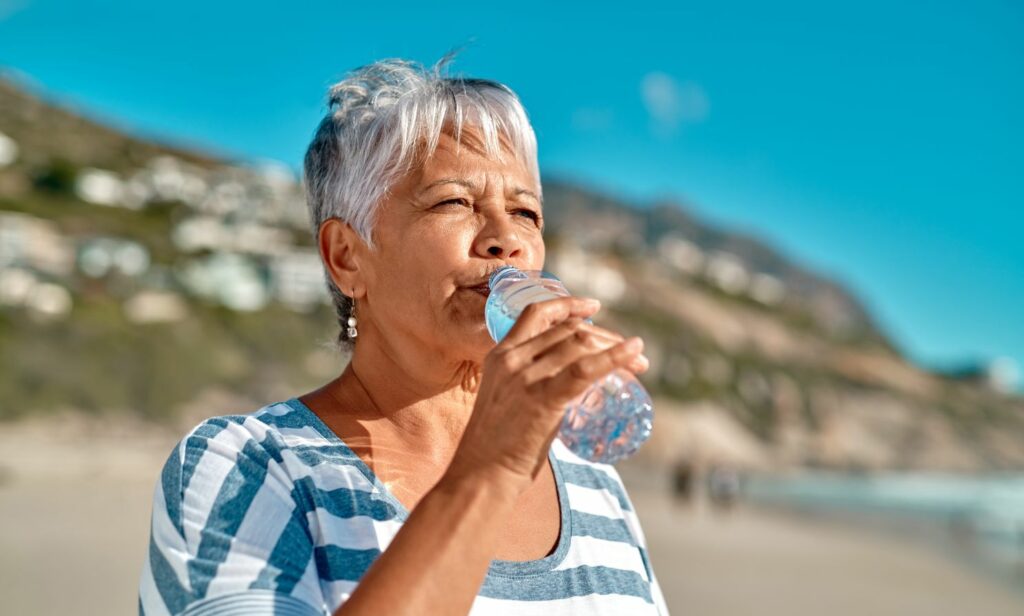 Summer comes with its own set of challenges for the skin. However, you can combat these issues by following some proven skincare tips:
Stay Hydrated
The heat and humidity of summer can dehydrate your skin, making it dry and flaky. Drink plenty of water throughout the day to keep your skin hydrated from within.
Wear Protective Clothing
Sun damage can cause a host of skin issues like premature aging, sunburn, and skin cancer. Apply a broad-spectrum sunscreen with an SPF of 30 or more, even on cloudy days. Reapply it every two hours, especially if you're sweating or swimming.
Along with sunscreen, protect your skin with clothing. Wear long-sleeved shirts, long pants, and a wide-brimmed hat when you're out in the sun. If you do get a sunburn, soothe it immediately with aloe vera or an over-the-counter hydrocortisone cream.
READ ALSO: 5 Foods That Protect Your Skin from the Inside Out
Keep Your Skin Clean
During the summer, you're more likely to sweat, which can clog your pores and cause breakouts. Cleanse your skin thoroughly at the end of the day to remove dirt and sweat.
Eat a Healthy Diet
Your diet can also affect your skin's health. Eat a diet rich in fruits and vegetables, which provide the vitamins and antioxidants your skin needs to stay healthy.
READ ALSO: 10 Summertime Habits To Keep Your Skin Fresh and Radiant
DIY Remedies for Summer Skin Woes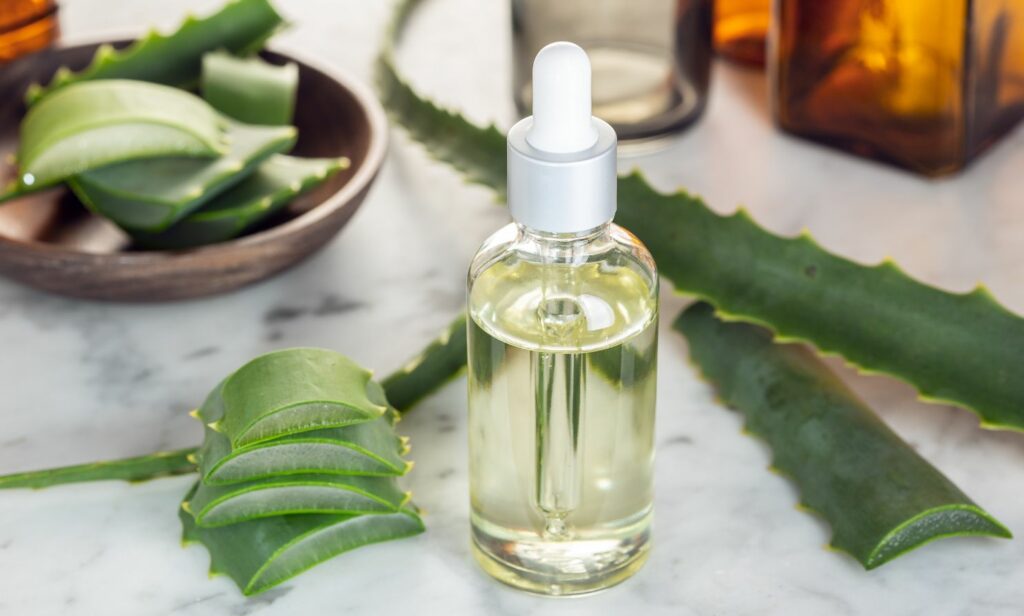 DIY remedies can help with summer skin woes in addition to the right products and routine.
Aloe vera can relieve sunburn quickly due to its soothing and healing properties.
Cucumber's cooling properties can reduce puffiness and soothe irritated skin. For instant relief, slice a cucumber and apply it to your skin.
A honey and lemon face mask is another effective treatment. Honey is antibacterial and moisturizing, while lemon lightens sun spots and evens skin tone.
For glowing, healthy skin, apply equal parts honey and lemon juice to your face and rinse after 15-20 minutes.
READ ALSO: Anti-aging Summer Drinks To Keep You Cool On The Hottest Days
Closing Thoughts
Summer can be tough on your skin, but with the right products, tips, and remedies, you can keep your glow.
Remember, every skin is unique. What works for one person may not work for another. It's always a good idea to patch test new products and slowly introduce them into your routine.
If you have persistent skin issues, it's always a good idea to consult a dermatologist.
Listen to your skin, understand its needs, customize your skin care routine and combat your summer skin woes.
Happy summer skin care!
♡ Love ♡,
Schellea.