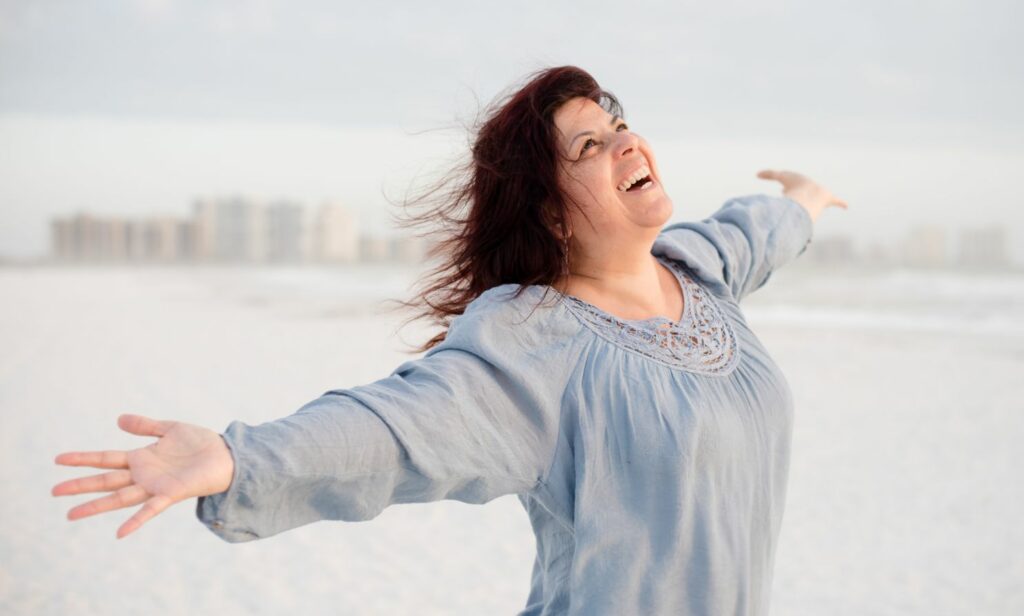 If you are a woman over 50, you have likely been through a lot in your life. You have seen the world change, grown as a person, and gained wisdom as you have gone along.
But now you may be looking for ways to make your life more interesting and fulfilling. If you are ready to add some energy, excitement, and pure joy to your life, I've got some tips for you
Today, I'll share with you some amazing ways to make your life more interesting after 50. These tips are not just about staying busy or filling time; they are about finding purpose, passion, and pleasure in this exciting time of your life.
So, if you want to learn something new, meet new people, or just have fun, there is something for you here.
Ways To Live A More Interesting Life Over 50
1. Embrace Your Age
The first step to living a more interesting life after 50 is embracing your age. Age is just a number, not a barrier.
It is about time you saw that getting older brings beauty and wisdom. Embrace the silver strands in your hair and the laugh lines around your face as signs of a life well lived.
Embracing your age also means letting go of what other people expect of you. Who says you can not take up a new hobby or see the world when you are 50? The truth is, you can do anything you put your mind to.
So, do not let the stereotype of your age stop you. Instead, use your age as a springboard to a life that is exciting and full of questions.
2. Explore New Hobbies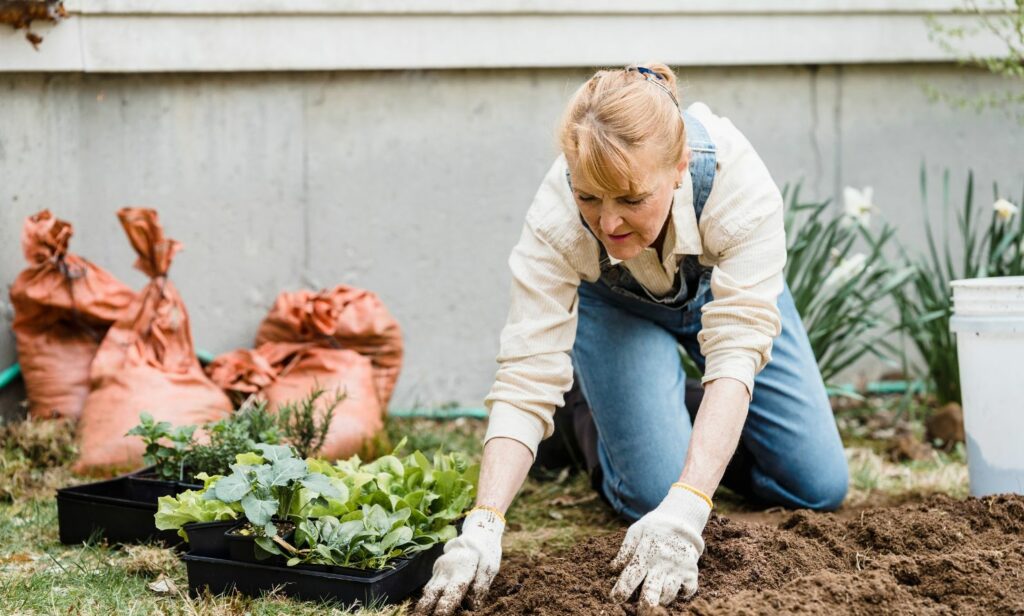 What interests you? What have you always wanted to do but never had the time or chance to do? Now is the time to try out new hobbies.
Finding new interests and hobbies can be a great way to make your life more interesting. Taking up a new hobby can be a very rewarding and fulfilling experience.
Try out new recipes or ways of cooking. You could also take cooking classes or get together with friends to start a cooking club.
Create a garden, whether it is on a small balcony or in the back yard. Gardening can be relaxing and make you feel good about what you have done.
Animals are good company and give us something to do. Think about adopting a cat, dog, or any other pet you are interested in if it works with your lifestyle.
Repurpose old things, declutter and re-decorate your home, or start any DIY project. It is a way to express your creativity and get things done at the same time. Explore knitting, pottery, jewelry-making, or scrapbooking.
Start a journal, a blog, or even a book about your life. Sharing your life stories with others can be therapeutic and teach them new things.
Besides, there is more to life than filling time by trying out new interests. It is about bringing out your hidden talents, giving yourself new challenges, and growing as a person.
Do not be afraid to get out of your comfort zone.
3. Travel and Explore New Places
There is something very exciting about going to new places. Traveling is a great way to spice up your life, whether it is a road trip across your country or a trip to a different country.
Traveling not only makes you more open-minded, but it also gives you a lot of experiences you cannot have if you stay in one place.
It is an opportunity to learn about other cultures, try food from faraway places, and meet interesting people from all walks of life.
Become a solo traveler. When you travel alone, you can learn about yourself and try new things at your own pace. Rediscover your town or city by visiting landmarks, parks, and hidden gems.
You can enjoy the outdoors by going camping in a tent, camper van, or cabin. Go bird-watching, hiking, or stargazing. Reconnecting with nature is energizing.
4. Learn More, It's Never Too Late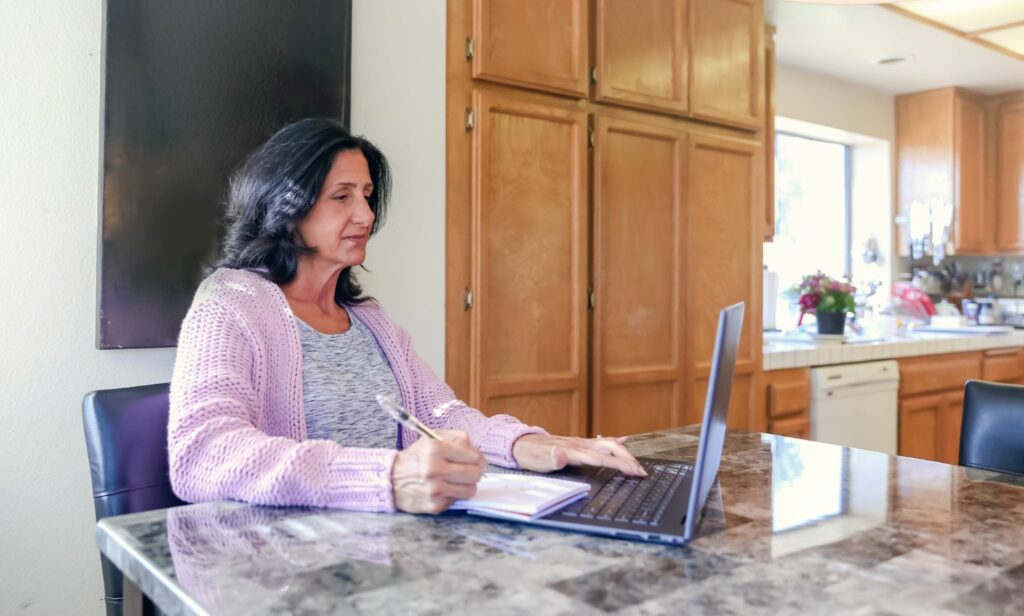 Whoever said that young people are the only ones who can learn was clearly wrong. It is never too late to learn. You can go back to school and pursue higher education. Higher education can be an excellent way to maintain mental acuity, meet like-minded individuals, and enrich one's life.
There are many educational opportunities for women over 50, whether they want to get a degree, learn a new language, or just learn more about a certain subject. Community colleges, online platforms, and local workshops all offer classes on a variety of topics.
Mix up your reading list by adding books from different genres, cultures, and times. Sign up for classes that interest you.
Embrace new technology! Yes, I know it can be challenging at times, but trust me, it's worth it. Through social media, technology can help you meet people who share your interests or even help you find new ones through online classes or workshops.
Who said that an old dog could not learn new tricks? Always keep in mind that learning is a journey that never ends.
READ ALSO: A 28-Day Self-Love Affirmation Guide For Ageless Women
5. Give Back to Society – Volunteering
Giving back to society is a very rewarding thing to do. Volunteering not only helps other people, but it also gives your life meaning and makes you feel good.
Volunteering can be a beautiful way to make a difference in your community and the world, whether it is at a local food bank, with young people, or for a cause that is close to your heart.
Find local NGOs, animal shelters, or community services where you can give your time.
You can also meet new people, learn new skills, and learn more about the world around you when you volunteer. So, think about giving some of your time to helping other people.
It may just be one of the most rewarding experiences of your life.
6. Make Self-Care a Priority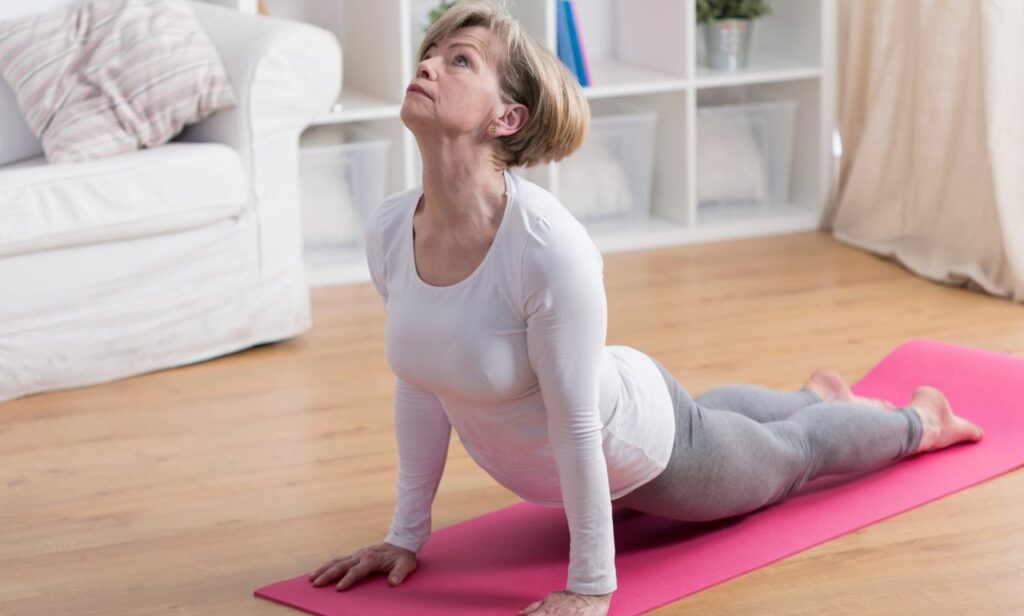 Take care of yourself first. Take care of your physical and mental health by getting regular exercise, practicing mindfulness, and treating yourself to spa days or shopping sprees. After all, life is automatically more interesting when you look and feel good.
Taking care of your health is a major part of living a more interesting life. It is really hard to enjoy life to the fullest when you are not feeling well. So, make sure you exercise and eat a healthy, well-balanced diet every day.
Exercise not only keeps you in good shape, but it also makes you feel better, gives you more energy, and improves your overall health. There is no need to run a marathon or lift a lot of weights. Simple activities like walking, swimming, doing yoga, or dancing can do a lot for your health.
You can also try the short workouts on my YouTube channel. They are easy to do, and you do not need to go to the gym. They can all be done at home.
Try out mindfulness and meditation. It is a way to get in touch with yourself and find peace in the busyness of daily life.
READ ALSO: The Most Overlooked Exercises You Should Add to Your Routine
7. Create New Social Circles
Making new friends can be a great way to add more excitement to your life. Networking is not just about advancing your career; it is also about making meaningful connections, sharing experiences, and learning from others.
There are many ways to meet and connect with new people, such as joining clubs, going to social events, and joining online communities. Surround yourself with people who can inspire you. Find people who are full of life and can introduce you to new adventures and experiences.
Remember that developing good relationships is another beautiful way to live a more interesting life. It can give your life depth and color.
8. Follow Your Passion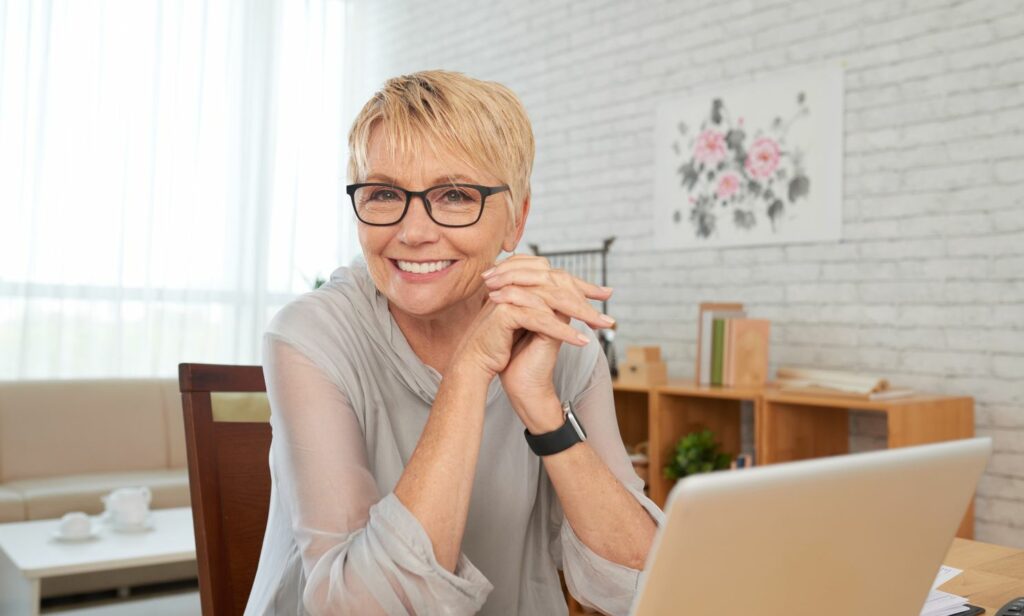 If you have always wanted to start your own business, now might be the right time. Entrepreneurship is a unique way to do what you love, make something important, and even make money.
You can start a cozy café, a consulting business, a line of handcrafted jewelry, or a book. The options are endless. Starting a business can be hard, but it can also lead to a lot of learning and growth.
9. Invest in Self-Growth
Investing in your own personal development is another great way to live a more interesting life after 50. This could mean anything from reading self-help books to going to workshops or seminars to hiring a coach or therapist.
Personal development is all about learning, growing, and becoming the best version of yourself. It is about setting goals, getting past problems, and building a life that fits your values and goals.
Self-improvement is a journey that lasts a lifetime, and it is a journey worth taking.
10. Become a Mentor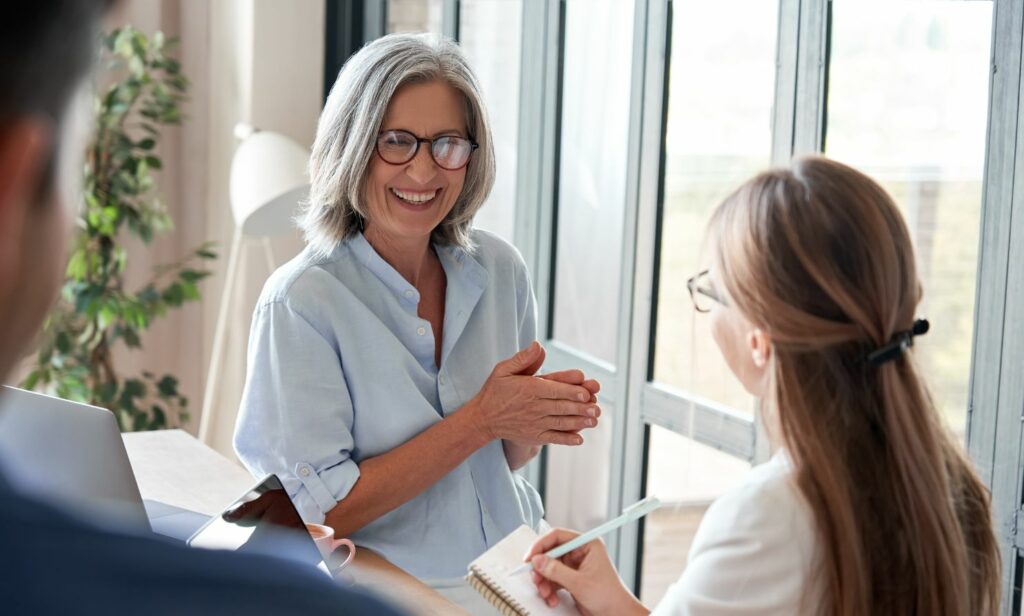 As a woman over 50, you have a wealth of knowledge and experience that can be invaluable to others. A great way to share this wisdom is by becoming a mentor.
Through mentoring, you can make a positive difference in someone's life while also improving your own. It's also a great way to live a more interesting life.
You can become a mentor and live a more interesting life by volunteering with organizations that help young people. Whether it is a youth center, a school, or a nonprofit, these places often have mentorship programs in place.
You can help younger people who may need direction by giving them direction, support, and advice. Sharing your life experiences can shape their future and build lasting relationships.
Starting your own mentorship program is another way to mentor. You can identify their expertise and create a program to share knowledge. You can teach others through workshops, seminars, or one-on-one mentoring. This not only allows you to pass on your wisdom but also gives you the opportunity to continue learning and growing.
So, why not take the leap and become a mentor today?
Closing Thoughts
Living an interesting life after 50 is not about reliving your youth. It is about welcoming this exciting new part of your life with open arms and a curious mind.
It is about trying out new things, getting to know new people, and finding joy and satisfaction in every day.
Remember, you have the power to redefine your life. What really matters is how you live your life, not how old you are.
Embrace your wisdom and experience, and live life to the fullest. You can definitely live a more interesting life with a little bit of wit and a lot of determination.
So go ahead and try these ways to live a more interesting life after 50 and start getting the joy, excitement, and fulfillment you deserve.
♡ Love ♡,
Schellea